Product description:
FR-MKLH Series Ring Die Wood Pellet (Making) Machine is designed for the industrial production which includes FR-MKLH-350 with output 500-1000kg/1 hour; FR-MKLH-420 with output 800-1800kg/1 hour; And FR-MKLH-508 with output 1200-2500kg/1 hour.
Pelletizing is the process of making waste materials into solid fuel,The objects are used for burning purposes. Wood pellet can be made from any type of agro-forestry waste: Groundnut shell, sugarcane bio-gases, caster shells/stalk, sawdust,offee husk,paddy straw, sunflower stalk,cotton stalk, tobacoo waste mustard stalk, jute waste,bamboo dust,tea waste,wheat straw,palmhusk,soybeans husk,coir pitch barks/straws,rice husks,dorestry wastes,wood chips and many other agro wastes.
FR-MKLH Series Features:
The lubrication system foo wood pellet mill adopts the tracing and inspecting system controlled by the microcomputer will start thr round closed Auto-Lubrication System to libricate the bearings,which complete solved the trouble of lubricating roller depending on the operation experience.
Driving Gear adopts the high hear transmission structure,The wear bearing is made from China Biggest Bearing Manufacturers according to our special requiests,The ring die adopts the hoop fastening method, As a result,the capacity is 10-18% higher than the belt transnission structure.
As oer the ring die and roller of the wood pellet mill,we have the fine machining with the alloyed steel,suah as 20CrMnTi and 40Cr;And stainless steel,such as 4 Cr13 and 3Cr13. And our heating treatment is also different from domestic manufacturer,our carburizing treatment make the depth of hardfacing to 2mm,which imporove the anti-abrasion of the ring die and roller more than 10 times,it can save the production costly heavily.
Technical data for wood pellet making amchine: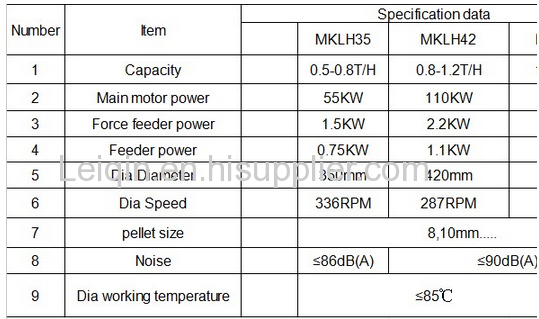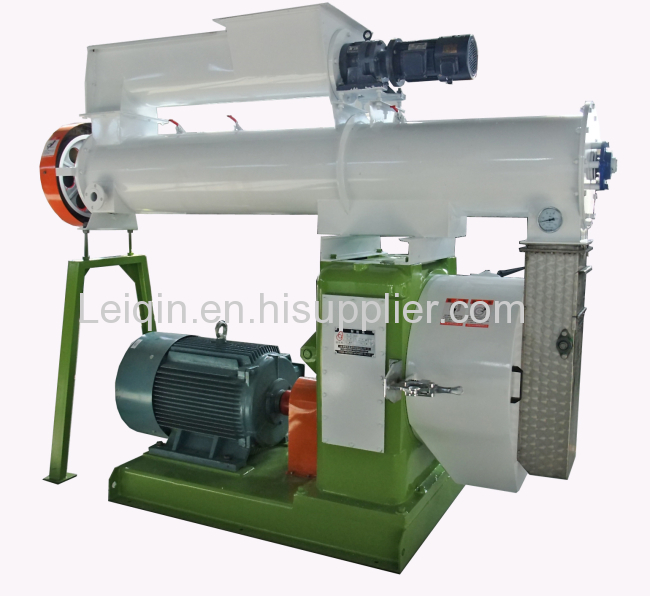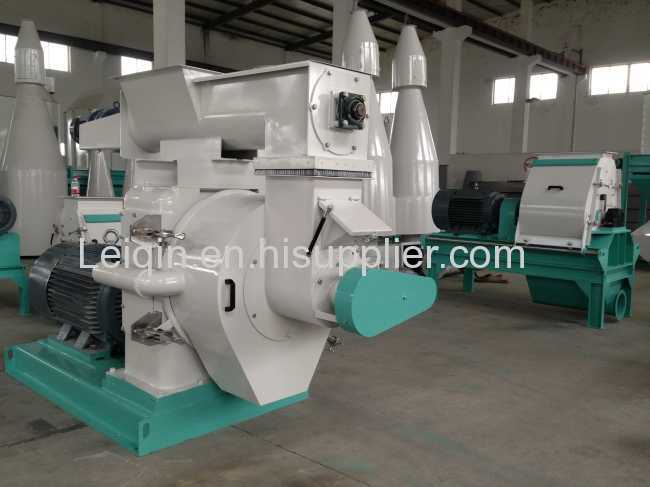 We also supply the wood pellet mill production line !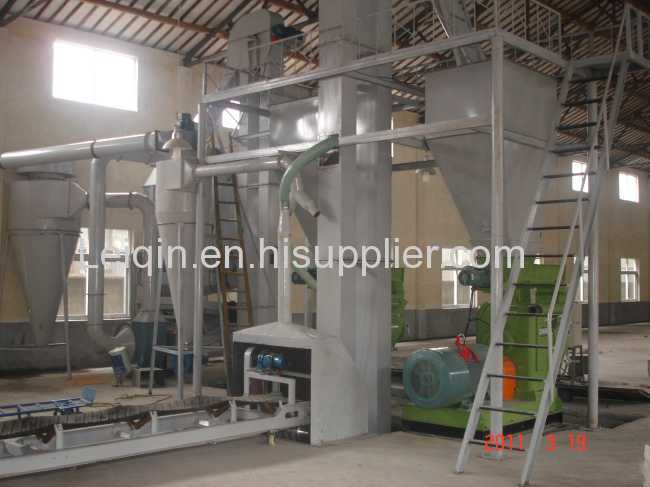 Your business is our business !
Welcome you contact us !
Zhengzhou Furui Mechanical Equipment Co.,Ltd.
Contact Person: Mandy Lei
Skype:mandy.lei92
Cellphone: 0086 15514507032
E-mail:jtsalesol@live.cn