1.Feature
(1)Model No:RS7500
(2)Rated Voltage:AC 100-220V/50HZ/60HZ
(3)Power:3W
(4)Sound Volume:<15dba
(5)Machine Height: about 30cm
(6)Essential Oil Containing Volume:150ml
(7)Scent Diffusion Capacity:200cbm
(8)Suitable Place:Hotel/Restaurant/Office/Public places/Building ect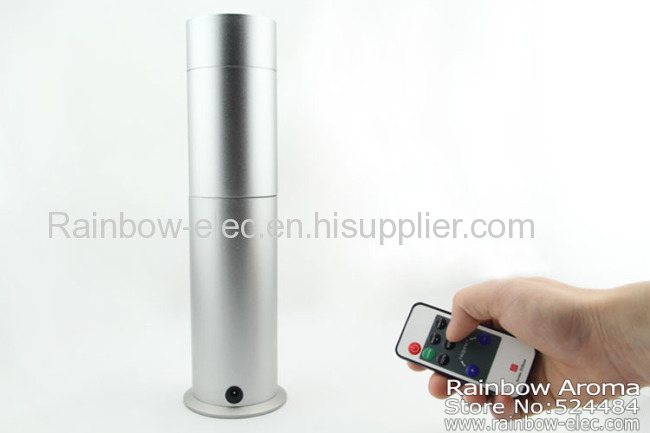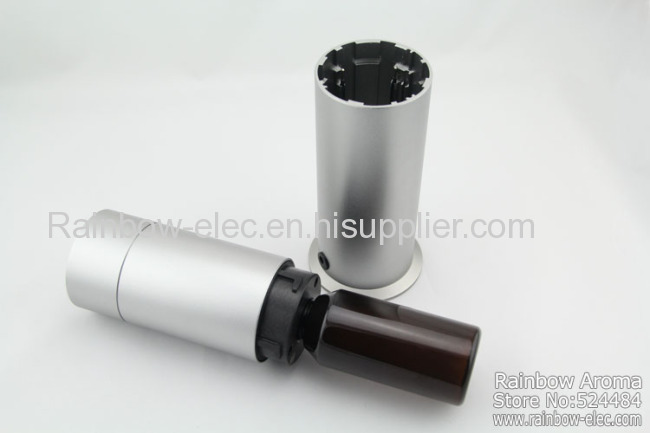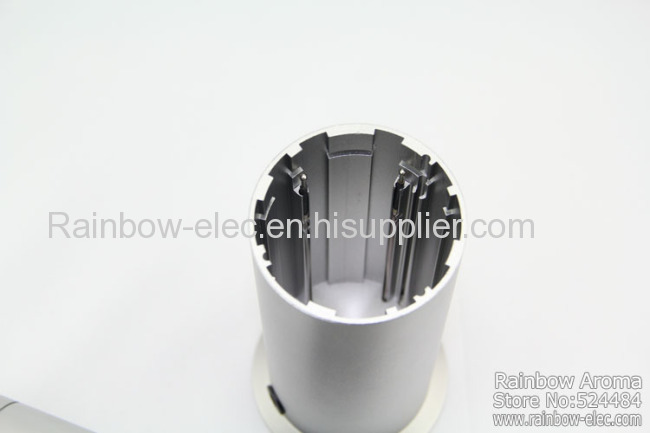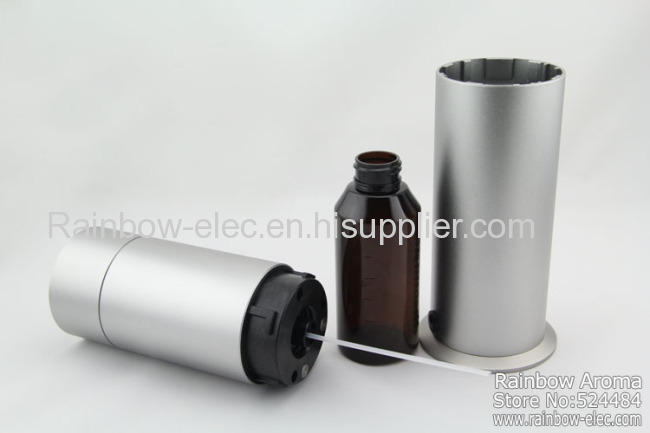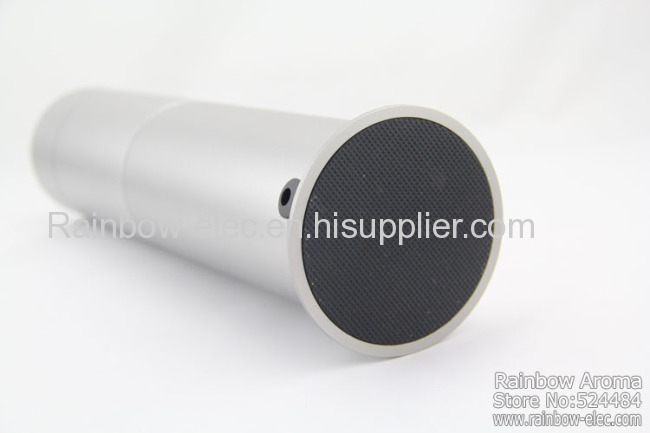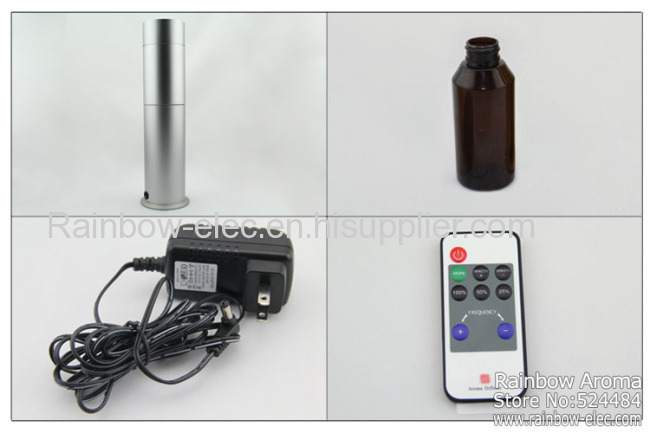 2.Fragrance Machine Introduction
1)connect large ventilation system or air condition system.
2)Can set different working period and can regulate the concentration
3)Scent work(every fragrant work time): 10 to 300S. Press up or down Button can adjust 5s. 5. Scent pause(every fragrant interval time):10 to 300S. Press up or down button.
4)Usually for hotel, shopping plaza and so on.
3.Product features:
Aroma Diffusion System, Covers 200 to 5, 000 cubic meter area, Completely Discreet, Wall Mounted and HVAC versions. Unlike other less advanced scent technologies such as Oil Burner, Air Fresheners, Room Fragrance, Odor Control, Essential Oil Diffuser etc. Which heat the scent and pump air into the fragrance liquid, the scent diffuser technology uses cold air micro-nebulisation technology.
4. Widely use:
Aromatherapy Diffuser converts the scented oil into the gas form and Diffuses evenly in the desire areas. It not only masks the unwanted odor Problem but purifies the indoor air quality with its fragrance diffusionsystem.
Hotel Lobby, Restaurant & Bar, Pubs & Nightclubs, Gaming & Casino, SPA & Fitness Clubs, Cinemas & Auditoriums and Hospitals can now have their ambience smell like peeling fresh orange, chocolate cream pie, crisp green Apple, luscious fragrance of sweet coconut, distinctive aroma of freshly cut grass, Pleasant green tea aroma and many more.
5. Our Factory Introduction:
Great world international Co., Ltd(skype:rainbow-elec)is one of most famous manufacturer of health Hygience systems products all the world. And focus on the bathroom clean Product development, design, produce, excellent quality, economic, environmental, simple design concept for people to create a healthy high-end bathroom space.
Over those years, we have builded Manufacture base and parts-supply network in Guangzhou, Guangdong and super warehouses in Guangzhou city. With strong strength and excellent marketing and management team, Products have been selling to Most of the countries and regions.for more detail,please visit our website: www.rainbow-elec.com
If any interest, please feel free to contact us! sale@rainbow-elec.com