Car washer
14L
Upgraded version
Feature:
Import ultra-fine brush: precision instrument special durable, soft and not to hurt the paint.

Unique lightweight handle: according to the ergonomically designed handle will not tired to long grip, light and durable aluminum brush rod.

Double sprinkling copper head: spray washing area is larger, the reason to brush the top blossom adsorption of sediment.

Innovation: the patent technology of double clean double high toughness soft brush, dirt removed more thoroughly.

Effective lengthening brush distance: long brush design, contact area is larger, improve washing efficiency.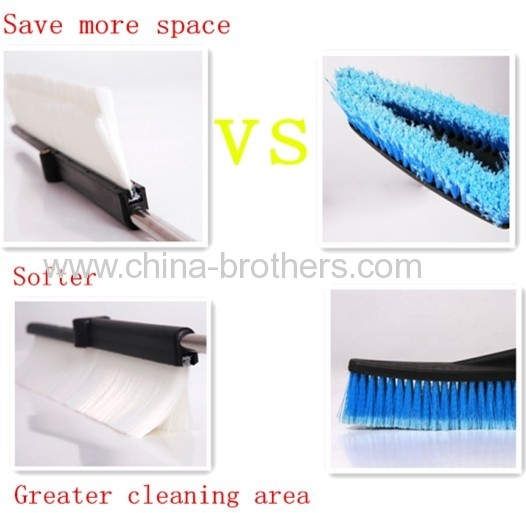 Instruction:
Press the handle to the end, counterclockwise rotation force

Remove the pump

Pour water into the barrel, not too full

Press down firmly, rotate the handle clockwise to tighten the pump

Clockwise to lift the handle as shown in the lock position

Pulling up and down about ten times, increasing the barrel pressure

Gently press the handle, water will come out, Please cheer again when the pressure is insufficient

Light valve lift, released the excess gas,is a protection of product
Jane
General manager assistant
Co.:http://www.china-brothers.com/
MAIL:sales@china-brothers.com