PE SERIES JAW CRUSHER:

Jaw Crusher, Crusher, Stone Crusher, Rock Crusher, Coarse Crusher, Fine Crusher, Wj Crusher, Compound Crusher The machine is the compound motion jaw crusher widely used in mining, smelting, coal, building materials, transportation, water conservation, chemical and other industries to treat various materials with the particle size not greater than the maximum feeding size and the compressive strength no more than 320MPa.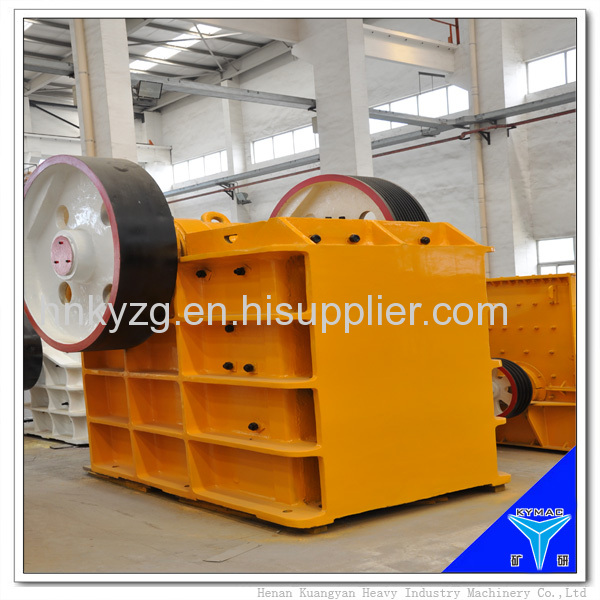 Jaw crusher machine is mainly used for primarily crushing the raw materials, so that is also called primary jaw crusher or primary crushers.
Jaw crusher is one of the most important crushing machines in the stone crushing production line. It can be not only used for crushing stone materials, pebble and coal and be called stone jaw crusher, but used for manufacturing cement aggregate.
This crushing plant has many features such as deep crushing chamber, both big and small feeding mouth, controllable feeding granularity and the production capacity is high. Henan Kuangyan Heavy Industry Machinery Co., Ltd is the largest jaw crusher supplier in China and produces jaw crushing plant with various models. The main models are mini jaw crusher, PE jaw crusher. Welcome to our company for visit and purchase.
This series of Jaw Crushers are designed by our engineers with large reduction ratio, even granularity, simple structure, reliable operation, convenient maintenance, low cost, Jaw Crusher is widely used in mining, metallurgy, construction, highway, railroad, and chemistry industries. This jaw crusher uses motor as its power, through the motor's wheels; the eccentric shaft is driven by the triangle belt and slot wheel to make the movable jaw plate move by a regulated track.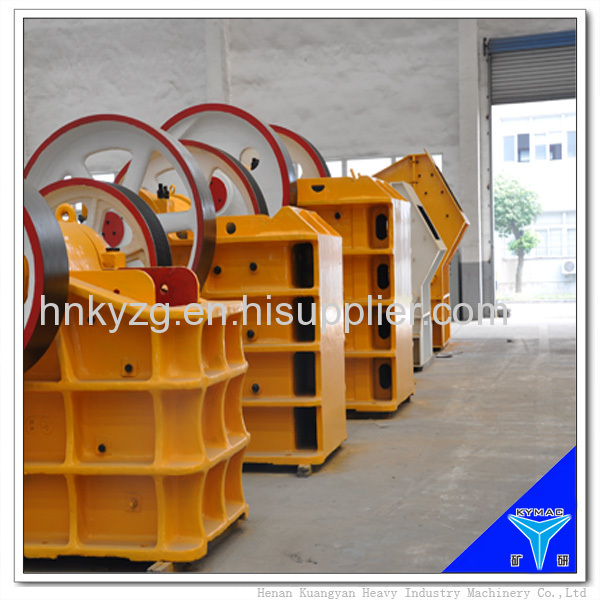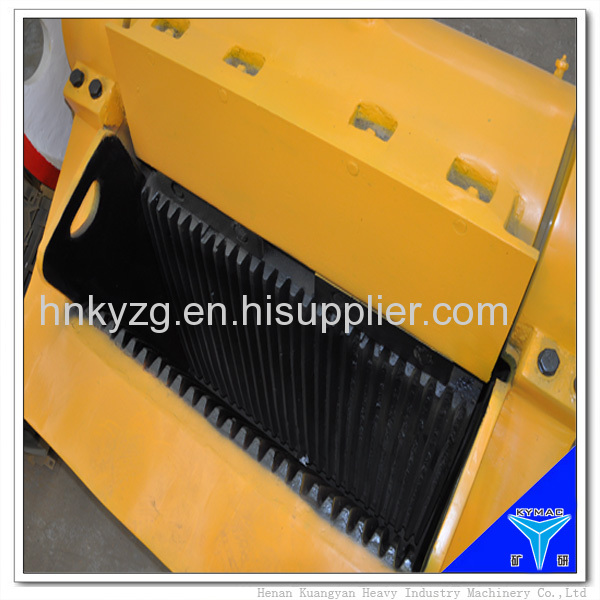 Jaw crusher Features:

* Jaw crusher is stable performance; tenance;

* Jaw crusher is even final particles and high crushing ratio* optimum structure for reliable quality;

* Easy access to wear areas for inspection and maintenance * Product size adjustable during operation;

* Efficient, non-choking operation;

* Higher crushing ratio; Lower power consumption;

It features in high broken ratio ,even rooduct size ,simple construction ,reliable operation ,easy maintenance ,and low consumption. It mainly applicable to various ores and big blocks'primary and secondary crushing.Advantages and characteristics:

1. Short toggle
2. Low hanging

3. Big swing angle
4. Long useful life
5. Easy maintenance
The technical parameters of PE jaw crusher:
MODEL
Feed openingsize (mm)
Max feed size (mm)
DISCHARGE SIZE (mm)
Capacity (t/h)
Rotary speed
of eccentric shaft (r/min)
Power (kw)
Weight (t)
Overall dimension (mm)
PE-150X250
150X250
125
10-40
1-3
250
5.5
0.8
720X660X850
PE-200X300
200X300
180
15-50
2-6
260
7.5
1.2
910X750X990
PE-200X350
200X350
180
18-70
3-10
260
11
1.5
1000X870X990
PE-250X400
250X400
210
20-60
5-20
300
18.5
2.8
1300X1090X1270
PE-400X600
400X600
340
40-100
16-60
275
30
7
1730X1730X1630
PE-500X750
500X750
425
50-100
40-110
275
55
12
1980X2080X1870
PE-600X750
600X750
500
150-200
80-240
275
55
15.8
2070X2000X1920
PE-600X900
600X900
500
65-160
50-180
250
75
17
2190X2206X2300
PE-750X1060
750X1060
630
80-140
110-320
250
90
29
2660X2430X2800
PE-800X1060
800X1060
640
160-220
130-330
250
110
29.8
2710X2430X2800
PE-830X1060
830X1060
650
110-320
150-336
250
110
30.7
2740X2430X2800
PE-870X1060
870X1060
660
200-260
190-336
250
110
31.5
2810X2430X2800
PE-900X1060
900X1060
685
230-290
230-390
250
110
33
2870X2420X2940
PE-900X1200
900X1060
750
95-165
220-450
200
110
52
3380X2870X3330
PE-1000X1200
900X1200
850
195-265
315-500
200
110
55
3480X2876X3330
PE-1200X1500
1000X1200
1020
150-300
400-800
180
160
100.9
4200X3300X3500
PEX-150X750
1200X1500
120
18-48
8-25
320
15
3.8
1200X1530X1060
PEX-250X750
150X750
210
25-60
13-35
330
30
5.5
1380X1750X1540
PEX-250X1000
250X1000
210
25-60
16-52
330
30
7
1560X1950X1390
PEX-250X1200
250X1200
210
25-60
20-61
330
37
9.7
2140X1660X1500
PEX-300X1300
300X1300
250
20-90
16-105
300
55
15.6
2720X1950X1600
About our company
We, Henan Kuangyan Heavy Industry Machinery Co., Ltd., are professional manufacturer which specialized in heavy equipment development and production. Our main product include mining equipment, ore dressing equipment and building material making equipment, such as various crusher, ball mill, magnetic separators, bricks and blocks machines, cement and lime production line, AAC block production line, ceramic sand production line, etc. Our factory locates in the middle ofChina, Henan Province. Our competitive price, high quality products and excellent after-sales service had gain us good reputation in this field.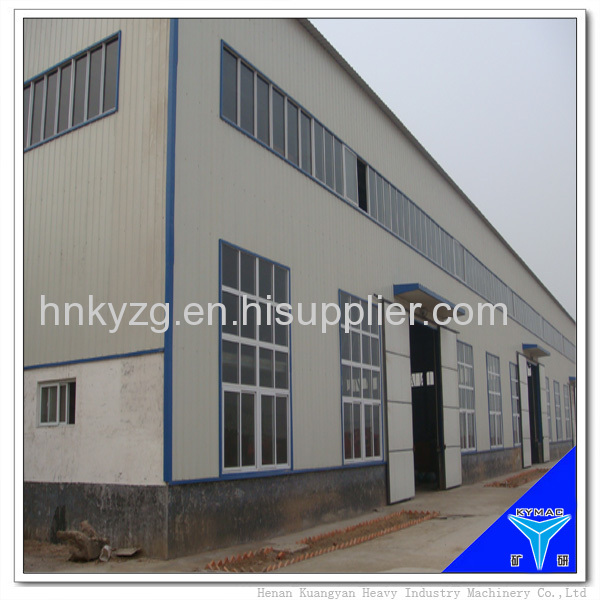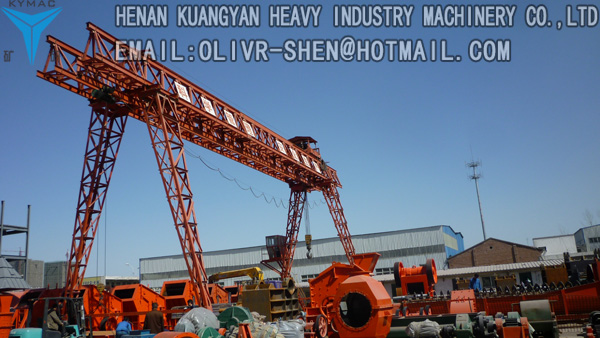 Honours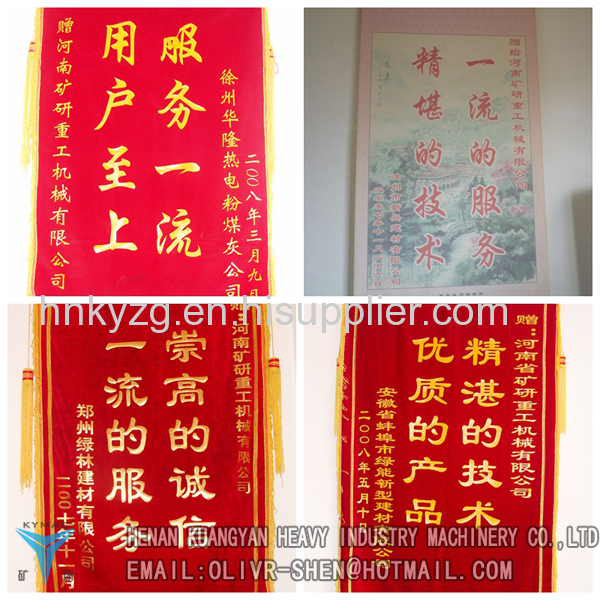 Workshop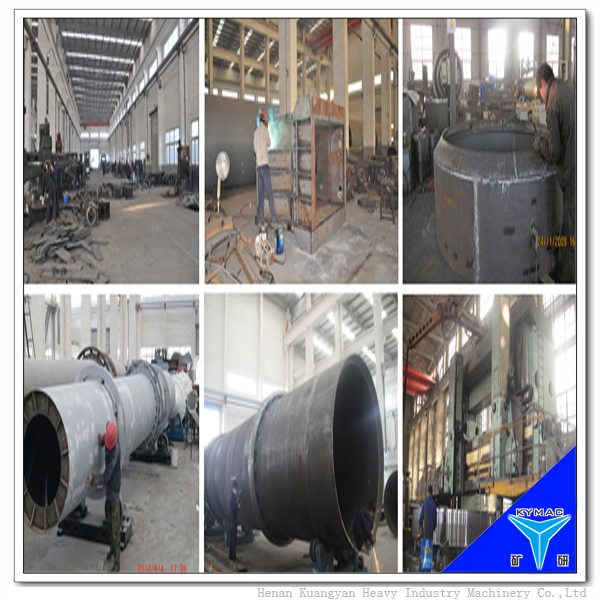 Delivery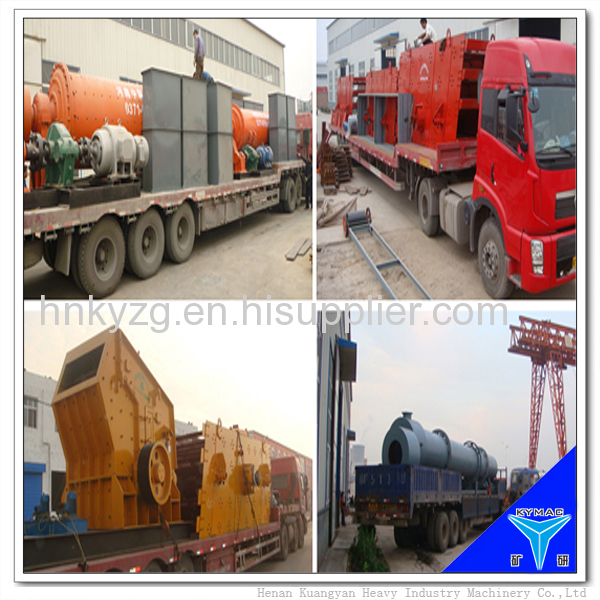 International Cooperation
Our service
1>.Pre-sale services: enthusiasm
We provide you with the prophase plan, process flow design and manufacturer equipment according to your special demand.
2>.Sale services: servant
Send technicians to the jobsite for guiding the installation and adjustment, training operators and finishing the check and accept together with you.
3>.After-sale services: faithfulness
To establish long term friendship, we will regularly pay return visit to customers. Supplying technique, building design, instruction, installation and debugging for free.
4>.We provide one-year warranty to make sure your machine runs consistently.
We always offering lifelong services and provide spare parts for a long term.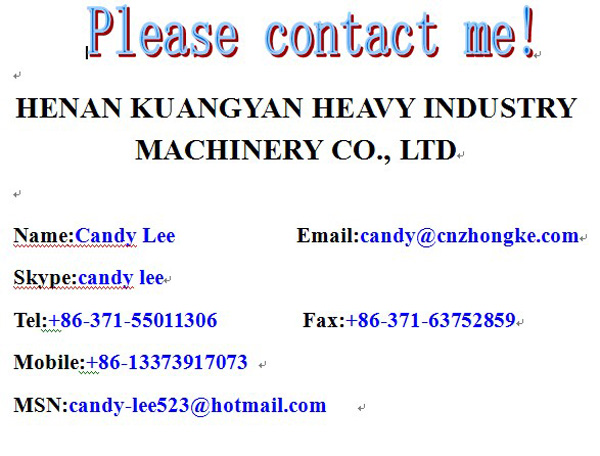 WELCOME TO VISIT OUR FACTORY!