Patient List For Hospital Patient Nurse Call System
Part one:The Host machine
1>Nurse station connect with all the call extentions and be able to communicate with anyone of them bidirectional.
2>One host machine can drive 90 call extensions at the most.
3>A nurse station cab be connceted with several Asile displays.Which display the calling information simutaneously with the nurse station.
4>Thr nurse station and Aisle displays display the present time when there is no call being made.
5>There are reset buttons both in the nurse station and in the Aisle display to reset the system.
6>The station can be connected and managed by computer.Serveral nurse stations can be managed by one computer.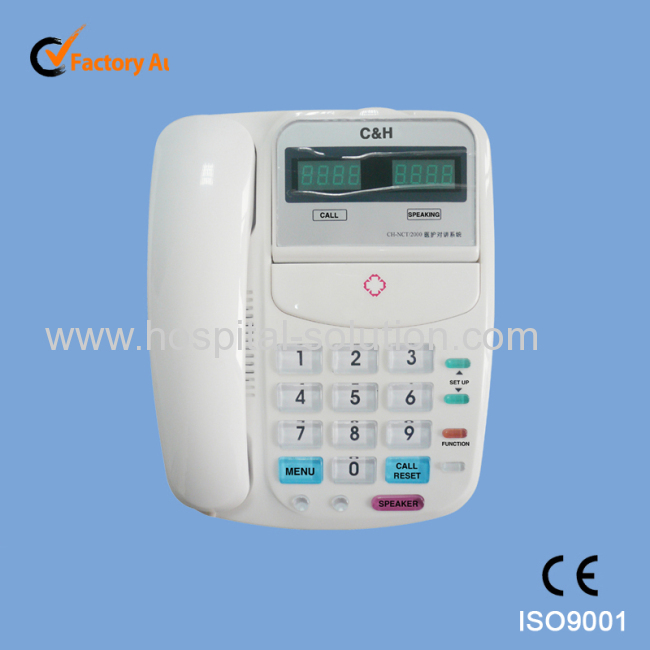 Part Two:Patients' list
List all the patients number and patients conditon paper.Wehn which bed calling.It can list on the patients' list clear.Hope nurse deal with the problems.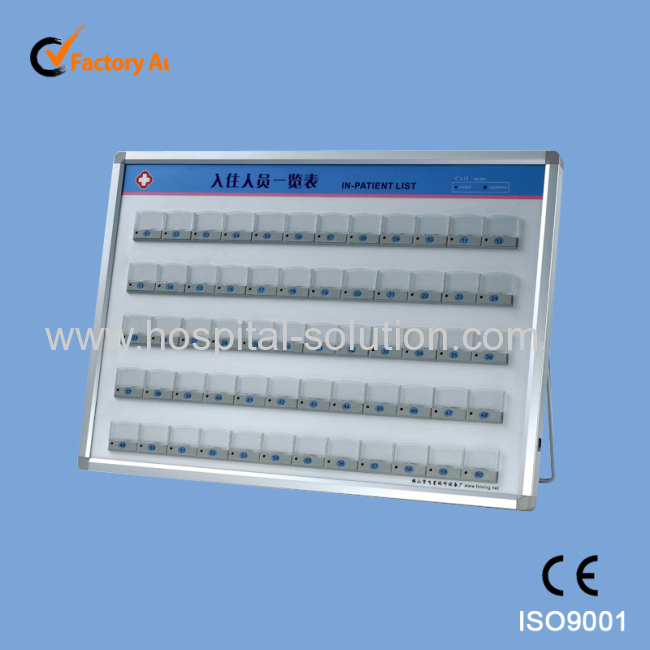 Part Three:Aisle LED Display
1>The Aisle LED Display can be ceiling installed or wall installed.
2>When anybody call,it display the no. of the ward and no. of the bed,When noboday call.It displays the time.
3>Several Aisle LED Display can work together or independantly.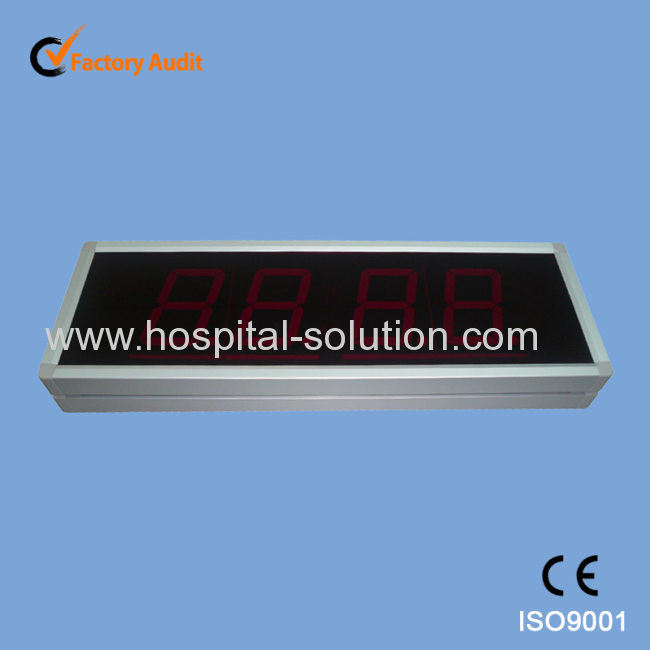 Part Four:Calling Extensions
1>The calling extensions can be installed independently or in the bed units.Can call and cancel the calling
2>The calling Extensions can be with or without the extended button.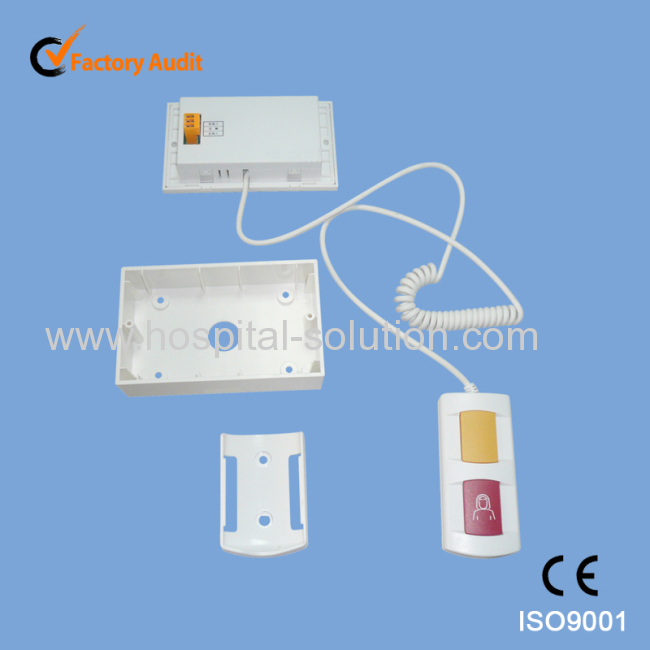 We supply total solution service for Hospital Medical Gas Pipeline System, and for Hospital Medical Clean Room System. Our products include:
For Medical Gas Pipeline System:
1, Medical Gas Source Equipment, for Oxygen (O2), Vacuum, Medical Air, Surgical Air, Nitros Oxide (N2O), Carbon Dioxide (CO2), etc.;
2, Medical Gas Pipeline Controlling Equipment, for medical gas pressure, flow rate, shut on/off, alarm, etc.;
3, Medical Gas Terminal Equipment, such as Medical Gas Outlets, Ceiling Medical Pendants, Bed Head Units, etc.;
4, Medical Gas Piping Materials, such as Medical Stage Seamless Copper Tubes, Pipe Fittings, Pipe Welding Materials, etc.;
For Medical Clean Room System:
1, Modular Laminar Flow Operating Theatres;
2, Hospital Medical Clean Room HVAC Systems;
3, Stainless Steel Medical Furniture;
4, Hermetic Doors for Hospital Operating Theatres;
5, Clean Room Construction Materials: such as Sandwich Panels, PVC Flooring, etc.;
Some Other Equipment and Materials for Hospital Projects:
1, PVC Handrails, PVC Wall Bumper Guards, PVC Wall Corner Guards;
2, Nurse Calling and Intercom Systems;
3, Ceiling Mount Hospital Cubic Curtain Systems;
4, Ceiling Mount Hospital Infusion Poles and Rails System;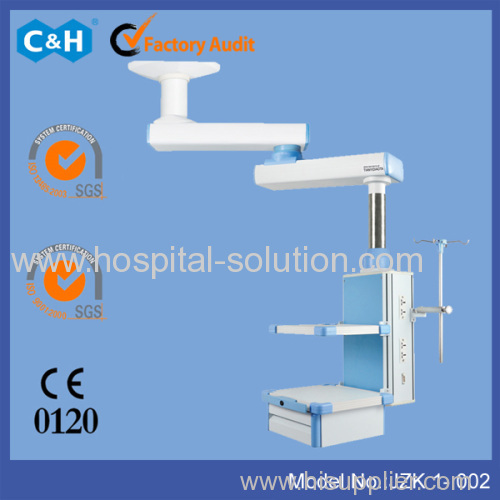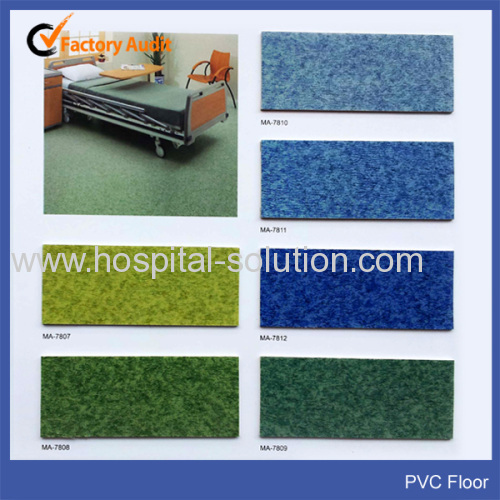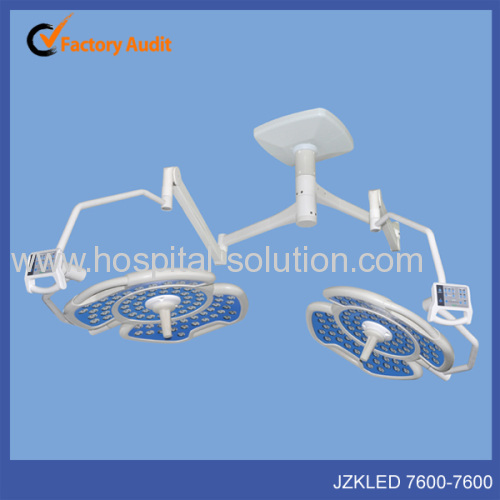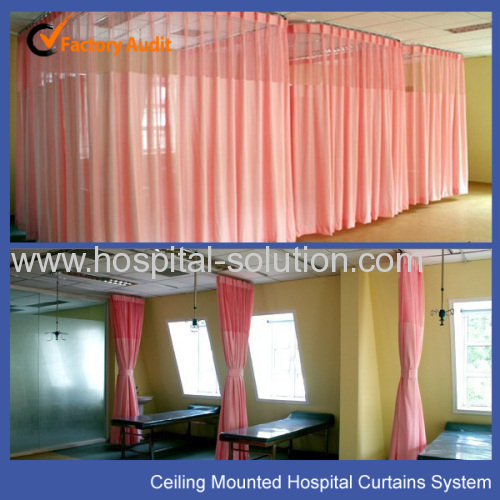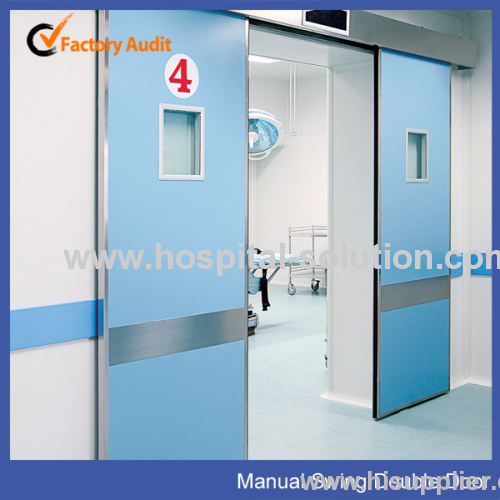 What advantage do we have:
1, Original Manufacturer: all the Gas Outlets and the Gas Outlet Adapters are produced by our own factory;
2, Certificate: ISO13485 (issued by SGS), CE (issued by SGS);
3, Producing Equipments: the producing equipments for the Gas Outlets include CNC (8 sets), Stamping Machine (10 sets), Automatic Welding Machine (2 sets), Metal Treatment Set (1 set, large scale), etc.;
4, Material: all the products are made of original material;
5, Quality: all parts are produced by ourselves with strict quality controlling;
6, Cost: we have competetive cost advantage because of the scale economy;
7, Perfect appearance of the gas outlets and adapters;