product name radially magnetized neodymium ring magnets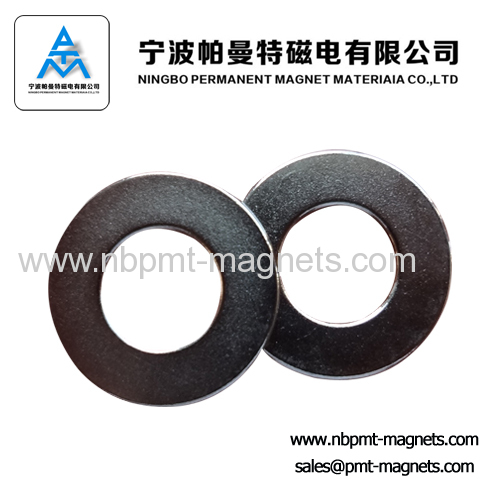 Product specifications:
1. Grade: From N35 to N52 grade,N35M-N48M... ...
2. Working temperature for NdFeB Permanent magnets:from 80 centigrades to 200 centigrades.
3. Can be magnetized according to the requirements of clients.
4. Coatings: Ni, Zn, epoxy, gold,silver, Cu,Telfon and so on(as per the requirements).
5. NdFeB magnet has super strong magnetic force and high intrinsic coercive force.
6. With precise tolerance.
Applications:
Head actuators for computer hard disks, magnetic resonance imaging (MRI), magnetic guitar pickups, loudspeakers and headphones, magnetic bearings and couplings, permanent magnet motors, cordless tools, servo motors, lifting and compressor motors, synchronous motors, spindle and stepper motors, electrical power steering, drive motors for hybrid and electric vehicles, actuators.
Basic Elements for Quotation
To give you quotation for Neodymium Ring Magnets quickly, please provide the following details:
Inner Diameter(ID)
Outer Diameter(OD)
Thickness(T)
Magnets Grades: N35-52,N35M-N48M... ...
Magnets Coating
Tolerance
Magnetized direction:Magnetized through Axial or Radial
Quantity need
Shipment way: By sea,By Express or By Air