Product name:40-80W Grid Induction Light
Model:ZS-B005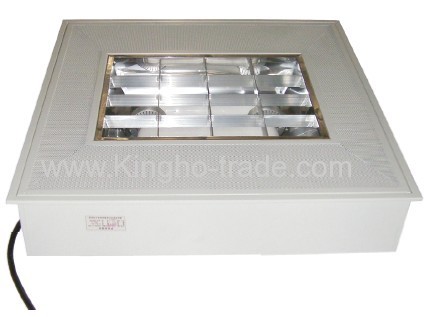 ---40-80W Grid Induction Light
Light Source: Rectangular or circular Induction lamp
Dimension: L595xW595xH120mm
Material: Aluminum house with PC cover
Light source: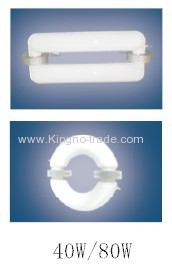 ---Light source of 40-80W Grid Induction Light
Physical size: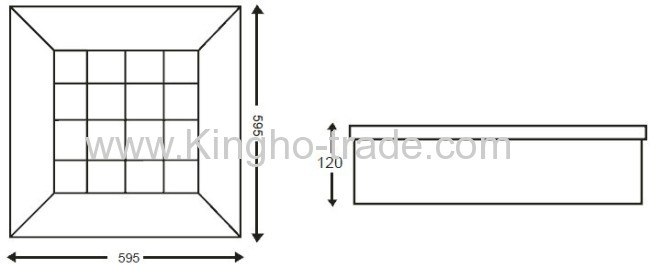 ---size of Grid LVD Light
| | |
| --- | --- |
| Power | Luminous flux |
| 40W | 2800Lm |
| 80W | 6400Lm |
Lamps and ballasts:
40W, 80W rectangular induction lamp or circular induction lamp with high lighting efficacy (75-90lm/W) and lumen maintenance at 70% at 60,000hours and rated life (IESNA) of 100,000 hours at 65% about 12years on burning 8000 hours per year.
Electronic ballasts features high power factor (>0.95), flickering free, and constant output wattage, safety protection and meets FCC non-consumer requirements with low and extremely low EMI designs.
Ambient temperature for lighting fixture;
0 ℃ to 40 ℃
Light distributor curve: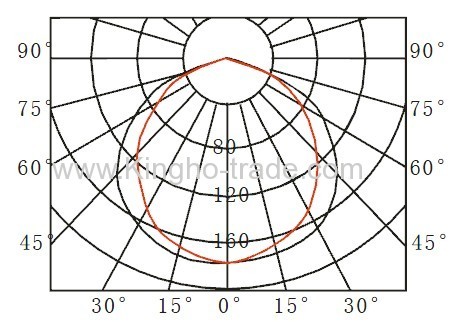 ---light distributor curve of Grid LVD Light
Application:
Offices, schools, shopping malls.