Washable Carpet Pad Reusable rug pads
Specification of rug pads:
| | |
| --- | --- |
| Model Number | rug pads |
| Brand Name | OEM/ODM |
| Design | Safe and healthy |
| Feature | Eco-friendly,stocked,healthy |
| Certification | CE / EU,FDA,SGS,ROHS |
| Is_customized | Yes |
| Metal Type | Plastic |
| Color | Any color is ok |
| Size | 15.4X11X11CM |
| Material | PU |
| Place of Original | Ningbo China (Mainland) |
| Usage | Home,Hotel,Bedroom,outdoor |
Pictures of rug pads: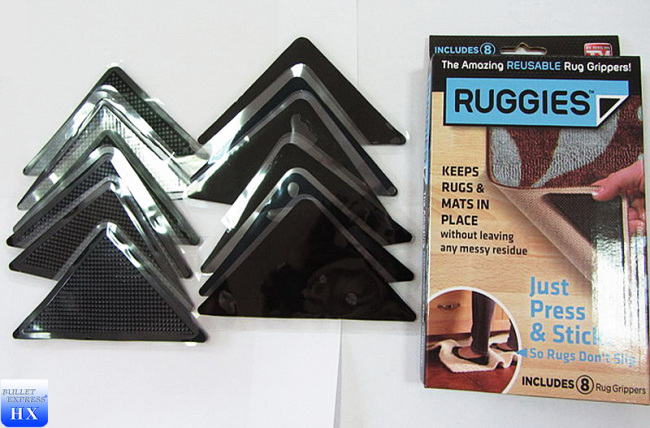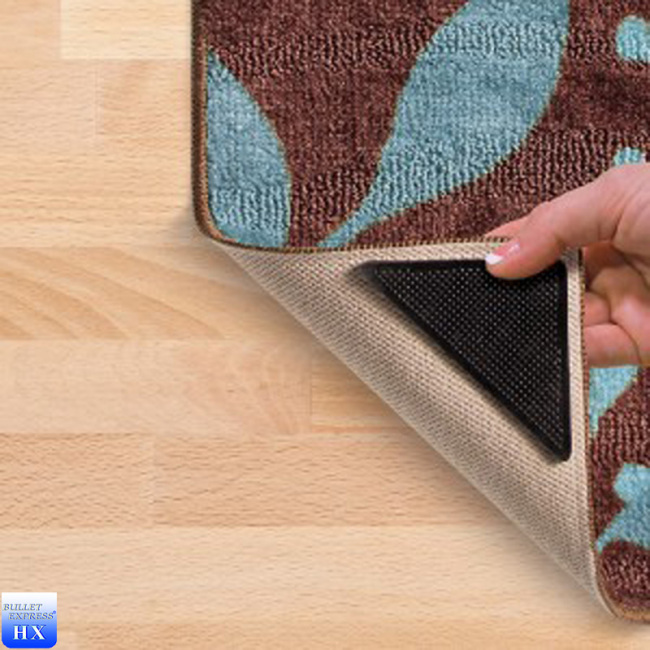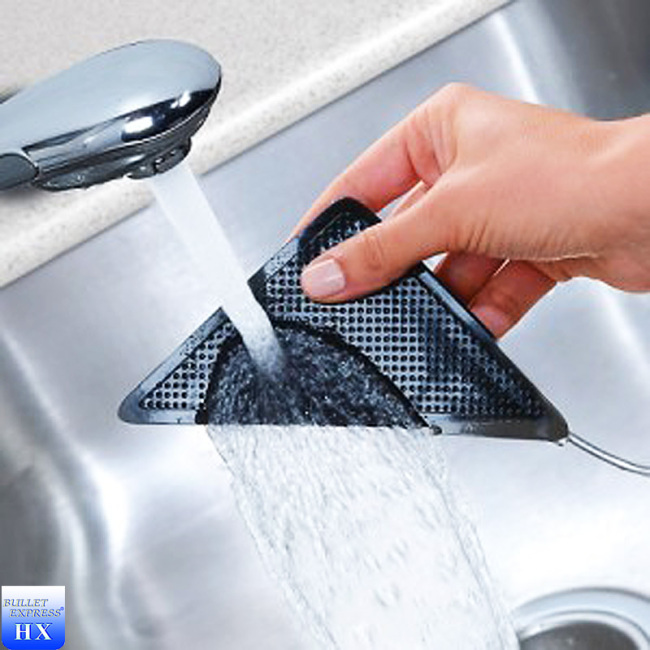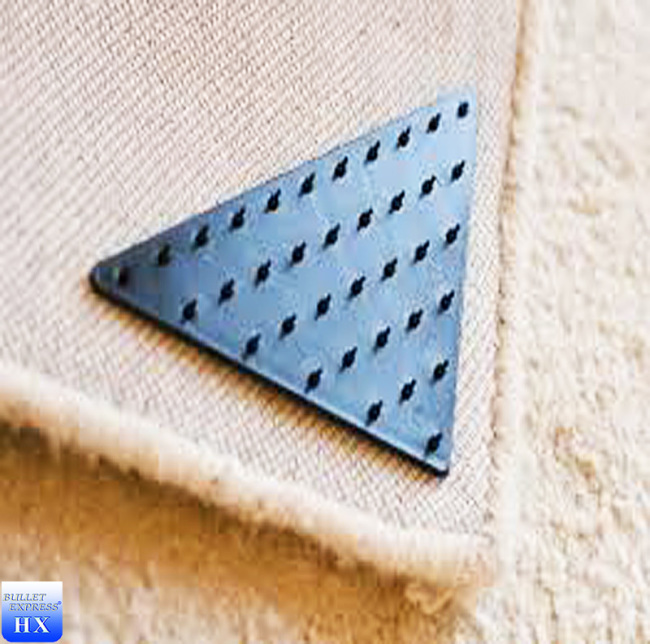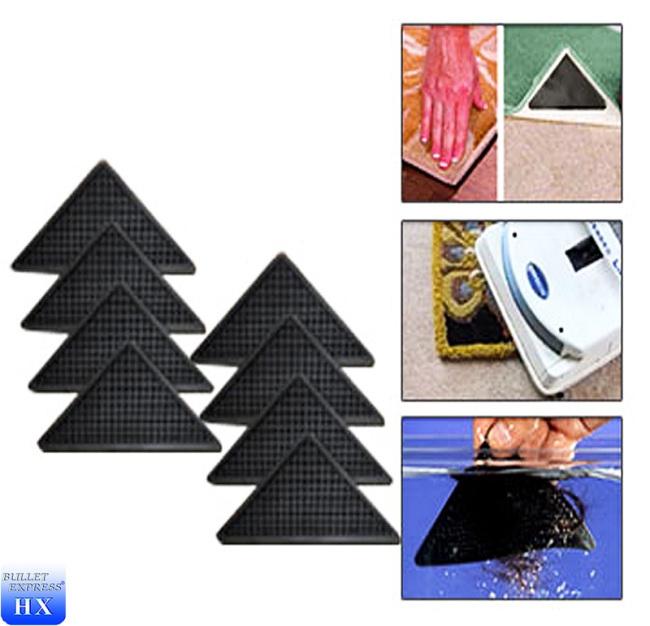 rug pads rugs gripper the amazing reusable rug grippers. It keep rugs and mats
in place without messy residue! Ruggies Rug Grippers, as seen on TV, helps
prevent curled corners bunches, slips and trips.rug pads rugs gripper are easy
to use just press and stick on hard wood floor, tile or linoleum. They are strong enough
to hold rugs even during vacuuming. Reusable if they lose their grip, simply wash and
they are like new. Includes 8 rug grippers.
Feasures:
For use on all types of floors- hardwood, tile and linoleum
Reusable- just wash with soap and water to renew grippers
Grip rugs so that they do not slip
Prevent curled corners, bunches, slips & trips
Won't leave a sticky residue or damage your floor
Press and stick on hard flooring or to even carpeting
Tacky Grip Polymer Technology grips the rug, while hundreds of suction pockets grip
the floor
rug pads rugs gripper are strong suction grips which are intended to be placed under
rugs or mats to keep them in place. The tacky grip polymer technology prevents rugs
from sliding, bunching, or folding; no matter how slippery the surface. rug pads rugs
gripper grip strongly to the underside of rugs or mats and stick to the hard floor surface
without glue or sticky adhesive, so there is no mess and no damage to the floors. The
house will be a safer place with this product, because they stay put no matter what. The
secret of Ruggies rugs gripper is in its material composition. The tacky grip polymer
technology holds the rug in place, while the hundreds of mini suction cups grip to the
floor with ease. This makes for no sticky mess, no hassle, and no floor damage.
rug pads are even reusable; all it takes is soap and water to wash them. Thank to the
super strong material that Ruggies are made out of, rugs and mats will no longer bunch up
or cause people to trip and fall.rug pads rugs gripper solve the problem of rugs or mats
that seem to always bunch up or curl up their corners. Ruggies grip all mats and rugs securely
and safely. Kids and pets can play around the house without the worry of them slipping or
falling, because Ruggies make sure the rugs stay put. This product helps rugs stay in place
where they belong. They're not just convenient and simple; but safe for the whole household.
Ruggies are the only solution to rugs that like to slip and slide. Every household should own
a set of Ruggies, because everyone enjoys the décor of rugs around their house.
Our company:

Our team: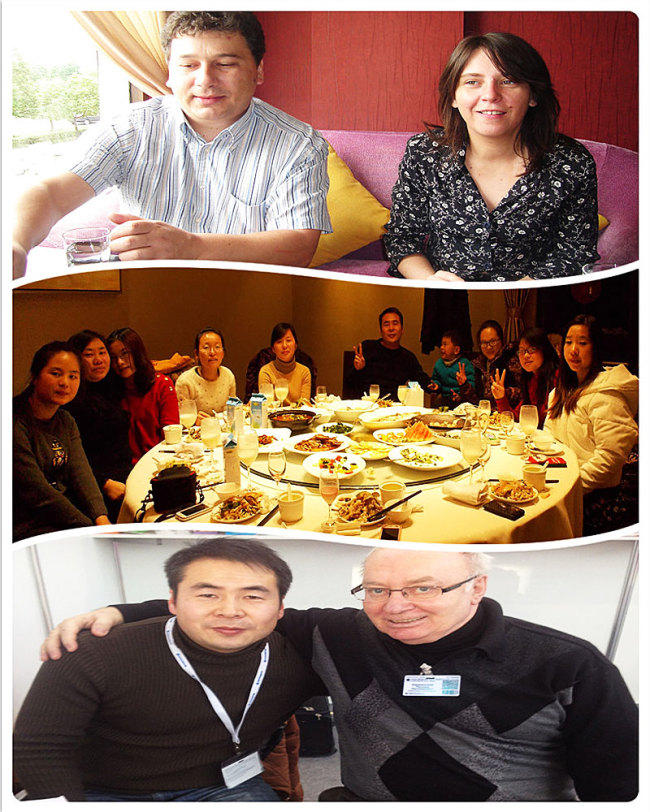 Exhibition: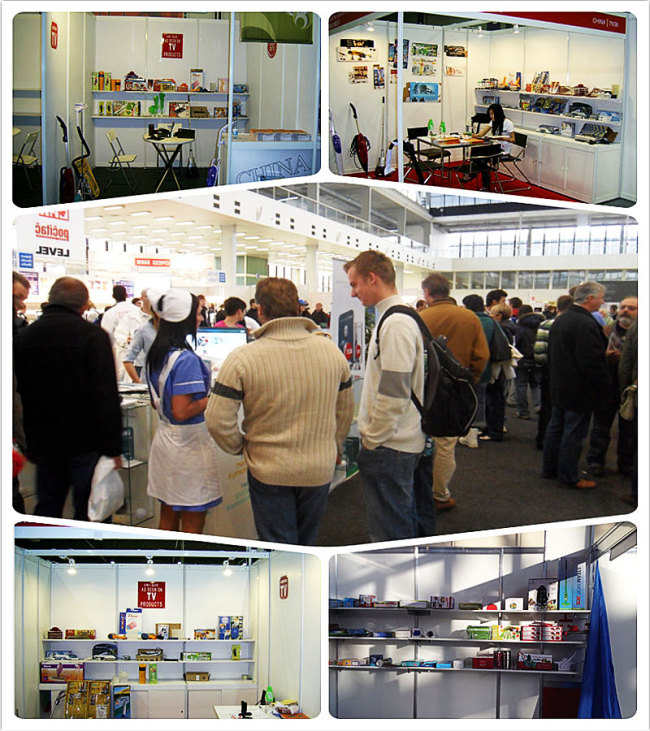 Product progress: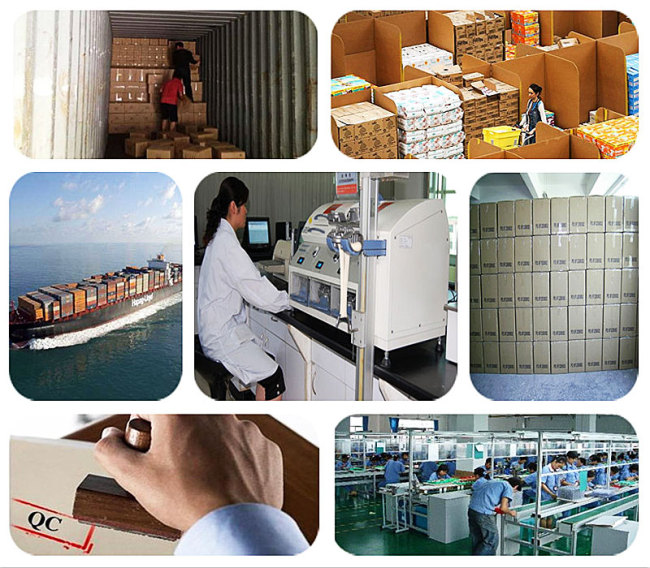 Certificate: