Zhengzhou DEYI Heavy Industrial Machinery Manufacturing Co., Ltd. is a modern new and high-tech enterprise established in jointly with a state-lever research institute, integrating scientific research, production and marketing.
Located at the Economic and Technical Development Zone of Zhengzhou, capital of Henan province, the company has an area of 35000 sqm, fixed assets over 36 million RMB, with engineering and technical personnel covering 20% of the total employees.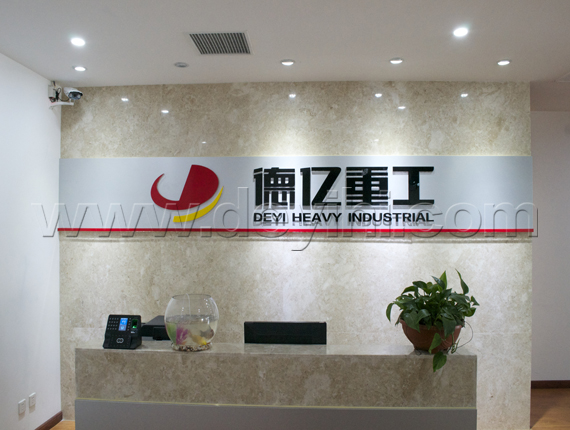 The company has passed the ISO9001:2000 quality system certification. It is a state-level quality management standard reached enterprise, member of China Brick and Tile Association and member of China Sand Association.
In 2006, the company has been recognized by Ministry of Commerce and gained the independent machinery products import and export right.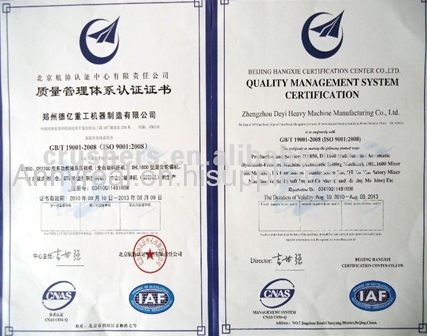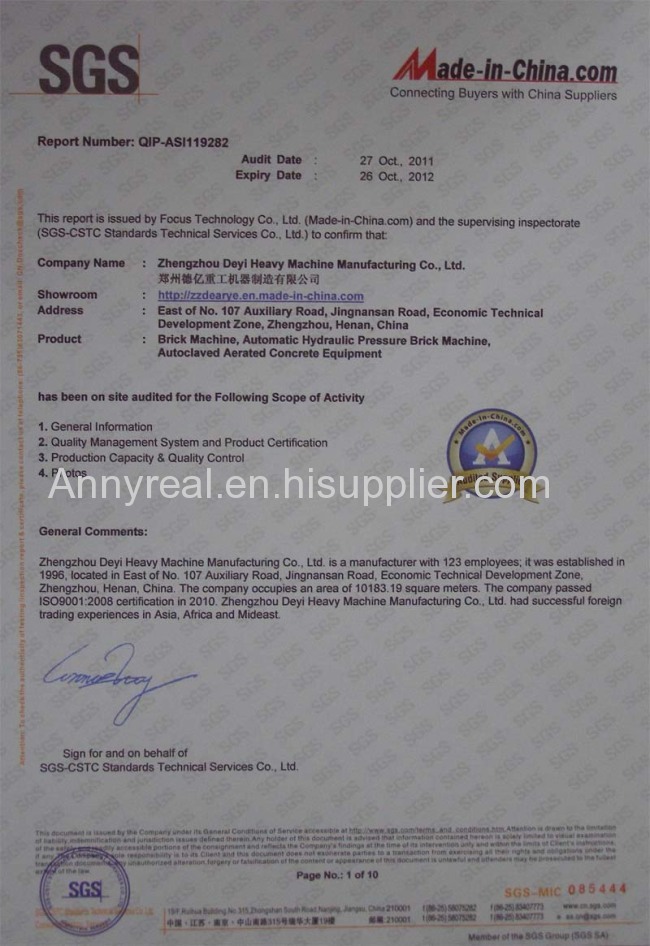 1. Working Principle

DYS850 multi-functional hydraulic brick machine, is developed on the basis of studying and digesting the most advanced equipments. It is the new-generation product of double-way pressing automatic hydraulic brick-making machine.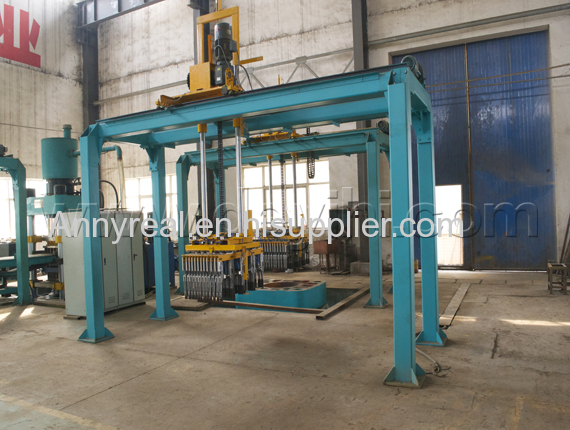 2. Technical Features

1.It is featured of high-speed operation, low abrasion on the sealing of main cylinder, free from damage and leakage,low failure rate.

2.The feed hopper is designed with a level indicator; the door cylinder realizes the automatic open-close of the door, to ensure the average feeding to the material box.

3.By replacing moulds, it can produce standard bricks, blind-hole bricks, and hollow bricks with different specifications. It also can replace Abrasive Press machine, to press refractory materials.

4.The feed hopper is designed with stock level recorder, the open-close door cylinder realizes the automatic open-close of the door so as to ensure the feed averagly to the material box.

5.The cart of automatic material box adopts positive feed pattern with forced mixing machanism so as to ensure the average cloth and efficiency.

6.The front of automatic cloth cart is installed with automatic blank-taking device to convey the de-molded bricks to the service position or belt machines.

7.The product adopts PLC Siemens controllers and Man-machine interface, and the whole machine can be operated automatically.

The molds can be replaced for the production of standard bricks, blink-hole bricks and hollow bricks with different specification.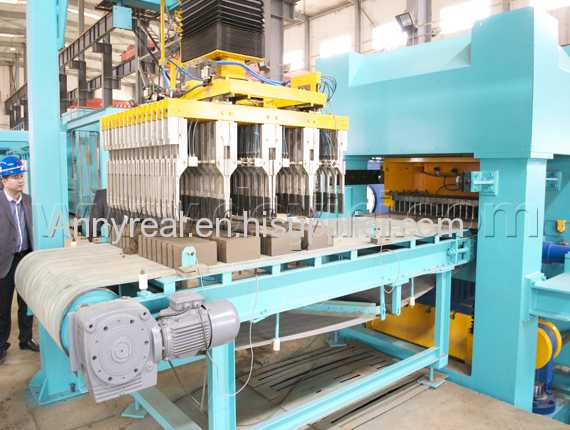 3. Technical parameters
Type
DYS850
External size
4945×4055×4000mm
Specification
240*115*65mm(standard bricks) 240*115*90mm(perforated brick)
390*190*190mm(hollow bricks)
colored pavement bricks with various specification
Quantity
24bricks/time (standard bricks)
Output
5400-5760pcs/h (standard bricks)
Nominal pressure
850T
Pressure Head Course
500mm
Drive power
74KW
Automatic
Full automatic cycle control on press unit
Operating
Convenient and rapid man machine interface through 10.4 inches
colorful touch screen