Russia Transport Russia Logistics
Mosike Inport & Export Co.,LTD
Our professional logistics for many years in Russia, the main Russian line. Committed to creating a safe clearance, transportation safety, timeliness guarantee of professional Russian double clear logistics, and in the various channels of business are very professional. Because professional, so clearance than the general freight forwarding company safer, more efficient!
Russian customs clearance advantages:
Mobile phones, accessories, computers, its accessories, iPad, GPS, CVR, U disk, LED lights high-value electronic products, clothing, footwear, luggage, furniture and other goods difficult.
The Russian double clearance Advantage Services and Aging:
1: Russian large cargo air: Through air, timeliness 8 - 14 days to Moscow.
2, the Russian large cargo by land: The land -based transport, aging 20 --- 25 days to Moscow.
3, Russia fast lane: Mobile clearance line, 7 days fast air, land about 15 days to Moscow.
Air Inquiry eight elements:
1. Item ( whether dangerous goods )
2 Weight ( fee involved ), volume ( bubble size, and whether the goods )
3 Packaging ( whether wooden, with or without tray )
4 destination airport ( whether basic points )
5 requires time ( non- or fly straight )
6. Requirements flights ( each flight services and price differences )
7 Records category ( main unit and sub-single )
8 The required transport services ( customs declaration form, agenc documents, whether the clearance delivery, etc. )
International air transport operation process :
By Air : In Chinses city-- ( Automotive ) --- Suifenhe in Heilongjiang (Customs Clearance) - Russia Ussuriysk (clear Customs) - (Air ) - Destination.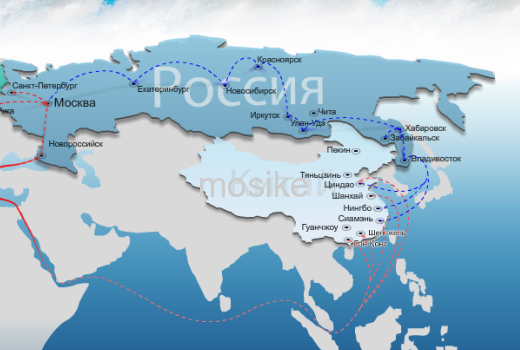 Contact Ways :
Manager : Kitty chen
Skype : kittychen519
E-mail : kitty90519@163.com
Tel: +86 137 1108 5331
QQ:2041436571
ADD: Tianhe District Guangzhou
Web: