HHO Generator Using MMO Titanium Anode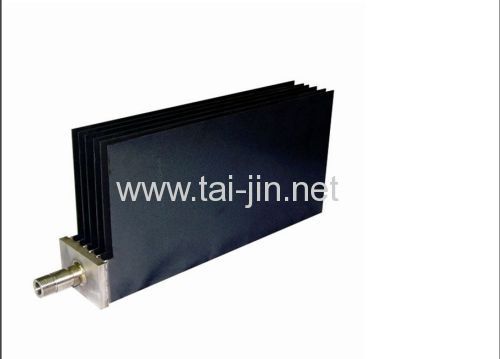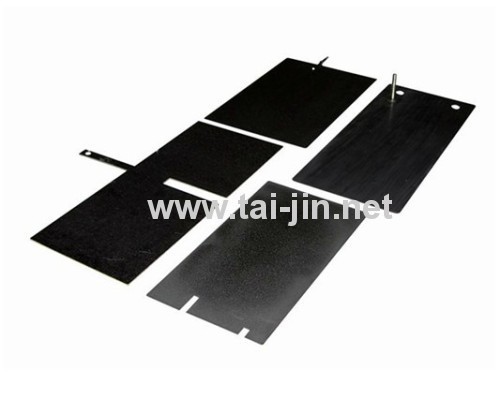 Water treatment attribute Ti MMO anodes
1. Substrate:

Pure titanium Gr1

1)Composition


| | |
| --- | --- |
| C | max 0.08% |
| N | max 0.03% |
| H | max 0.015% |
| Fe | max 0.20% |
| O | max 0.18% |
| Residual | max each 0.1% |
| Residual | max total 0.4% |
| Ti | balance |
2. Specification


Length x Width x Thickness


400x120x50mm,500x130x55mm,600x150x55mm,

700x175x60mm, 800x195x60mm,900x215x65mm,

1000x250x65mm,400x120x50mm,500x130x55mm,

600x150x55mm,700x175x60mm,800x195x60mm,

900x215x65mm,1000x250x65mm, etc.

3. Application


Titanium anode basket are widly used in Electroplating industry, such as

(1)Precious metal plating(Ag, Au, Rh, Pd)
(2)Hard chrome plating(Cr6+)
(3)Base metal plating(Cu, Zn, Ni)
(4)Precious metal recovery, etc

4. Production Flow of MMO anode:
Raw material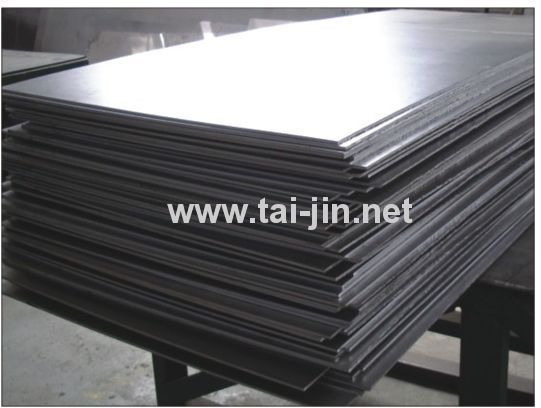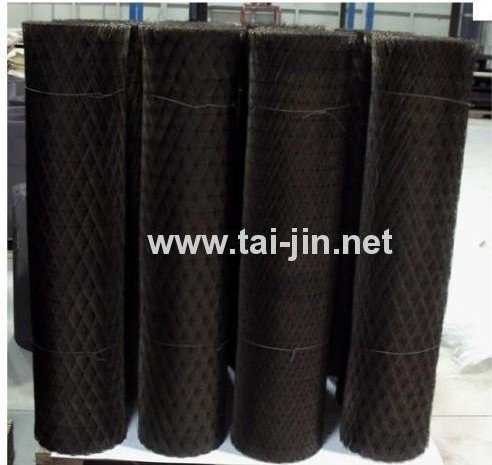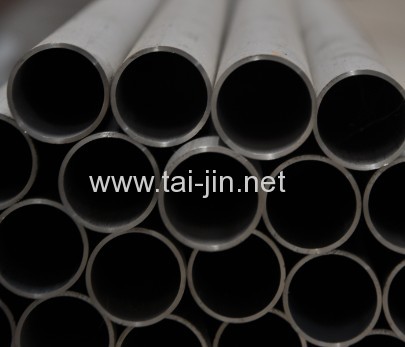 --- Shearing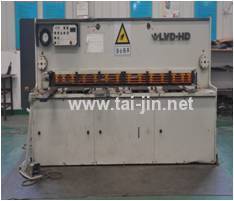 --- Machining




---welding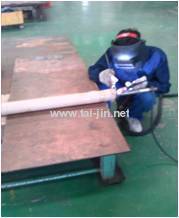 --- Blasting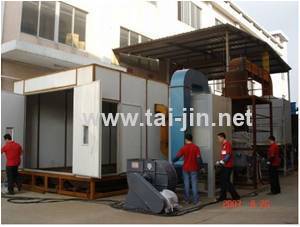 ---Picking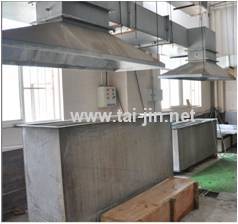 ---- coating

Manual brushing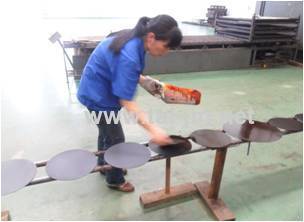 Automatic coating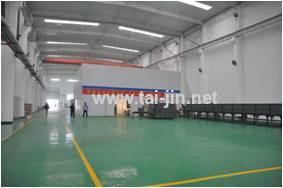 ---Inspection---Package

Accelerated Life Test Coating Thickness Test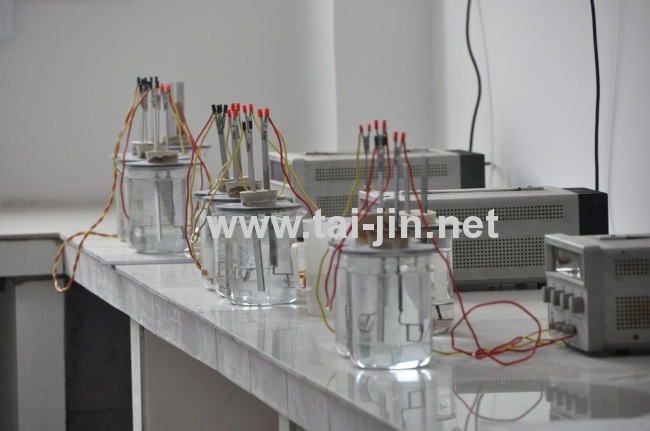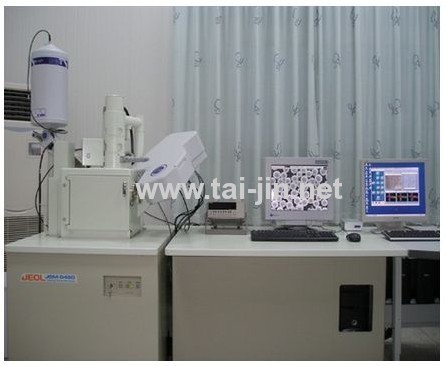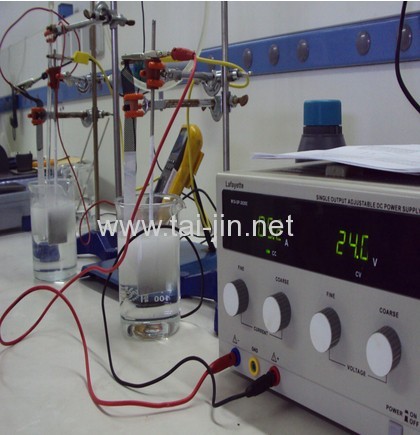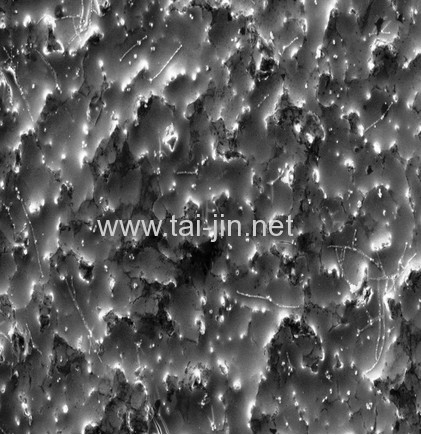 Packaging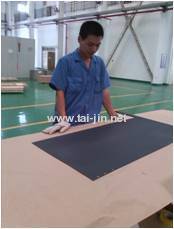 5. Quality Assurance

Quality Guarantee:

(1) Main quality indicators: titanium substrate, precious metal ratio, accelerated life, coating binding force to the titanium substrate/coating adhesion
(2) With advanced technology & equipment, abundant experiences and skilled workers,during the production of Titanium Anode, each process must be strictly supervised and tested, including the surface treatment of titanium material, coating quality, coating evenness, coating binding force to the titanium substrate and so on.
(3) We have own R&D, Production and Sales department, we always struggling to supply the product with the most excellent quality and the most favorable price and supply the most efficient service.
(4) Strict Pre-delivery inspection for each order, the original Mill Test Certificate available to attach to the delivery
(5) Warmly welcome you send inquiry to us.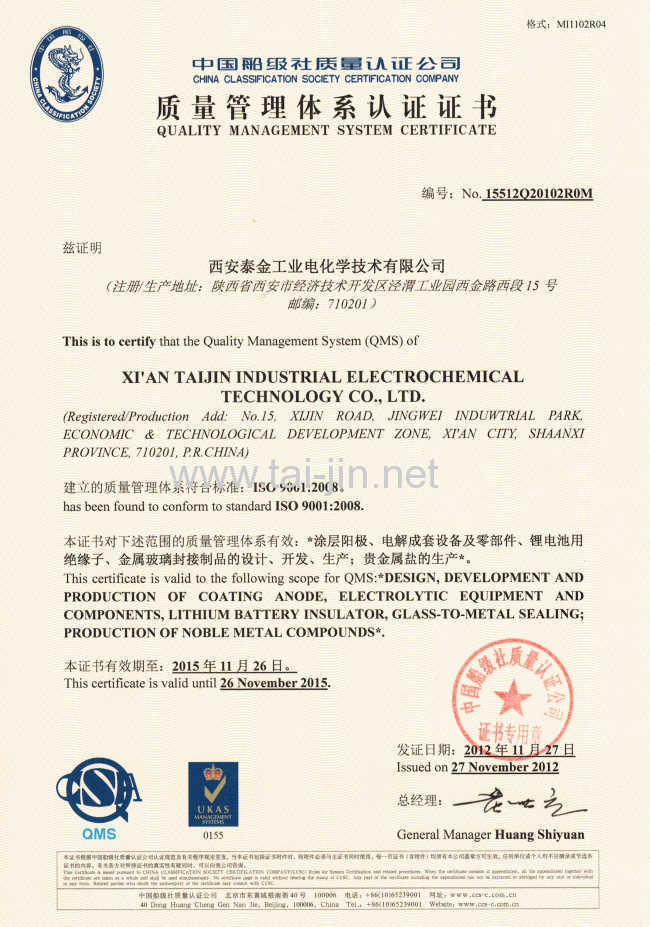 6. Projects & Patents

a) Projects:


1.High Effective and Energy Saving Titanium Anode Used for Hydrometallurgy
2.The Development of Green and Novel Glass-to Metal Sealing Product
3.The Research and Production of High performance of Titanium Anode Composite Materials
4.The Research and Production of the Cathode Drum Used in Electrolyzing Copper Foil

b) Patents

1.A Kind of Brushing Device Used in Production of Titanium Ribbon and Titanium Mesh Ribbon
2.Dipping solution of the Coordination Compounds of Platinum and Prepare the Platinum Coating with it.
3.A Titanium Anode Device Used in a hydrometallurgical Electrodeposition of Metals
4.The Method of Removing Titanium Anode Coating

8. The List of Products from Xi'an Taijin


² Anodes Impressed Current for Cathodic Protection

Titanium Anodes

1)Mixed Metal Oxide Ti Wire & Piggy Back Wire Anode
2)Mixed Metal Oxide Ti Ribbon & Mesh Ribbon Anode
3)MMO/Platinized Ti Tubular & Anode string &Canister Anode
4)MMO/Platinized Ti Rod & Probe Anode
5)MMO/Platinized Ti Discrete Anode
6)MMO/Platinized Ti Disk & Sheet & Plate Anode

High Silicon Cast Iron Anode

1)HSCI Rod Anode
2)HSCI Tubular Anode
Cathodic Protection Materials
1)CP Wire and Cable
2)Anode Calcined Petroleum Coke Backfill

² Galvanic Anode

Magnesium anode

1)MG High Potential Anode
2)H-1 Alloy Mg Anode
3)Pre-packaged Mg Anode
4)Cast Mg Rod AZ-63 Alloy
5)Mg Extruded Rod /Ribbon Anode

Aluminum anode

1)Aluminum Cast Anode
2)Aluminum Extruded Rod Anode

Zinc Anode

1)Zinc Cast Anode
2)Zinc Ribbon anode

² Titanium Anodes Used in Other Field

1)Mixed Metal Oxide Titanium Anode for Hydrometallurgy
2)Mixed Metal Oxide Titanium Anode for Electrolysing Copper/ Aluminum Foil
3)Mixed Metal Oxide/Platinized Titanium Anode for Sodium Hypochlorite and Seawater Electrolysis

² Titanium Product

1)Titanium Clad Copper Metal Material
2)Titanium Art Products
3)Titanium Fasteners
Titanium Materi

7. Production Capacity


| | | |
| --- | --- | --- |
| Product | Product Capacity | Actual Amount Produced (Previous Year) |
| Titanium anode for cathodic protection | 8000m2 | 5000m2 |
| Titanium anode for hydrometallurgy | 15000m2 | 12000m2 |
| Titanium anode for copper foil | 5000m2 | 2000m2 |
| Titanium anode for aluminum foil | 5000m2 | 1000m2 |
| Lithium battery seals | 60,000,000pcs | 40,000,000pcs |
| Mil-spec connectors | 10,000pcs | 6,000pcs |
| High temperature high pressure bulkheads | 5000pcs | 3000pcs |
| Optical communication connectors | 100,000pcs | 50000pcs |

8. Company Development / Expansion Plans


Company Development / Expansion Plans

Item

Company Development Action

Timeframe

1

Developing new products and increasing twice in sales

Within 3 Years

2

To buy a new equipment (automatic coating production line)

Within 1 year

3

To get the certificate of Xi'an Enterprise Technology Center

Within 1 year

4

To pass the evaluation of Titanium electrodes engineering laboratory





9. Products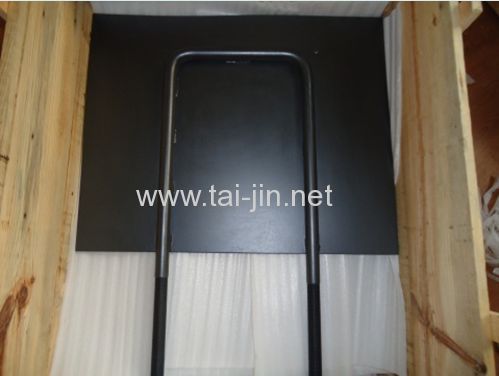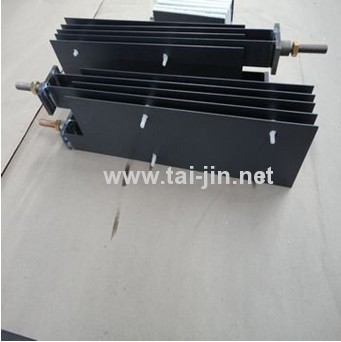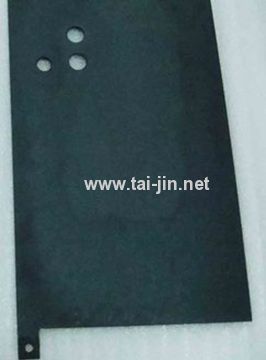 10. Company Building Information


1. Certification Type: Land Certification
2. Total Building Size: 32,017 m2
3. Number of Building(s): 5