Marble surface ipx-4 speaker Wireless Bluetooth Speaker
Product Introduction
Waterproof Wireless Bluetooth Speaker with Suction Cup BTS-06 is a kind of mini speaker with a firm clear suction cup under the bottom of the speaker. This portable mini waterproof Bluetooth speaker was designed not only for bathroom, but also for the office and outdoor picnic, just stick at the back of your mobile phone, iPad, iPod etc, you don't worry the speaker will not work if your naughty children poured drinks on the speaker, this mini speaker is water resistant. You can have a fun on the shower and picnic at any time. Waterproof Bluetooth speaker BTS-006 uses ABS material as the main structure, and softer silicone function keyboard to assure comfortable feeling. Silicone key is much more durable than the hard plastic material, that's why we choose silicone material. All the buttons are designed in rubber with built-in blue LED lights to waterproof and show an easy way while operating; The unique suction cup and waterproof design can make the speaker used conveniently in your shower, you can stick any smooth surface or just stay on the table or even hold your mobile phone to listen to the musics and enjoy the music while in the comfortable shower. And no need to worry that the speaker drop into the water! Suction cup design is for easy attachment and it can stick to almost any surface—even your phone/ipad. So, it becomes more and more popular in Bathroom, Pool, Boat, Car, Beach, Outdoor etc.
Waterproof Wireless Bluetooth Speaker with Suction Cup BTS-06 is compatible with any Bluetooth devices, such as cell phone, mp3 and so on. It brings you a high quality music enjoyment and makes you relax. It integrates the Bluetooth 3.0+EDR function for a ultrahigh data transmission rate and distance (more than 10 meters); The built-in lithium polymer battery provides more than 6 hours' working time. With the speaker you can now listen to crystal clear audio streaming from any Bluetooth device. Built-in high sensitive microphone allows you to answer hand-free call and lets you enjoy the wireless communication when take shower. The speaker will ring upon receiving an incoming phone call. When the call is answered the audio will stop and when the call has ended the audio will resume playing where it left off.  
With Waterproof Wireless Bluetooth Speaker with Suction Cup BTS-06, bathing and showering will never be boring again!
Specifications:
| | |
| --- | --- |
| Bluetooth version: | 3.0+EDR |
| Range: | 10M |
| Frequency response: | 100Hz - 20KHz |
| Waterproof grade: | IPX4 |
| Distortion: | <1.0% |
| Working time: | 8 hours |
| Charging time: | 3-4 hours |
| Battery capacity: | 400mAh |
Features:

Waterproof Wireless Bluetooth Speaker with Suction Cup BTS-06(IPX4 grade).

Working with most Bluetooth enabled devices.

Built-in high sensitive microphone for hands-free phone calls.

Various color for choosing.

Special suction cup design,suck on back side of iPad or other tablet become a stand
Waterproof Bluetooth speaker bts-06 charging:
1. Insert the charging cable into the DC 5V socket on the unit. Connect the USB plug into a PC or AC/DC adaptor. The LED indicator turns red and the battery is being charged.
2. When the battery is fully charged, the red LED indicator goes out.
3.How long to charge bluetooth bts-06 issue:about 3-4 hours
Pairing BTS-06 to mobile phone or other bluetooth devices
Activate the Bluetooth speaker's pairing mode by, when in power off mode, press and hole the on/off button for ablut 6 seconds until the red LED and blue LED are flashing alternatively. Now the speaker is ready for pairing.
Why your iphone can not connect to bts-06 shower speaker?
Be sure your iphone Bluetooth device is on.

Be sure the speaker is not lower powered and check if the Bluetooth speaker is on.

Be sure no other Bluetooth devices is on,to prevent interference from other Bluetooth devices.

Try to pair again.


Close the speaker Bluetooth or iphone Bluetooth for a moment,and reopen it,pair again.
Notes:
Please use the speaker in appropriate condition(20C to +50C)

Please don't drop the speaker from high place

If you won't use the speaker for a long time, please fully charge it and put it the dry and cool place, avoid the blazing sun

Please charge the battery if:

(1)speaker power off automatically in many times

(2)speaker buttons can not work validly

Please do not disassemble the speaker.
Our Advantages:
We are manufacturer of Bluetooth speaker.

Our month production volume is 10,000 pcs.

We export to our products to Europe,America,Asia,Middle East and Africa due to our large

output.

We can produce new items according to your requirements.

OEM orders are available
Bluetooth shower speaker Waterproof Wireless Bluetooth Speaker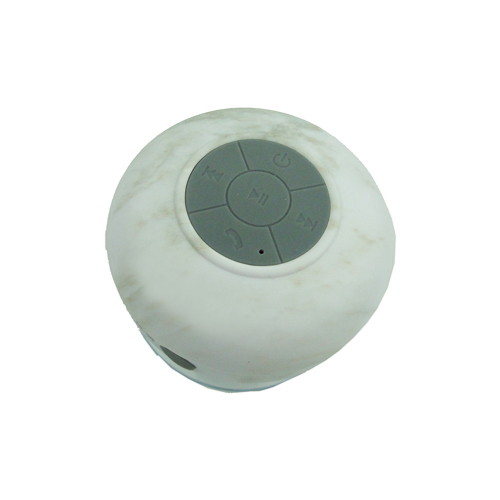 USB charge port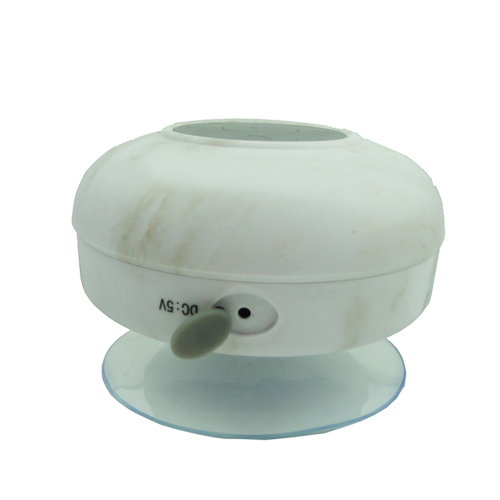 Supply OEM service,any logo can be printed on the surface as your requirements!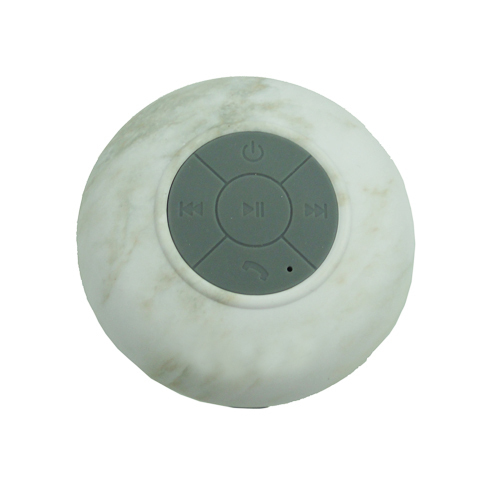 Buttons guide: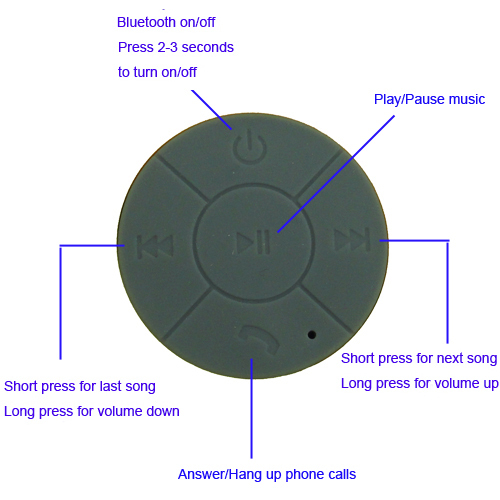 Suction cup design makes it easier to suck on the wall or other surface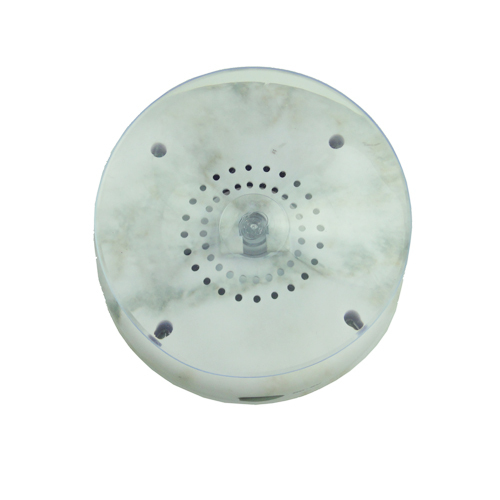 Packaging Detail:
Color box packaging
Also accept customised box
Custom Packing : Can add logo, images etc all by your request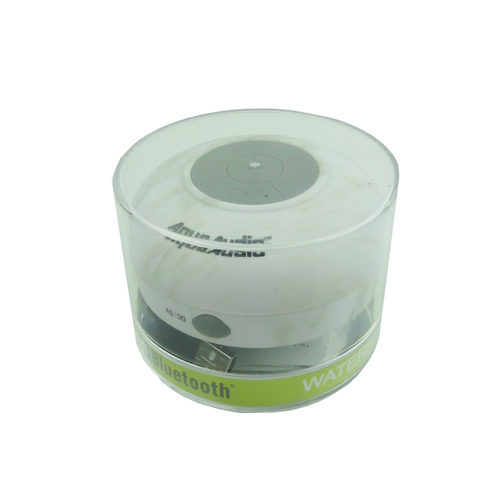 what's in the box?
1 x Rechargeable Wireless Bluetooth Speaker
1 x Waterproof Bluetooth Speaker bts-06 User Manual
1 x USB charging cable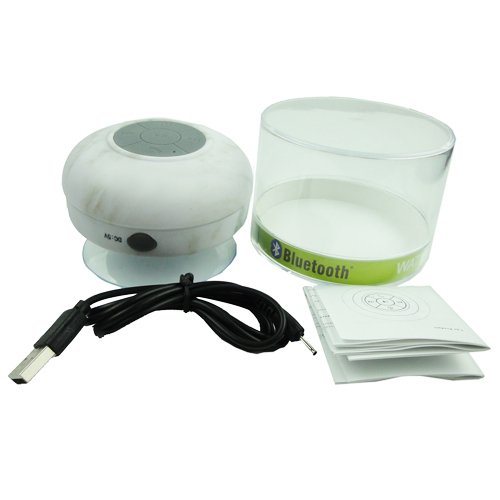 Material Safety Data Sheet
Different color to choose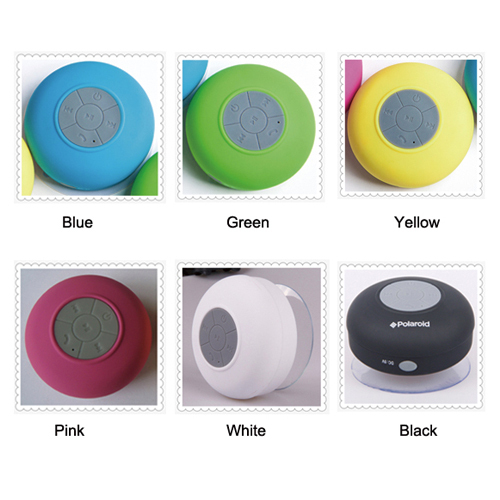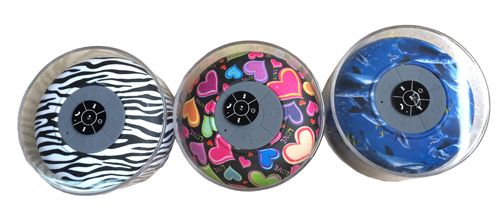 trouble shooting bts-06 Bluetooth shower speaker Waterproof Bluetooth Speaker
Why choose us?
1. We work together with very little time difference to increase productivity.
2. We have a trained team to follow up all details on the order and samples.
Nothing will be missing.
3. We have QCs team to inspect the product quality.
4. One-year quality international warranty to secure your business.
5. We provide the sourcing service for some small companies or new created companies if you think it's hard to find a suitable supplier in China, no worries, we would like to be your eye in China and help you find what you want to get.
We are a potential and reliable manufacturer of the wireless Bluetooth speakers in China,and we provide OEM and SOURCING services.we look forward to work with you.