Cylinder sintered sm2co17 magnet
We could produce SmCo magnet with different size and different shapes. The cylinder sintered SmCo magnet is just a kind of various SmCo magnet we supply for our customers.
The follow is a brief introduction about SmCo magnets:
Samarium Cobalt rare-earth (SmCo) magnets are manufactured by using powder metallurgy techniques which
include stringent process controls and complicated heat treatment cycles.The composition of this alloy is
approximately 35% Samarium, 60% cobalt with the balance being Fe& Cu.
Why choose SmCo magnet?
1. Superior resistance to high temperature.
2. Excellent resistance to corrosion, no coating is needed for surface protecting.
3. High working temperature.
4. SmCo is suitable for machines with high magnetic requirements and good for strict working environment requirements.
5.Common uses in different fields:
All sorts of SmCo are used in the Electronic Magnetron, Magnetic Transmission, Magnetic Treatment, Magnistor,Etc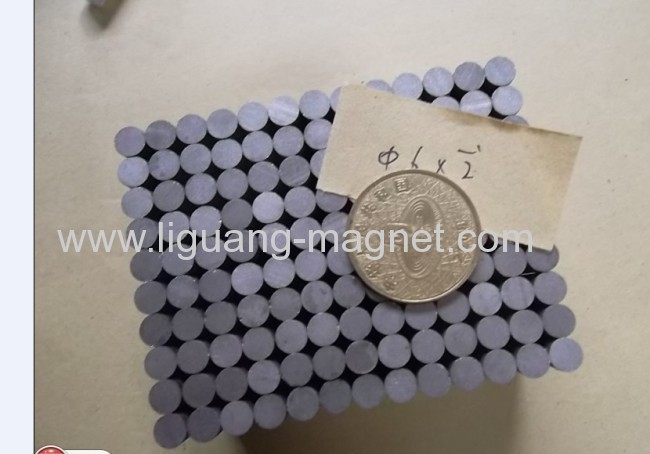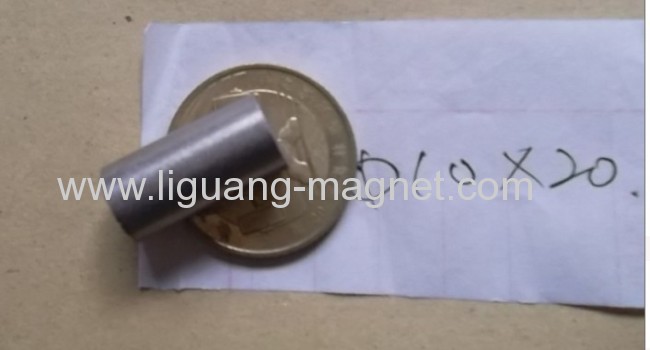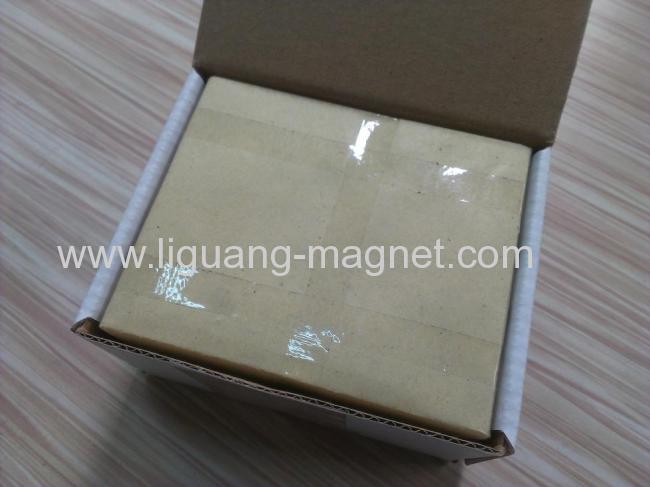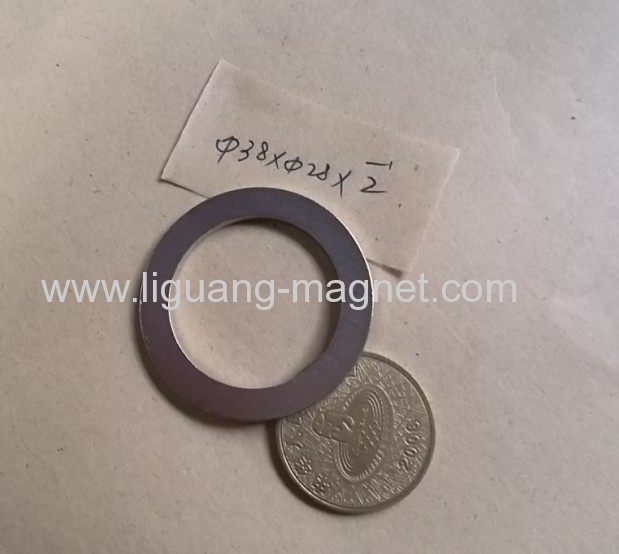 Price is very competitive, any interest, pls feel free to contact us.
Contact person: Candy
eMail: candy@nb-lg.com
mobile: 0086-15967873267
Tel: 0086- 0574-88193097
Fax: 0086-0574-88193259
skype: lisinan117 Welcome to inquiry!