Straightened Cut Wire for construction
Construction cutting wire uses in weaving of wire mesh, fencing for expressway and construction.
Thick zinc-coating layer,uper in corrosion resistance
1.Materials: (a). Mild steel wire (b). bullet wire (c). high-carbon steel wire.
2.Wire gauge size: BWG8# 14# 16# 18# 20# 21# 22#
3.Processing :
First draw (the material of wire rod to the right wire diameter0---Wire Annealing---Rust Removing--- Acid Washing--- Boiling--- Drying--- Zinc Feeding--- Wire Coiling.
4.Zinc coating: 8-15g/mm2 electro galvanized, 30-70g/mm2 hot dip galvanized, 100-500g/mm2 heavy duty galvanized zinc coat.
5.Elongation: 10-15% for low carbon steel wire
6.Tensile strength: 350-550n/mm2 soft, 550-950n/mm2 hard drawn, 1000-2600n/mm2 high tensile strength.
8.Common specifications of Construction cutting wire :
| | | | |
| --- | --- | --- | --- |
| Wire Gauge | SWG in mm | BWG in mm | In Metric System mm |
| 8# | 4.06 | 4.19 | 4.00 |
| 9# | 3.66 | 3.76 | - |
| 10# | 3.25 | 3.40 | 3.50 |
| 11# | 2.95 | 3.05 | 3.00 |
| 12# | 2.64 | 2.77 | 2.80 |
| 13# | 2.34 | 2.41 | 2.50 |
| 14# | 2.03 | 2.11 | - |
| 15# | 1.83 | 1.83 | 1.80 |
| 16# | 1.63 | 1.65 | 1.65 |
| 17# | 1.42 | 1.47 | 1.40 |
| 18# | 1.22 | 1.25 | 1.20 |
| 19# | 1.02 | 1.07 | 1.00 |
| 20# | 0.91 | 0.89 | 0.90 |
| 21# | 0.81 | 0.813 | 0.80 |
| 22# | 0.71 | 0.711 | 0.70 |
Construction cutting wire pictures: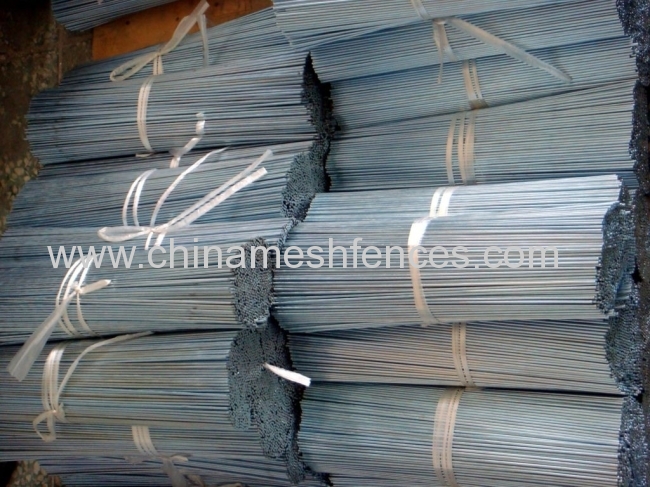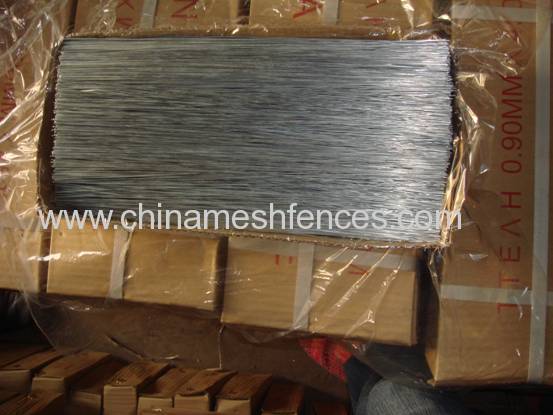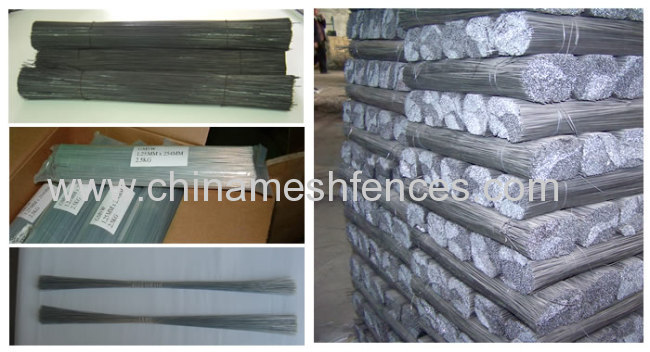 Contact information: