MY SERIES SINGLE-PHASE ASYNCHRONOUS MOTOR
WITH ALUMINUM HOUSING
DESCRIPTION:
1.MY Series Aluminum housing single-phase capacitor-run asynchronous motors, with the international latest design, are made of quality materials and meet the relative standards of IEC.
2.MY series motors have following features: good performance, safe and reliable operation, nice appearance, convenient maintenance low noise, slight vibration, light weight and simple construction.
3.This series motors can be used on household appliance, pumps, fans and recording meters, etc.
ADVANTAGE:
1 Advanced technique
2 Low noise and reliable operation
3 Low temperature rise
4 Small starting current
5 High starting torque
6 Easy maintenance and nice appearance
OPERATING CONDITIONS:
Ambient temperature : -15°C≤θ≤40°C
Altitude : not exceed 1000m
Rated frequency : 50Hz,60Hz
Rated voltage: 220V~240V
Protection class : IP44, IP54
Insulation class: B, F
Cooling method : IC0141
FEATURES:
1.Heavy-duty single-phase motors
2.Simple structure, durable,integrated with up-to-date design
3.Made of the most quality materials and possess the features of nice appearance
4.suitable for powering small type machine tools and water pumps.specially for family workshops where only single-phase current supply is available.
5.Nine appearance,outstanding performance,easy maintenance and reliable running
6.The designations, signs and nominal values are all in conformity with I.E.C standard.
SPECIFICATION:
1. High Efficiency and Energy Saving
2. Durable Safe and Convenient
3. Very Low Power Consumption
4. Easy Operation and Maintenance
5.Water dust and Vermin resistant
6.Quiet operation and Corrosion resistant
7.Reliable in country, city or factory environments
8.Low start current and EMC interference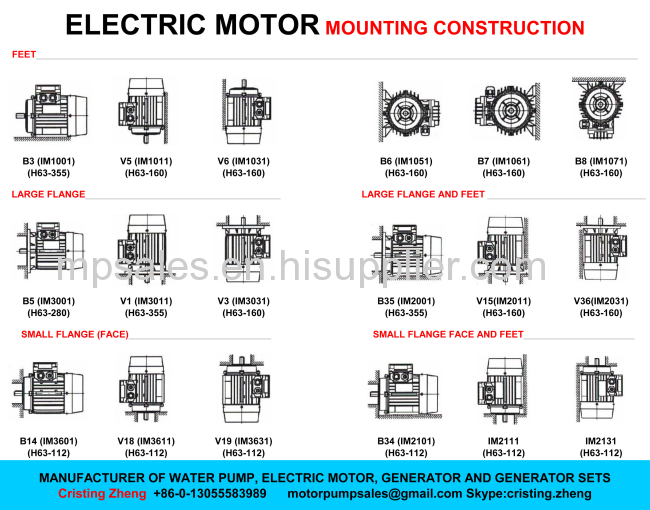 TECHNICAL DATA
MATERIAL: 100% Copper wire (The material factory overview)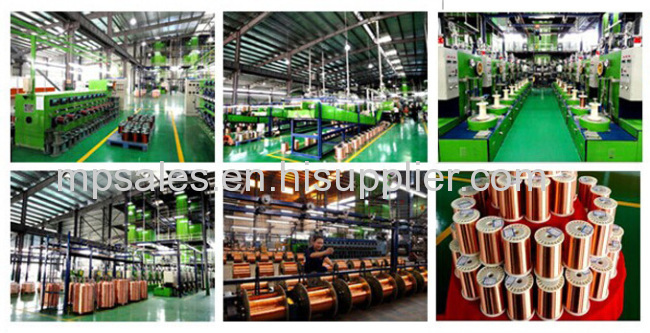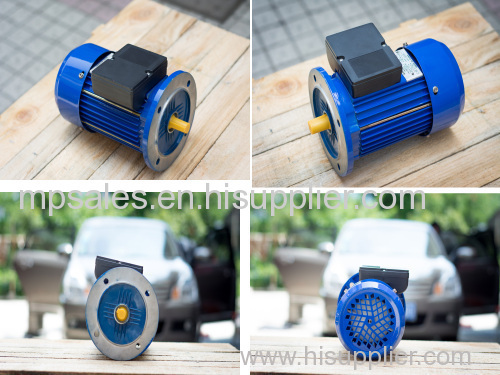 PACKING:
LOADING:
TRADE INFORMATION:
OUR SERVICE:We Cherish Every Order From Every Customer.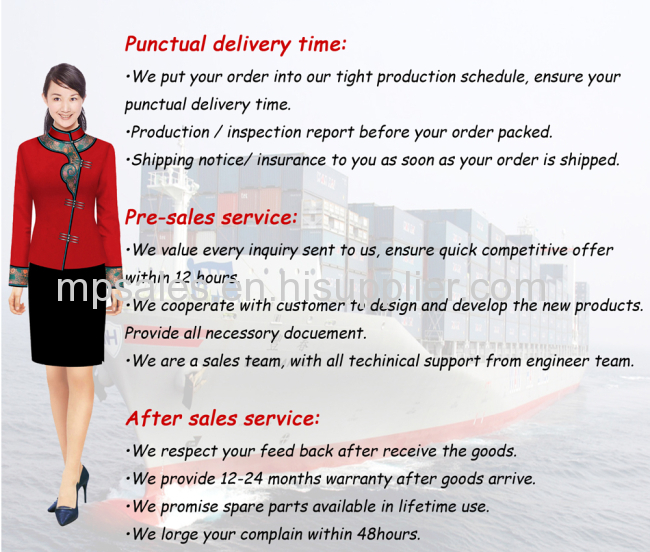 CERTIFICATE
PRODUCTS RANGE: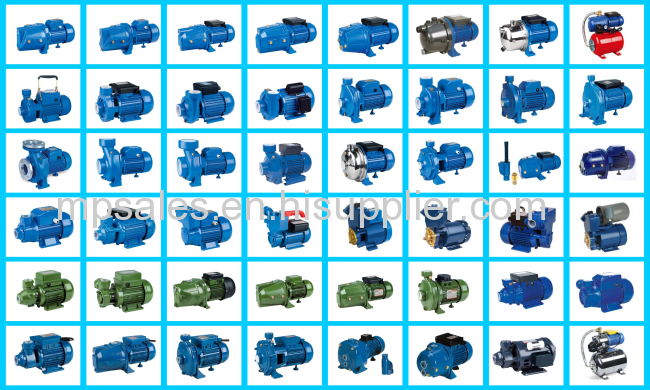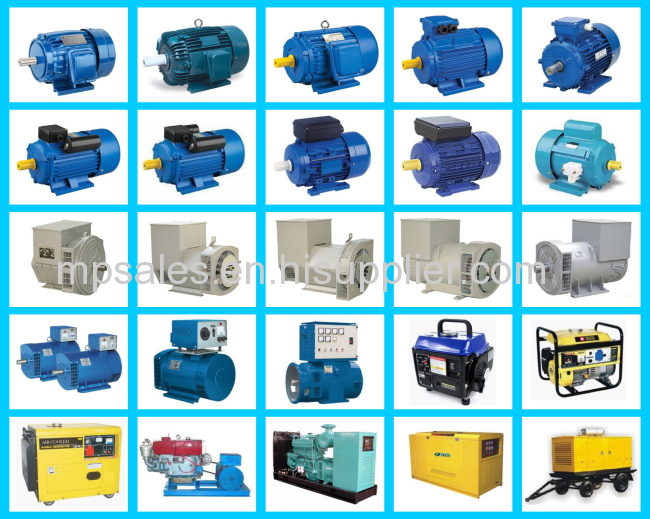 NEW FACTORY OVERVIEW: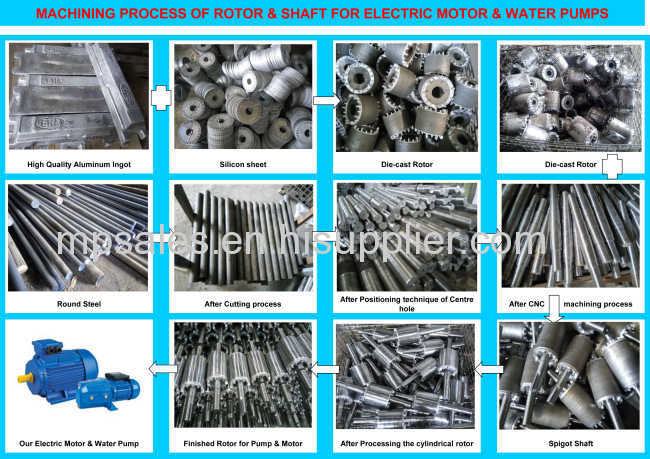 CONTACT INFORMATION: