ML Series Aluminium Housing Single-Phase Two value Capacitor Asynchronous Motor
DESCRIPTION:
ML series aluminum housing single-phase dual-capacitor asynchronous motors with latest design is entirety, are made of selected quality materials and conform to the IEC standard..
APPLICATION
ML series motors are suitable for the occasion where the requirements of big starting torque and high over load, such as air-compressors, pumps, fans ,medical apparatus and instruments, and many other small machines..
FEATURES:
1. Integrated with up-to-date design
2. Best quality materials construction
3. Possess the features of pleasant-looking appearance
4. Good compositive performance
5. Easy maintenance
6. Multiple of starting torque is 1.8-2.5
7. Smooth turning
8. Low temperature rise
9. Low noise
10. Great overload performance
OPERATING CONDITION
Ambient temperature: - -15°C≤θ≤40°C
Altitude:not exceed 1000m
Rated voltage: 220V~240V
Rated frequency: 50Hz, 60Hz
Protection class: IP44,IP54
Insulation class:B,F
Cooling method: IC0141
Duty: S1 (continuous)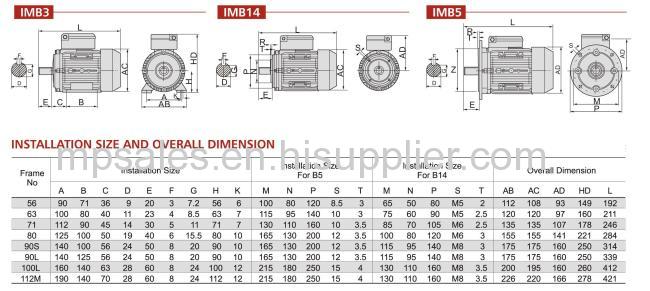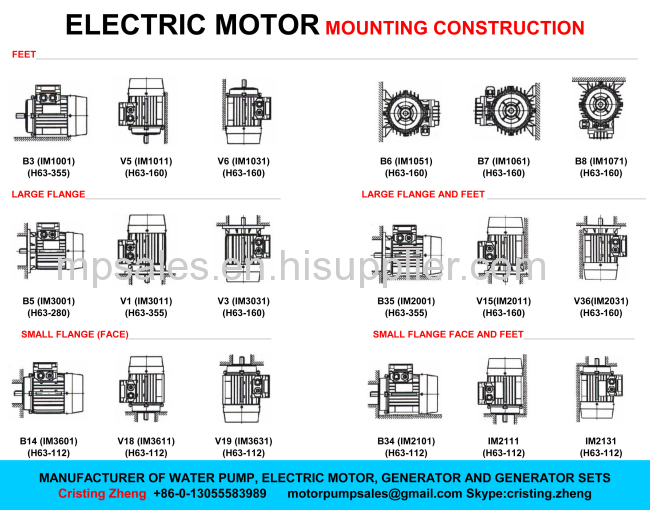 TECHNICAL DATA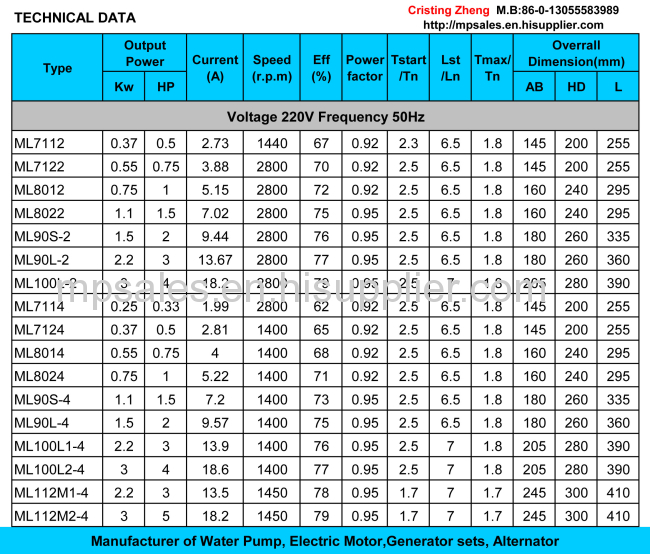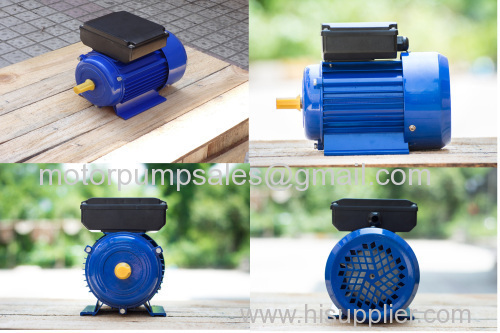 MATERIAL: 100% Copper wire(The material factory overview)
PACKING:
LOADING:
CERTIFICATE
PRODUCTS RANGE:
TRADE INFORMATION: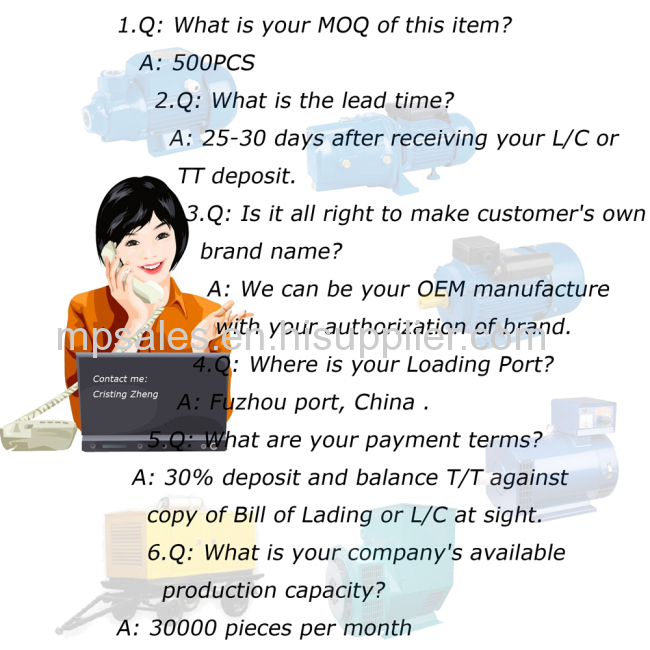 OUR SERVICE: We Cherish Every Order From Every Customer.
NEW FACTORY OVERVIEW: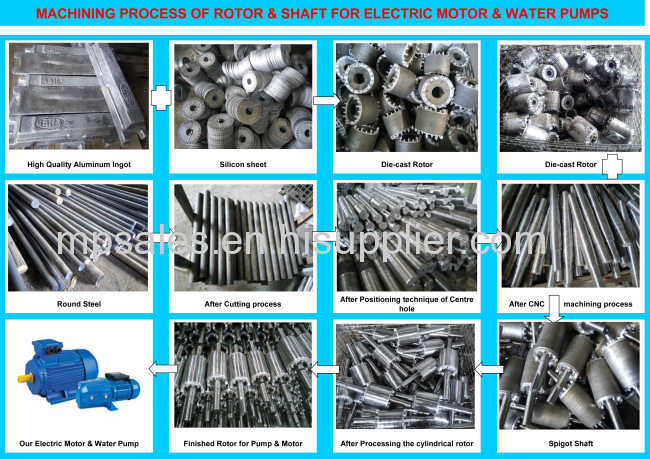 CONTACT INFORMATION: