product name:LED street light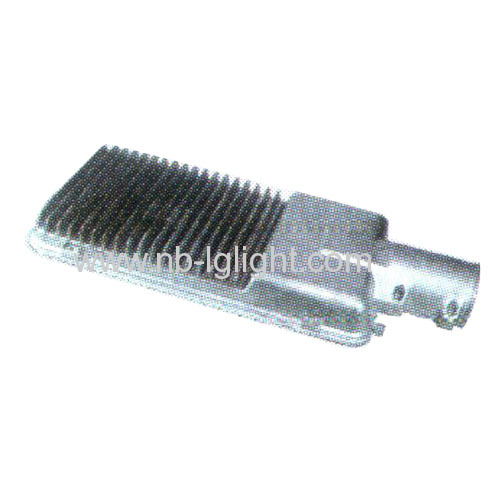 led street light Application :
1.Tunnel, Subway, Underground Lighting;
2.Gymnasium, Sports Stadium Lighting;
3.Building, Billboard Lighting;
4.Gas Station, Garage Lighting;
5.Park, Garden Lighting;
6.Workshop, Factory Lighting;
7.Warehouse, Storage Lighting;
8.Yard, Square Lighting;
9.Road,Highway Lighting;
10.Station,Dock Lighting etc .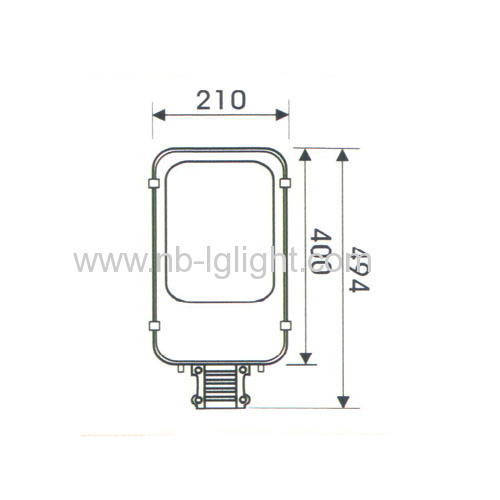 Our advantages in the market:
Firstly, Specialized design: We has specialized engineers providing consultation and solution according to customer's individual case and requirements, and providing optimized design as relevant standards.

Secondly, Independent production line: The company manufacture pole, solar panel, and LED lamp by our own production line.

Thirdly. We owned the best laboratory to test our products. There are rounded advanced machines for test, including the high-temperature test, low-temperature test, waterproof test, dustproof test, ageing test, shock-resistant test, salt mist test.
Fourthly, Our product has passed I S O 9001 and has the CE certification. Our LED lamp reach IP65 degree.

We provide the best products and the best service. We always hope that "Shixin Lighting, A Long-life Choice for You".