sweety paper file bag: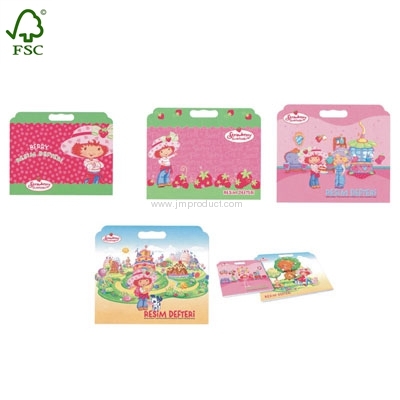 Now we are offering unique printing & packaging for your
company's products & designs at good quality and special
prices. Like all kinds of Books, Children books, magazines,
brochures, catalogues, paper boxes, paper bags, aluminum
foil bags, labels, advertisements, monthly calendars,
greeting cards and envelopes etc. Also we can provide
photograph designing according to your requirement.