product name :CREE 3 years warranty led road lamp base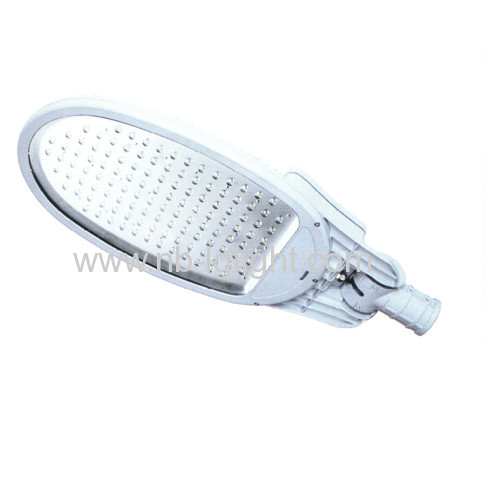 Products Features:
1. Energy saving, environmental;

2. low price and good quality;

3 Fashion design and different types;

4. Easy to install and use;

No risk of mercury emission, environmental protection;

Technical Features:

1.Adopt to the module of MHD-60 with independent research and development ,luminous efficacy could reach at 120lm/W;

2. Adopt to the lens of point,cambered surface with the newest independent research and development.It's ultrathin,no glare,high reflectivity.

3. Lamp shell surface spraying radiation protective paint,which makes the lights antioxidant and salt-resistant.

4. Material is carbon aluminum alloy,which makes the lights high heat dissipation.

5.Inside the lights adopt to the composite high thermal module with light source, which increase lights heat conduction and dissipation .

6.Adopt to the constant current high power transform supply, PEC could reach more than 90%.