product name :outdoor led road lamp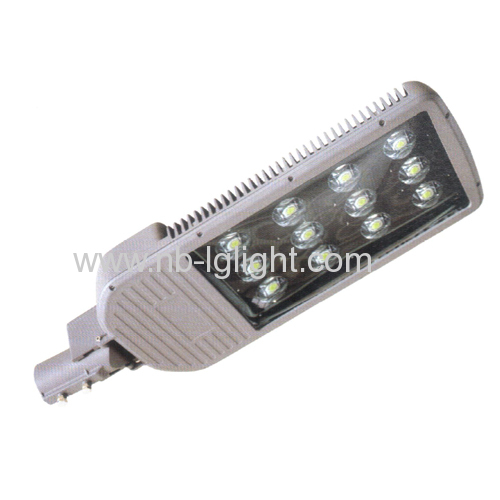 Products Structure Features

1. High-intensity luminance LED light source, high luminous efficiency , non-radiation pollution, long life span.
2. Aluminum lamp body , firm structure,good vibration resistance, the surface of the lamp body process, anti-static spray.
3. Patented heat dissipation technology to control LED working temperature, which can extend the luminous efficacy and life span, Self purification function design of radiator.
4. High strength tempered glass, High transmittance, high structural strength and fatigue resistance.

5. Patent light distribution system, ergonomic design principles, at the same time to meet the good uniformity of illuminance and glare requirements.
6. Stylish structure and elegant appearance.
7. Line shape design, concise appearance, atmosphere,unique power assembly technology, using the lamp heat radiating more excellent.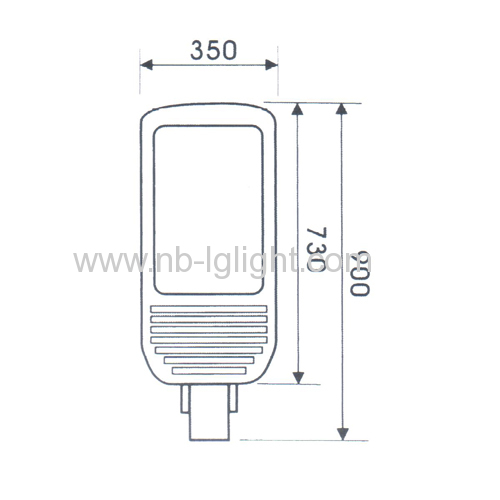 System efficiency
85%
Light Life Span
50000h
Color temperature
5500/6000K
Power Factor
>0.95
IP rating
IP65
Working temperature
-30°C~+45°C
Wind resistance
Grade 12
Lamp size(L*W*H)
698*380*90.5
748*380*90.5
823*380*90.5
898*380*90.5
971*380*90.5
1048*380*90.5
Packing size(L*W*H)
760*420*165
810*420*160
890*420*160
980*460*180
1110*470*180
1190*470*180
Mounting hole size
60
Weight(KG)
11.3
12.2
13.65
15.15
17.6
18.1