Specifications
Microfiber Chenille Wash Mitt
-Ideal for car, motor, bike, home, kitchen, beach, office and boat etc.
-With soft touch and good absorbation.
-soft and no scratch on car surface
-Extra strong and druable to use long time.
-100% scratch and swirl free wash mitt. Gently lifts dirt and washes away grime.
-Super absorbent with 7 times than normal fabric.
-Regularly rinse mitt with clean water to remove dirts
-Wipe vehicle surface with gentle circular motion.
-Reusable, recyclable and eco-friendly.
-Professional to clean interior and exterior of the car.
-Use wet to wash and dry to polish.
-Streak free, lint-free and easy to dry.
-Machine washable requires no or little chemical cleaner.
-Mesh pad removes stubborn bug stains from windscreens, headlights and bumper bars.
-OEM and ODM are welcome.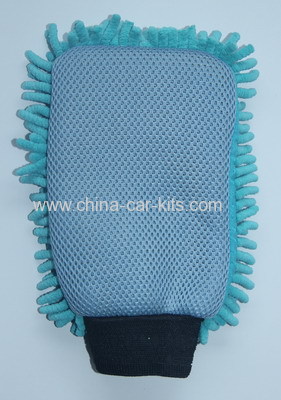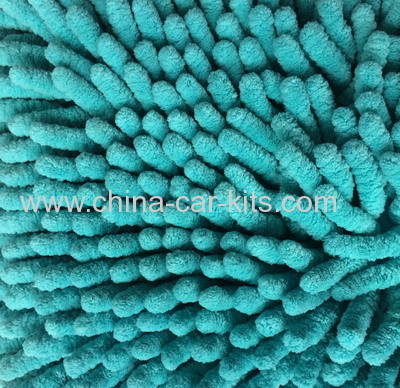 Just feel free to contact us for further clarifications.