Microfiber Chenille Wash Sponge for automobile cleaning
Specifications
- Microfibre sponge with 2 different microfibre surfaces:
- One side with chenille for surface complete cleaning
- One side with mesh for stubborn dirt and grimme removal
- Elastic band for convenient cleaning operation
Ideal for soaking up spills as the combined sponge and microfibres absorb up to 8 times their own weight in water .
In credible absorption, it can absorb seven times as it's own weight in liquid, quick drying ,
Without short fiber left on the surface after wiping and scratch.
machine washable and reusable.
The ultimate cleaning solution
Streak free, easy glide cleaning pad
Removes film and smoke build up from interior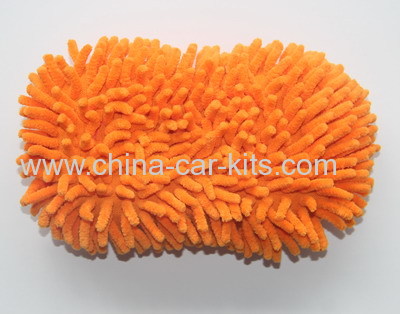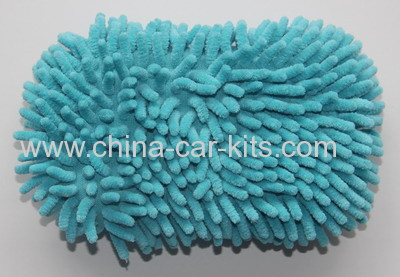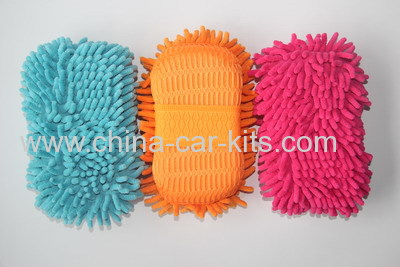 Contact us for more information