Cloth Tapes are made from textile fibre cloth as the backing material, and then coated with pressure-sensitive adhesive. They are durable, conformable tapes that can be used for a very wide range of applications. Noted for their water, chemical and abrasion resistance and overall product strength properties, polyethylene-coated cloth tapes can be used for masking, sealing, packaging, bundling and other general purpose applications. Designed for the reinforced protection of various pipes and objects etc. It features fine appearance, strong adhesion and high tensile strength. It can be tored by hand. Several color options. Suitable for the surface protection and indentification and is the industry choice for most new, maintenance and repair HVAC applications.

Mesh: 19x8, 19x16, 25x25, 35x35 etc.
Color available: Silver, black, matt-yellow, red, green, sky-blue, white etc.
Glue: hot melt base with transparent or white color.

Features:
» Printable.
» High adhesion.
» Easy tear.
» High anti-strain.
» Humidity resistance.
» No deforming and curving at cuts.

Usage:
» Heavy duty packaging.
» Protecting surface of machines from rust. Humidity. And scratch.
» Carpet jointing and affixing.
» Wire and telephone wire protection.
» For industrial bundling affixing joining. Sealing and protecting.
» Other protection and temporary affixing.
» Sealing and insulating applications
» Hole closure, repairing and masking
» Book revamped. And file classified.
» Interior and exterior use
» Packaging, holding and bundling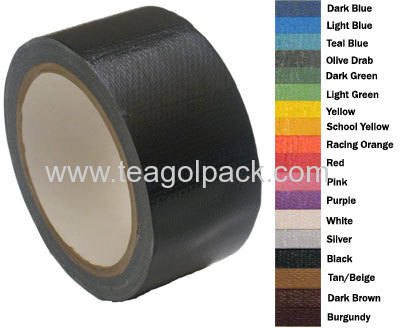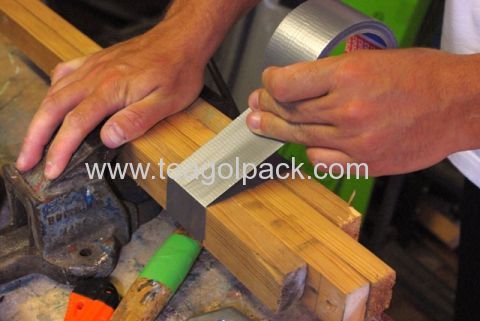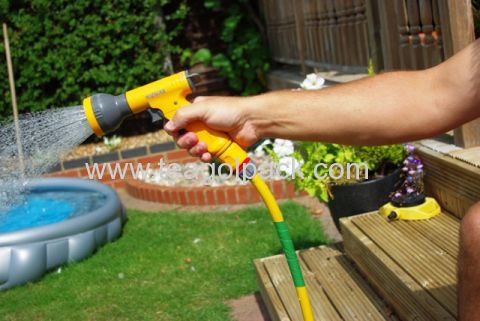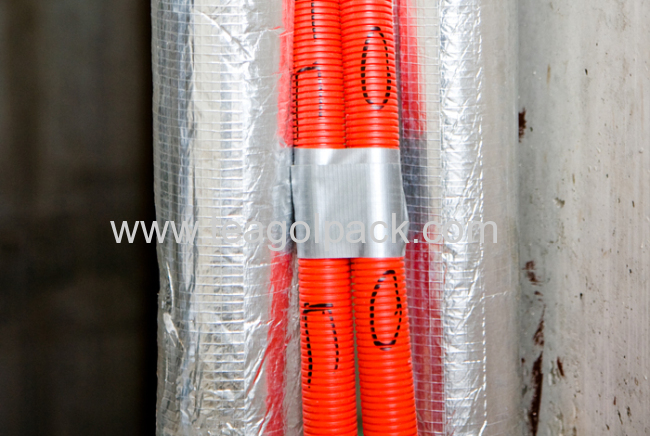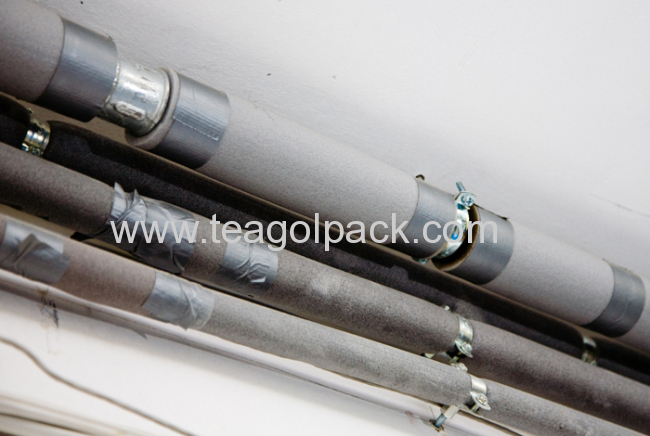 Teagol DCT50HT, Cloth Duct Tape is Polycloth adhesive tape,Take fiber as backing and coating with pressure-sensitive synthetic rubber resin adhesive
Thread count n :50mesh(25*25)
Tolerance:+/- 2mesh
Carrier: Woven polyester and cotton-coated, blended with LDPE
Technical Data Sheet
Remarks: All the above data are obtained in our lab with T:20℃ RH:60%
| | | | |
| --- | --- | --- | --- |
| Property | Unit | Value | Test Method |
| Total Thickness | mm | 0.19+-0.005 | GB/T7125-1999 |
| Peel Adhesion | oz/in | ≥50 | GB/T2792-1998 |
| Tack Rolling Ball | No.# | >14 | GB4852-84 |
| Holding Time | H | >8 | GB7753-87 |
| Tensile Strength | KN/m | ≥3.5 | GB7753-87 |
| Elongation | % | ≥10.00 | GB7753-87 |
| Service Temperature | °C | -15°C -> + 60°C | ---------- |
| Applying Temperature | °C | <100°C | ---------- |
Cut Roll: 38mm, 48mm, 50mm, 75mm, 100mm
Jumbo Roll: 1060mm x 1000M, 1020mm x 1000M
Remarks:
1. The data above are typical results and subject to change without notice.
2. Tolerance: Weight and Thickness: ±3%; Width: ±2mm; Length: Cut Roll: ±0.3m, Jumbo Roll ±0.5%.
3. Temperature: between 0°C and + 35°C. Surface must be clean and free from dust and grease. Avoid touching the tapes exposed adhesive surface in order to keep full adhesive performance. Pressure sensitive adhesive must be applied with a maximum of pressure in order to achieve maximum pressure level. The indicated level of performance will be reached after a bonding period of 24 HRS at 23 °C.
4. Clean and dry in a well ventilated area, preferably at a temperature between 10°C and 30°C. Stored under these conditions shelf life will be a minimum of 6 months.
5. The user should take test and do trial-application on the above products before coming into application so as to witness and ensure suitability for user's special purpose and technique.