Autoclave Sterilizer FOR Pressure Steam Autoclave
| | |
| --- | --- |
| Model Number | Autoclave Sterilizer |
| Brand Name | OEM/ODM |
| Design | Safe and healthy |
| Feature | Eco-friendly,stocked,healthy |
| Certification | CE / EU,FDA,SGS,ROHS |
| Is_customized | Yes |
| Metal Type | Plastic |
| Color | any color |
| Size | 50KG/52KG/57KG |
| Material | ABS |
| Place of Original | Ningbo China (Mainland) |
| Usage | Home and hospital |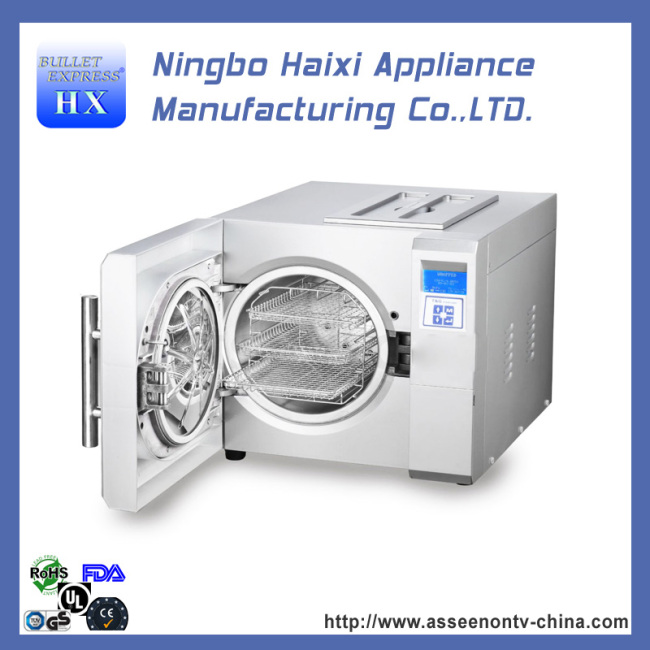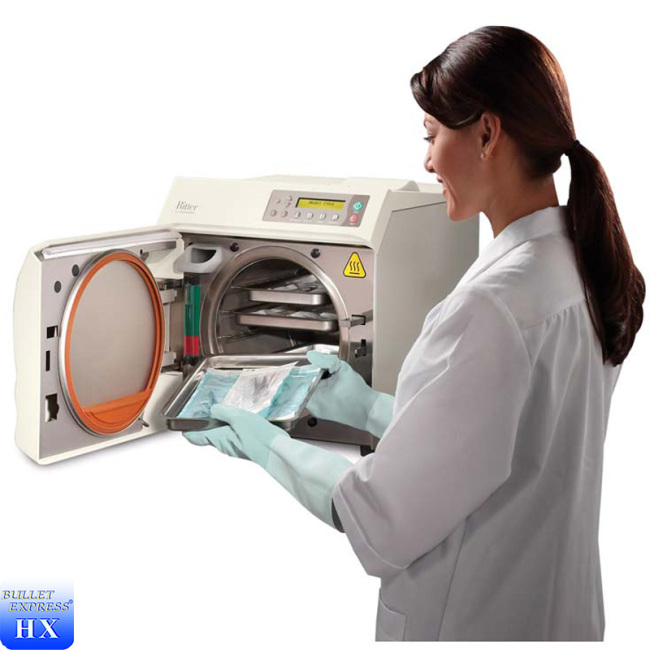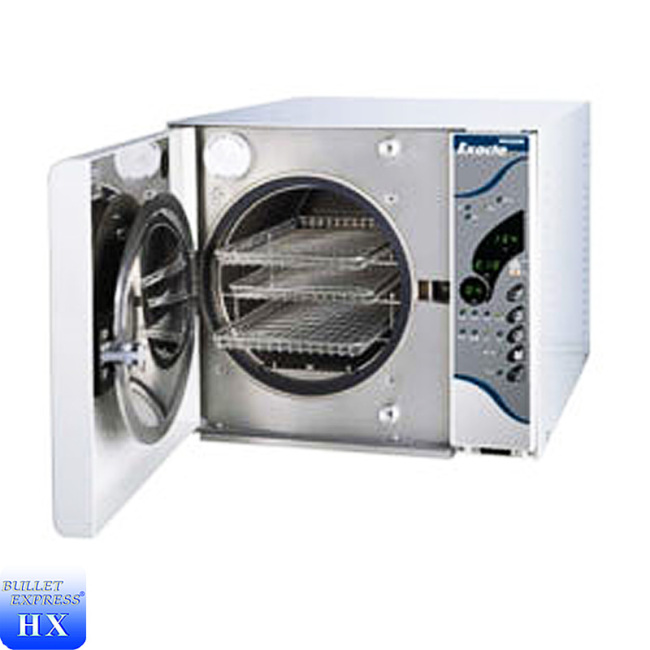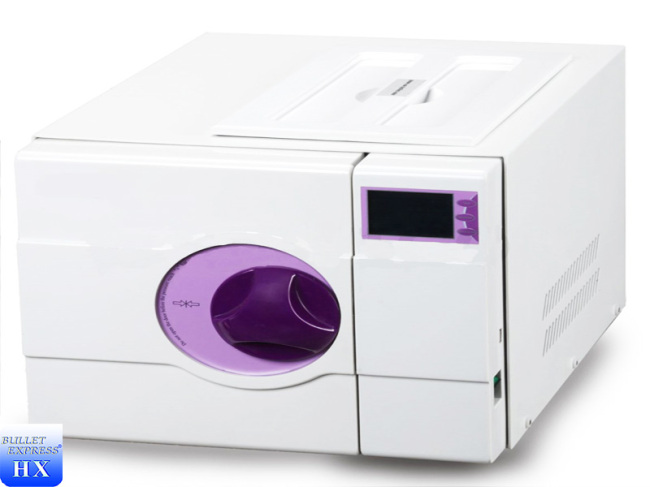 Autoclave Sterilizer Application Area:
Dental Clinics, Human Hospitals, Laboratory, Veterinary, Beauty Salon, Tattoo...
Features:
.Class B autoclave. It works according to the three times fractionated pre-vacuum method with a effective vacuum pump.
. High precision control system for more perfect sterilization
.Digital display
.A built-in independent steam generator, making the sterilization fast and completely.
.Most of the main parts for TINGET autoclaves are imported from global famous company.
.Sterilization temperature: 121.C/1.1bar, 134.C/2.1bar
.Great drying effect by vacuum
.Open-type water storage tank which is very easy for filling and cleaning
.Automatic water filling and draining

Autoclave Sterilizer Safety:
.Door protection locking system is optional which prevents the cycle from starting unless the door is properly locked, and also prevents the door from opening if there have pressure in the chamber.
.Pressure safety valves prevent over pressurization in chamber and generator.
.A safety fuses prevent over heating in the chamber and generator.
.Able to detect and identify the exact cause of any problem by warning and showing a specific error code
.Water level switch in the water tank, controlling the max and min water level.
Class B Dental Autoclave/Autoclave Sterilizer/Pressure Steam Autoclave

Autoclave Sterilizer Our Class B Dental Autoclave/Autoclave Sterilizer/Pressure Steam Autoclave is very easy to operation. It can fulfill the operation facing the screen. The work will become very smooth and simple by using our products because the users do not have to bother to operate by following the instructions. Our autoclave type is 12L/18L/23L with European Class B standards and CE certificate.
DISY Supply the European B standard Dental Autoclave,Dental Sterilizer,Autoclave Sterilizer and sanitizes miscellaneous packed or unpacked medical instruments, whether solid or A-type hollow, whether with B-type hollow and B-type hollow multi-apertures or inset pipes. It efficiently rids air from every hollow area of any hollow instrument, such as hand piece, making sure that water steam reaches every corner.
Features ( Class B Dental Autoclave/Autoclave Sterilizer/Pressure Steam Autoclave ):
1. Capacity: 12L, 18L, 23L
2. Power: 1,400W, 1,800W, 2,300W
3. Voltage: 220V 50Hz/110V, 60Hz
4. Adopts European B standards.
3 times pre-vacuum preceding vacuum drying

5. Control type: Full automatic microprocessor

6. Vacuum measurement reaches -0.80bar
7. Waste water tanks:
a) Full water alarm system b) Makes waste circulation disinfection possible
8. Automatic failure detection report
Our company:

Our team: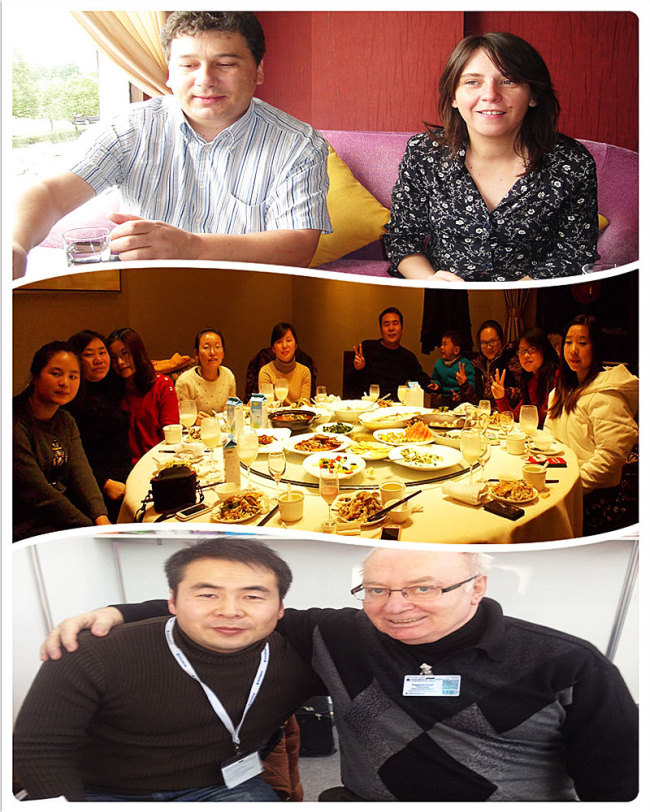 Exhibition: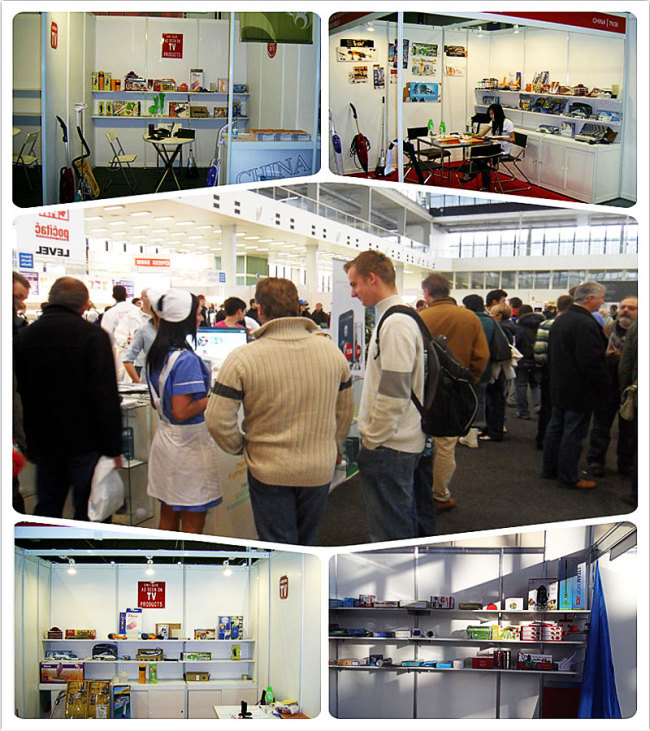 Product progress:
Certificate: