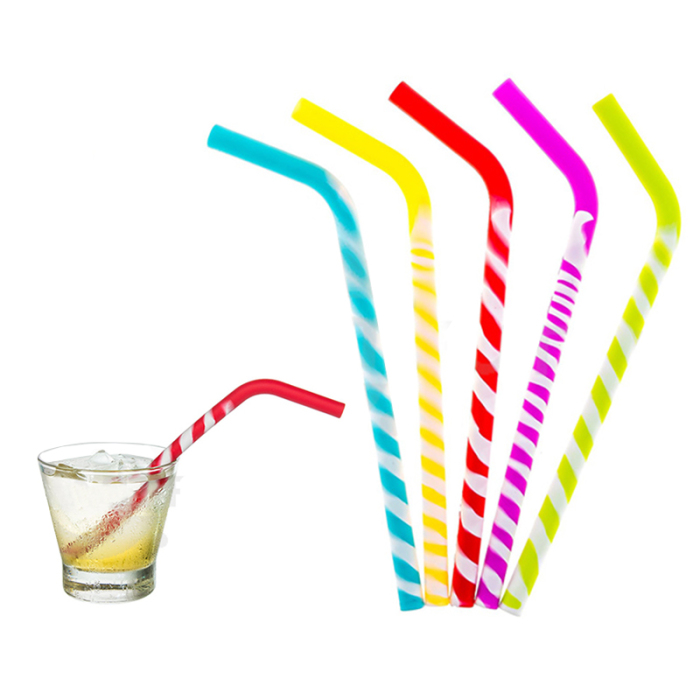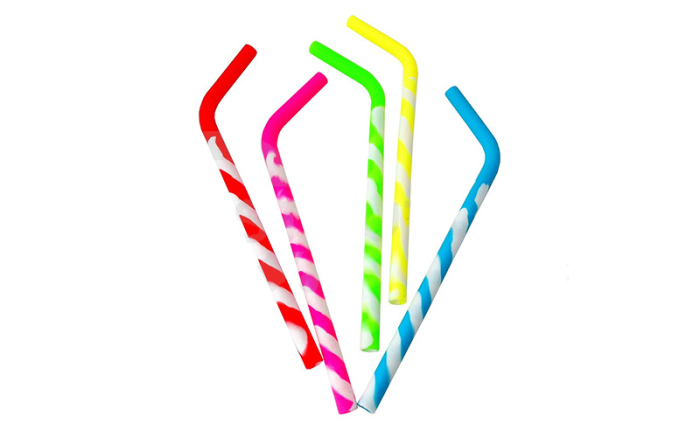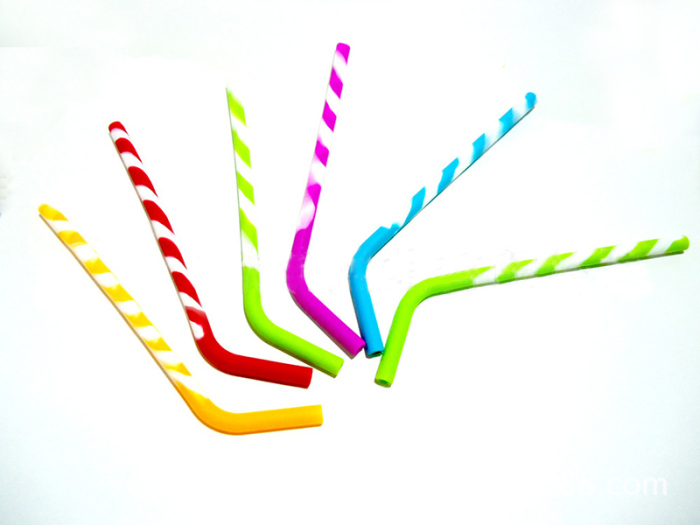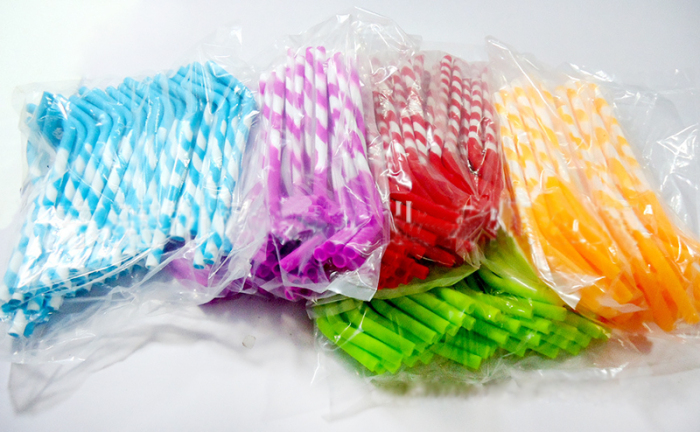 Infuse your life with color and festive fun! Can be washed and used again and again.
Flexible silicone features soft edges and is completely non-toxic so they're even safe
for children to bite and chew on. The straws were tested for heat resistance and can
be enjoyed with hot or cold beverages during any season of the year. One simple way
to encourage your child to drink their healthy breakfast juice or smoothie is to drop a
colored silicone straw inside. The medium diameter and bendable flexibility make it
perfect for homemade drinks!
Our team: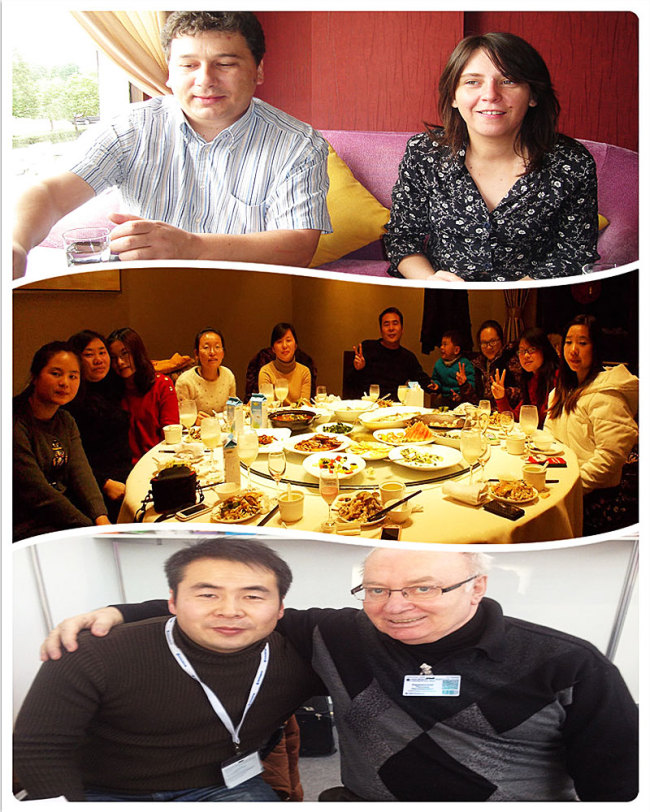 Exhibition: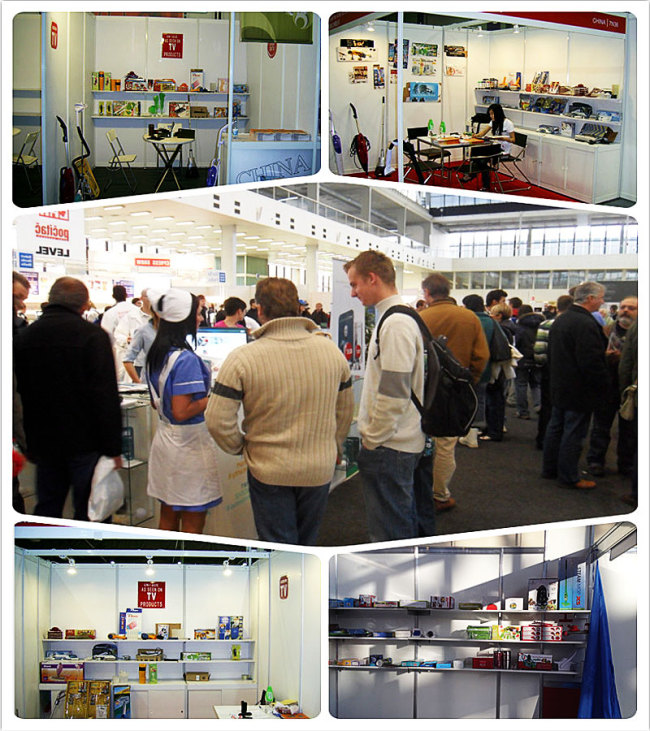 Product Progress: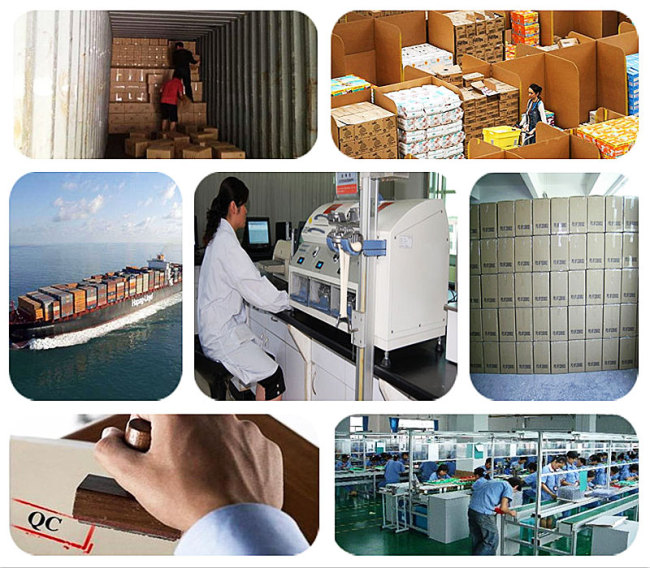 Certificate: