Stud link chain technical parameters
Norminal

size

(mm)

AM1

breaking

load

AM1

tensile

load

AM2

breaking

load

(KN)

AM2

tensile

load

(KN)

AM3

breaking

load

AM3

tensile

load

Weight

(kg/m)

22

200

140

280

200

401

280

10.6

24

237

167

332

237

476

332

12.61

26

278

194

389

278

556

389

14.8

28

321

225

449

321

642

449

17.17

30

368

257

514

368

735

514

19.71

32

417

291

583

417

833

583

22.43

34

468

328

655

468

937

655

25.32

36

523

366

732

523

1050

732

28.38

38

581

406

812

581

1160

812

31.62

40

640

448

895

640

1280

895

35.04

42

703

492

981

703

1400

981

38.63

44

769

538

1080

769

1540

1080

42.4

46

837

585

1170

837

1680

1170

46.34

48

908

635

1270

908

1810

1270

50.46

50

981

686

1370

981

1960

1370

54.75

52

1060

739

1480

1060

2110

1480

59.22

54

1140

794

1590

1140

2270

1590

63.86

56

1220

851

1710

1220

2430

1710

68.68
Qingdao Jinfuquan Anchor Chain Co., Ltd(Jimo Quantou Anchor Chain Factory) is a powerful private enterprise, mainly specializing in all kinds of anchor chains, anchor chain accessories, as well as rigging and die forging products.
Here attached some of our equipments for your reference.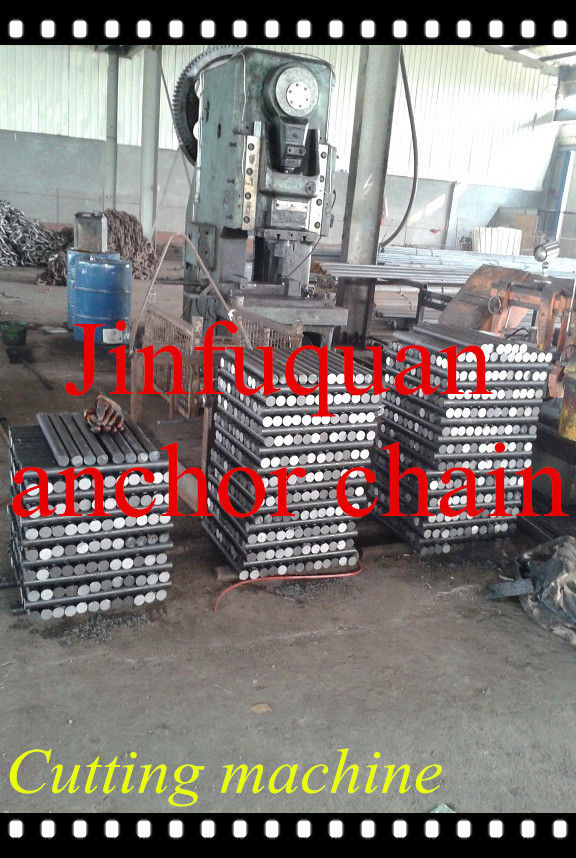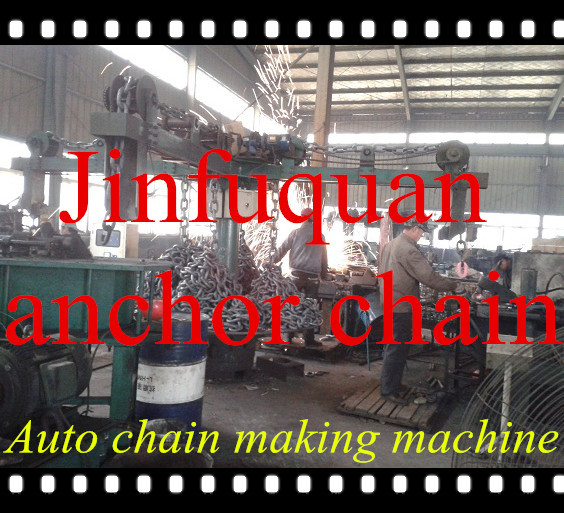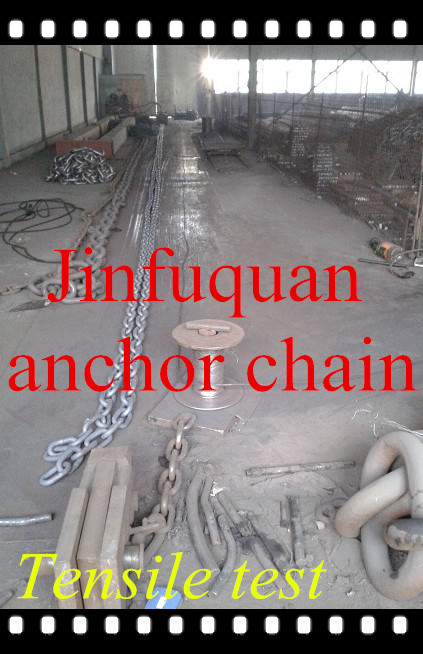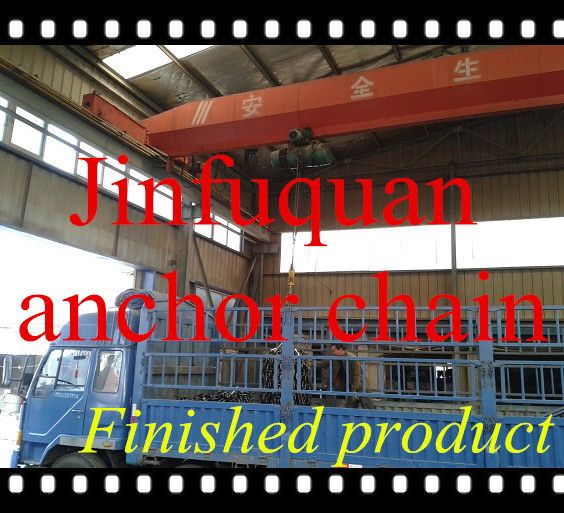 Our factory is located in the beautiful coastal city Qingdao where is famous in the world for metal products and convenient for transportation, it's only about half hour by car to the airport and one and a half hours to the sea port.
We have many customers from all over the world, such as the United States, Europe, Canada, Australia, New Zealand, South America, Mid east, Africa, South Korea, Japan, etc.
Below are our main products.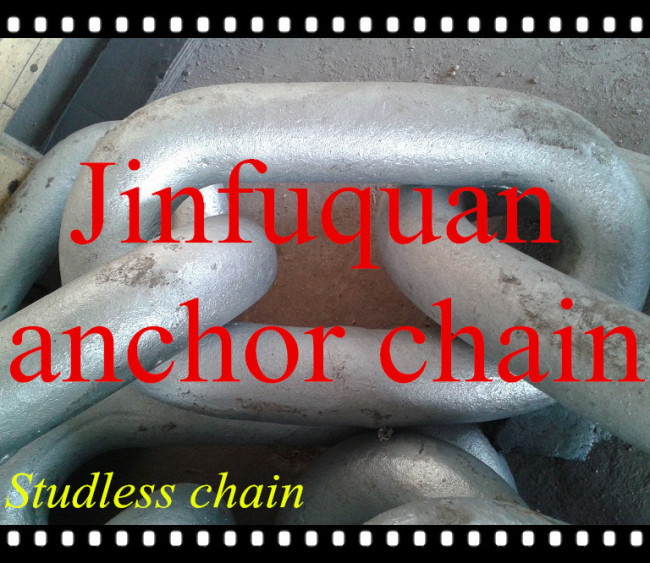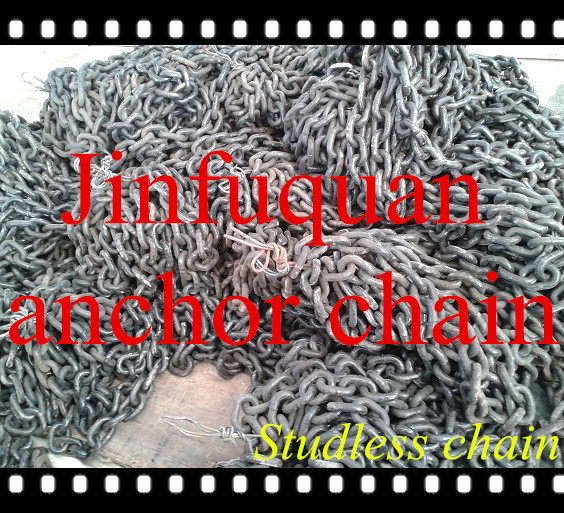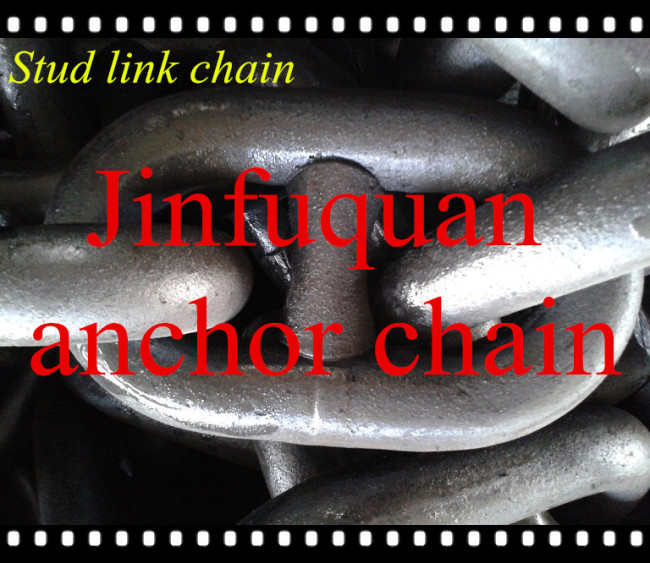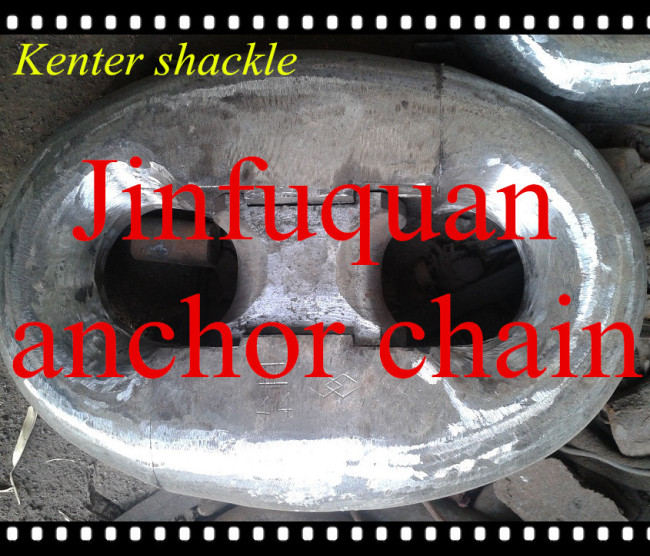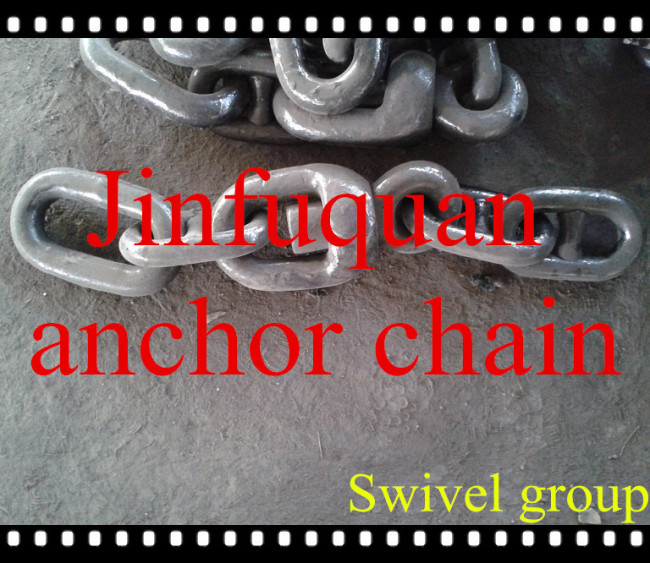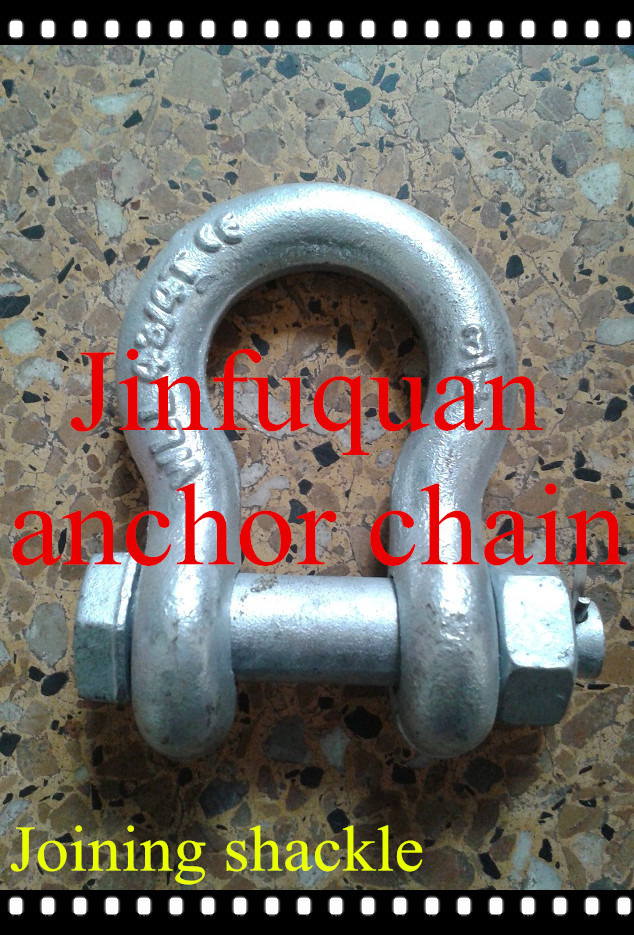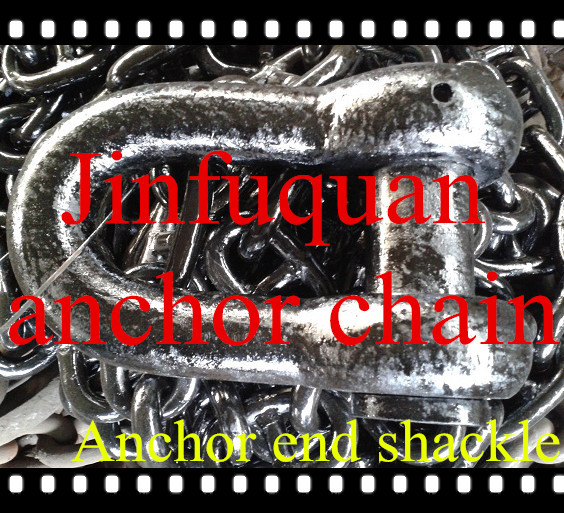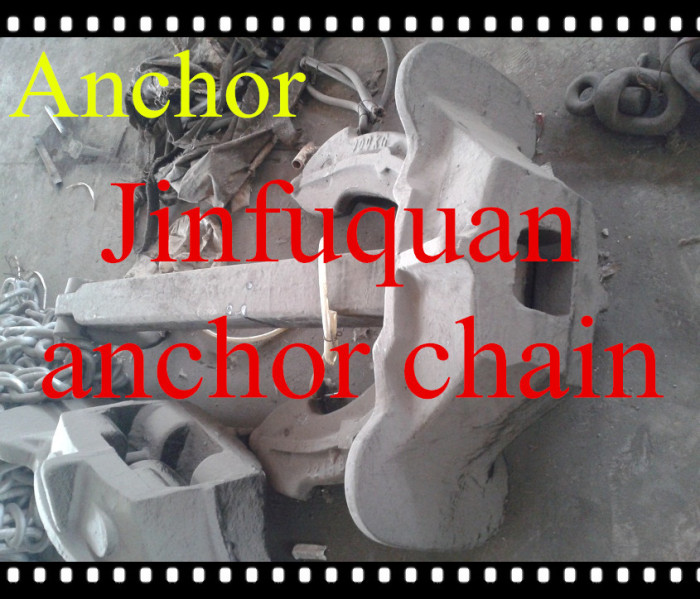 Should you have any query about our products, just call me directly at +86 15954087637 or email me with kevin@qdjinfuquan.com
We warmly welcome friends from abroad or domestic to visit us, sincerely hope we can make win-win relationships in the future.