Product Features
1. Photoelectric sensing technology.
2. Standard quality to provide accuracy and stability
3. Uses a microprocessor for circuit control to assure
performance stability and reliability
4. Continuing self test function
5. Automatic sensor adjustment function ensures complete accuracy
6. Loud alarm signal exceeding 85 dB at 3m
7. Large test button, easy to verify operation
8. Hush button, to stop the alarm from sounding.
9. Low battery warning
10. Complying with EN14604 and VDS standard.
11. Easy installation and maintenance.
12. 5 year Guarantee
13. 10-year Long-life lithium battery.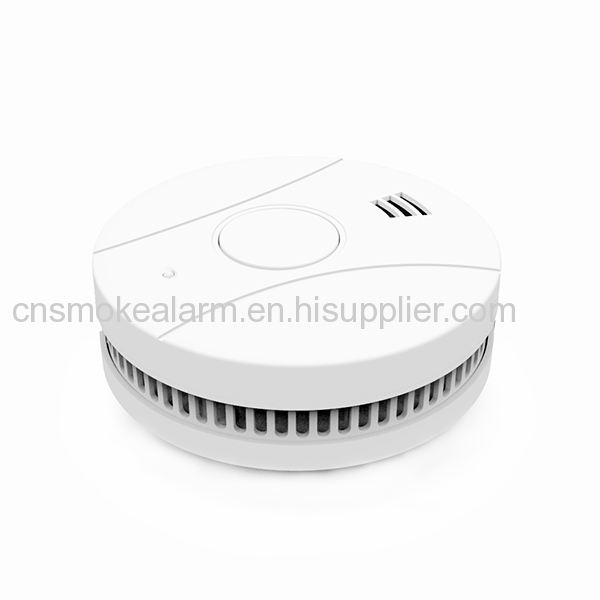 Our factory