Company Introduction

History
We have been in this field for more than 10 years.ODM and OEM accepable.
Profile
3----5 senior engineers, 3----5 rich---experience sales.
Product Catelogue
diving mask,diving snorkels,diving knives, diving flashlights,scuba tanks,regulators etc
Advantage
A.Import and Export Business: We are in charge of import and Export business for more than 10 years.
B.R&D Ability : We have more than 20 kinds moulds
C.Price:Mass production and the advanced machine
D. Quality: We have been OCENIC OEM manufacturers for more than 10 years.
Showroom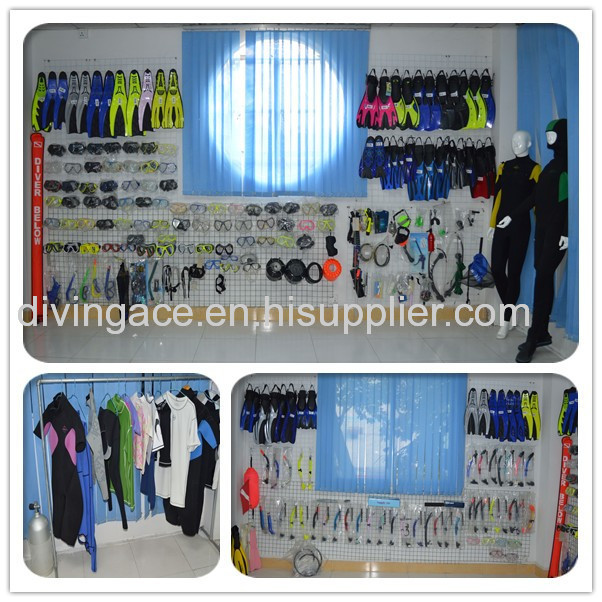 Workshop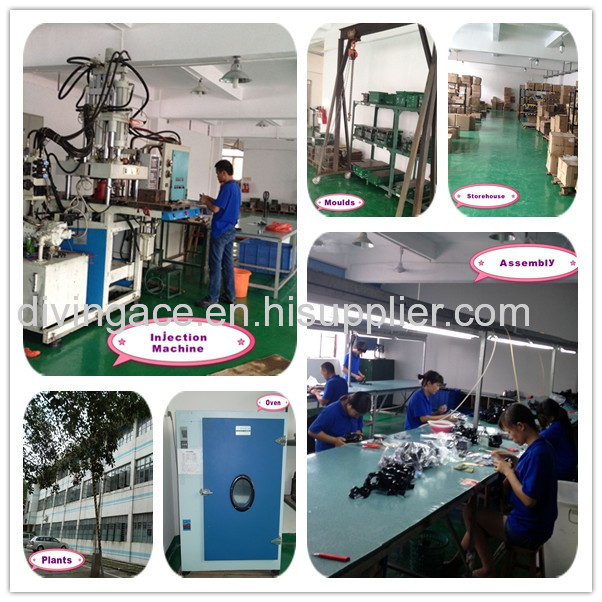 Mask clearing
:profession fashion diving mask-scuba free diving equipment
Practicing mask clearing during entry level training
It is quite common for water to leak into the mask, which can be annoying, or interfere with clear vision, and the diver needs to be able to get rid of the water quickly and effectively. Reasons for the leakage include poor fit or fitting, leaking via head or facial hair, movement of the facial muscles causing temporary leaks, or impact of external objects against the mask, which may distort it temporarily, or move it so that it leaks, or in extreme cases dislodge it entirely from the diver's head.
The methods of clearing differ between the conventional recreational diver's half mask, which covers the eyes and nose, and the full-face mask, which also covers the mouth.
Scuba diving mask
1. For female, teenager and small face
2. Colorful frame
3. Top liquid silicone strap & skirt
4. Low volume
5. Tempered glass
Product Picture:
Front View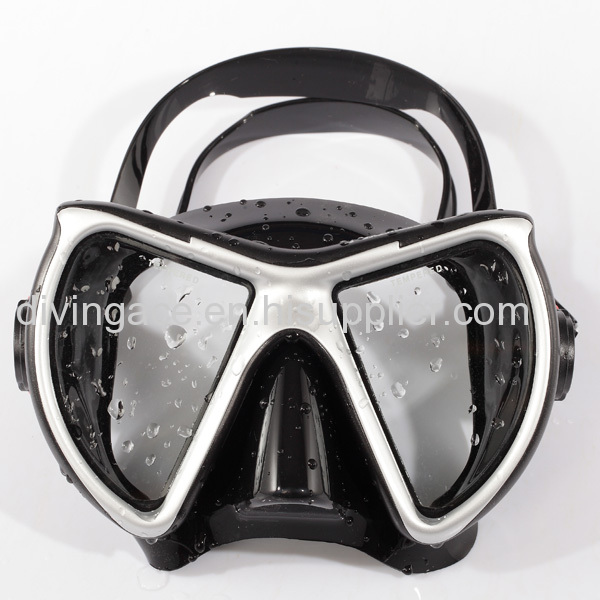 profession fashion diving mask-scuba free diving equipment
Side View: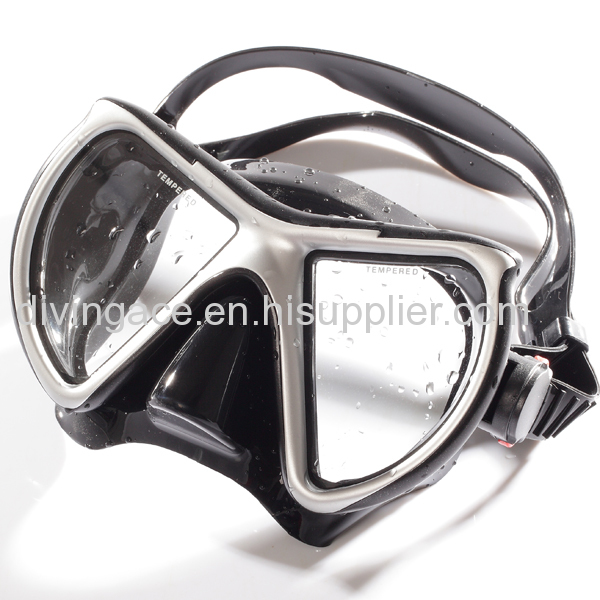 profession fashion diving mask-scuba free diving equipment
Back View