five design beach towel clips animal shaped
Portable medical Pictures of towel clip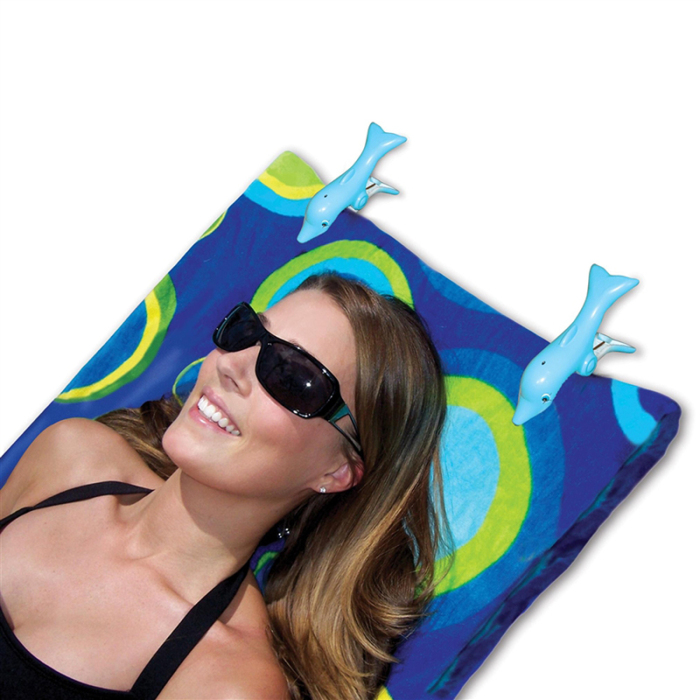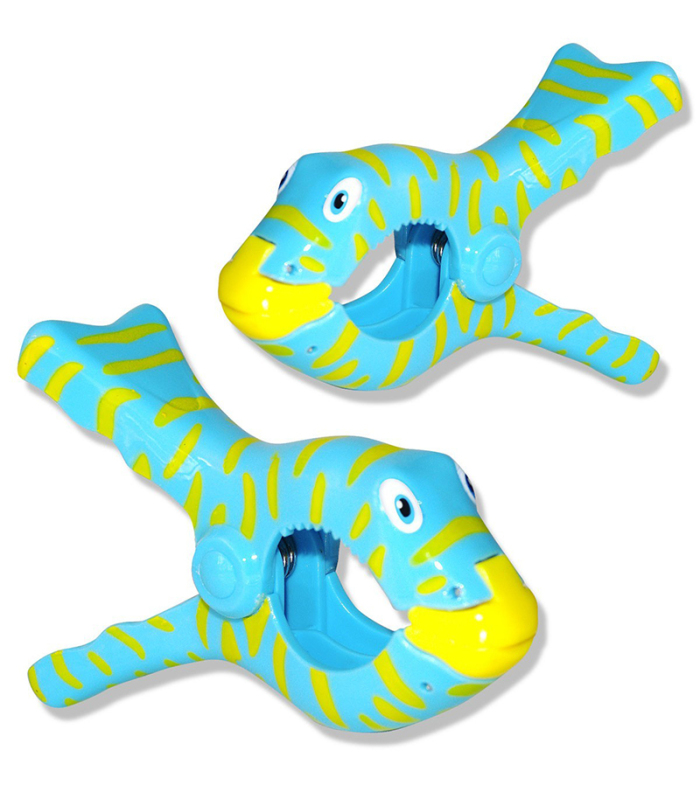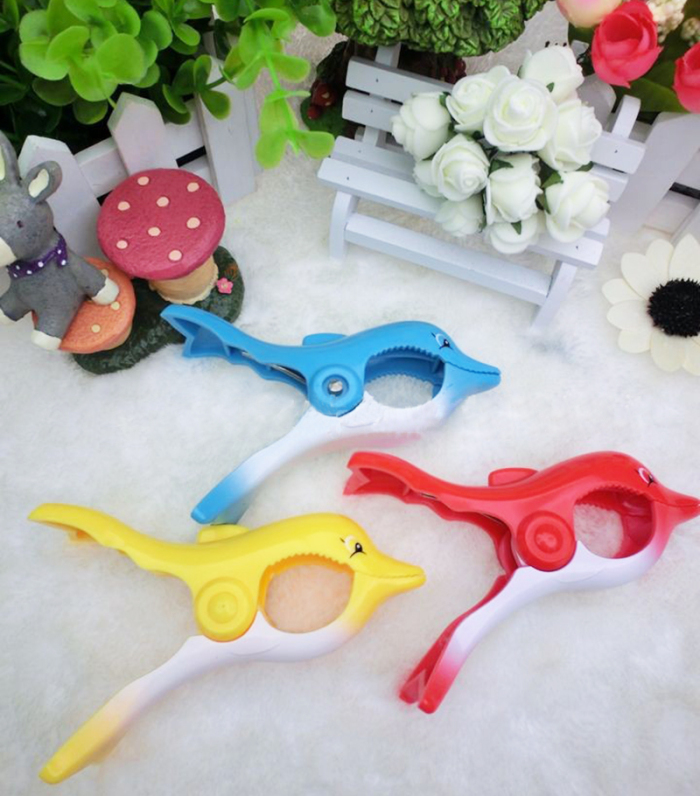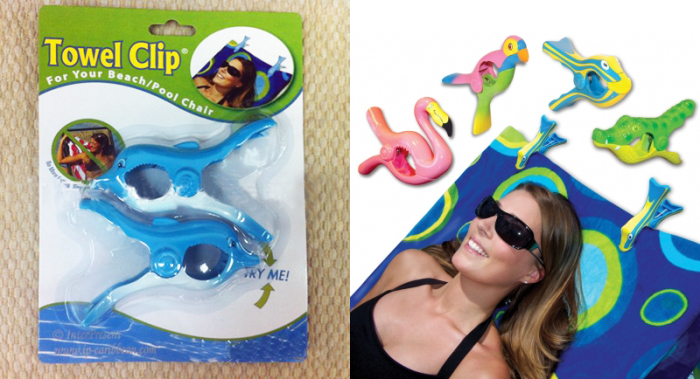 Boca Clips offers Beach Towel Clips that are a must have for the Beach, Pool,
Camping or anywhere you need to keep a towel or blanket firmly in.
The Boca Towel Clips can be used on all beach chairs, lounge chairs and deck chairs.
They can also be used to hold covers on picnic tables and more. Coated, heavy duty springs.
We can offer Boca Towel Clips are now available in 5 designs - Alligator, Frog, Flamingo,
Parrot or Tropical Fish.
Our company:

Our team: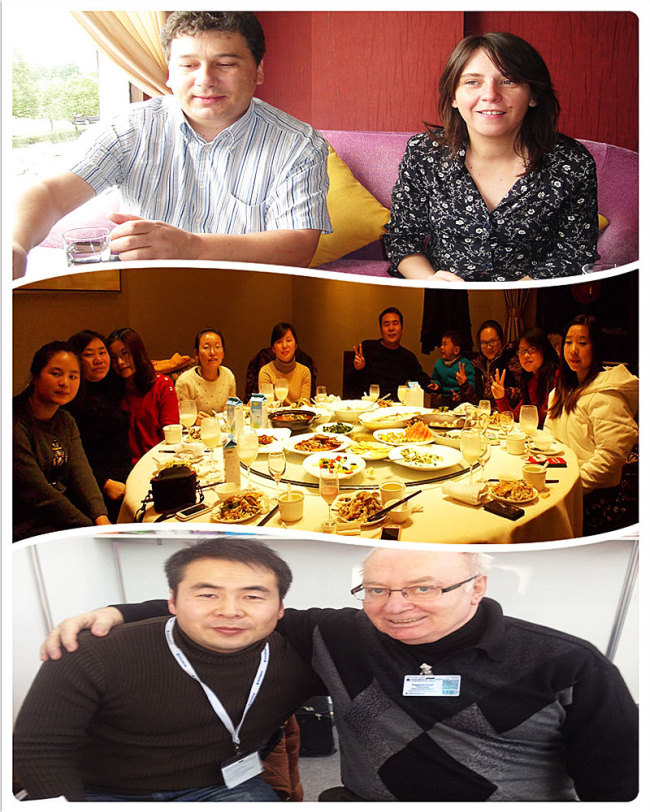 Exhibition: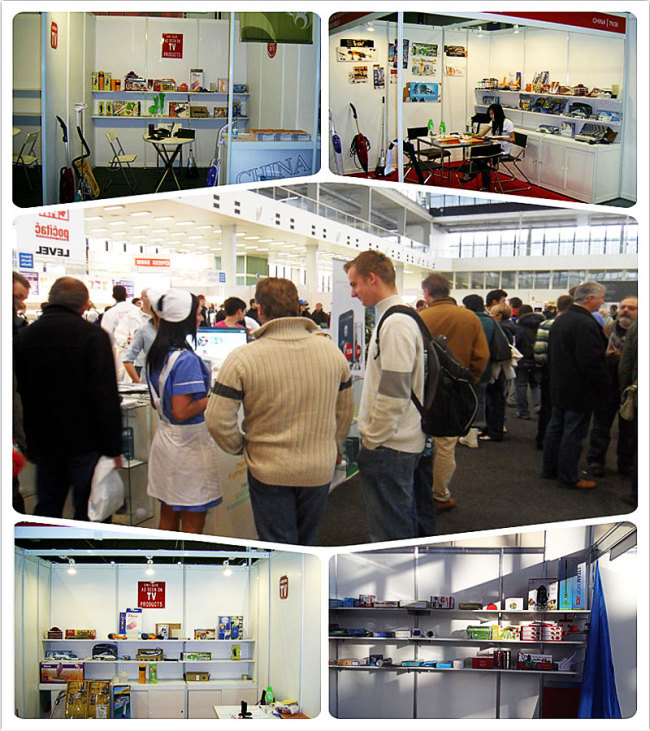 Product progress:
Certificate: