women colorful Hot shaper Yoga waistcoat
Pictures of Shape Vest: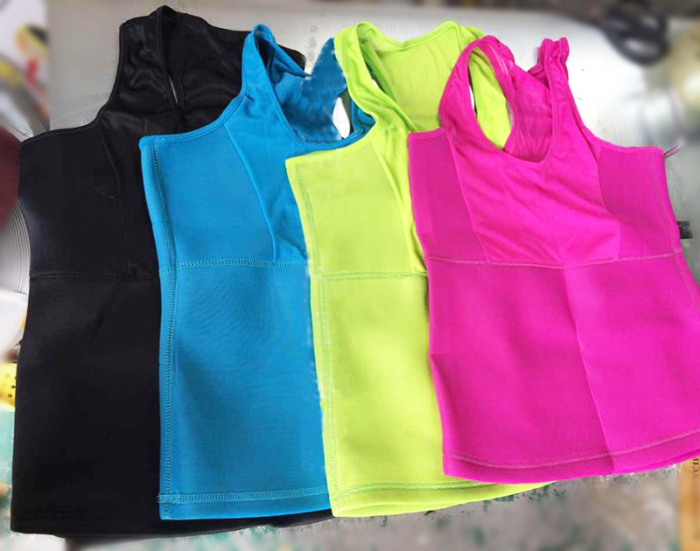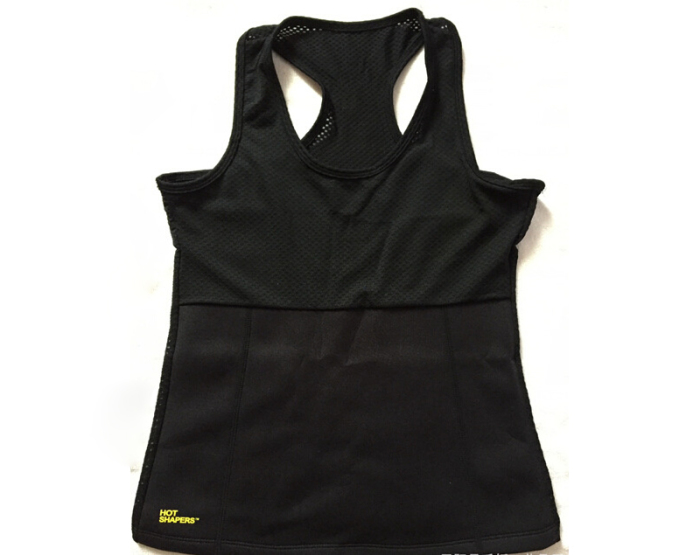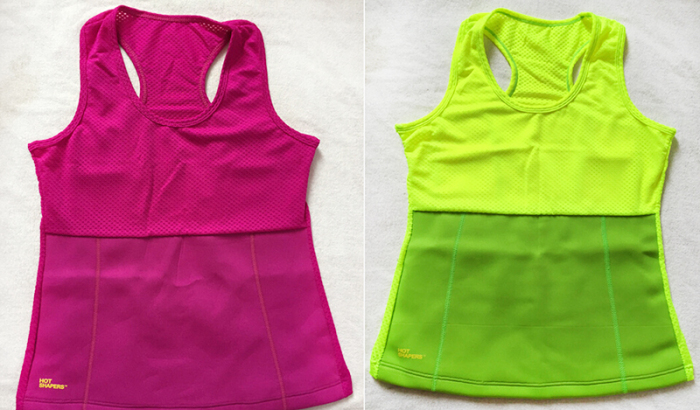 The Hot Shapers Vests have made a big statement already. Providing users with
natural and fashionable way to achieve their results faster, Hot Shapers has
received praises world wide. "But why isn't there a Hot Shapers shirt" is a comment
we have heard time after time. After several weeks of working with designers to
create the new generation of Hot Shapers, we finally agreed on a collection we are
sure all of the Hot Shapers fans will love.
our company:

Our team: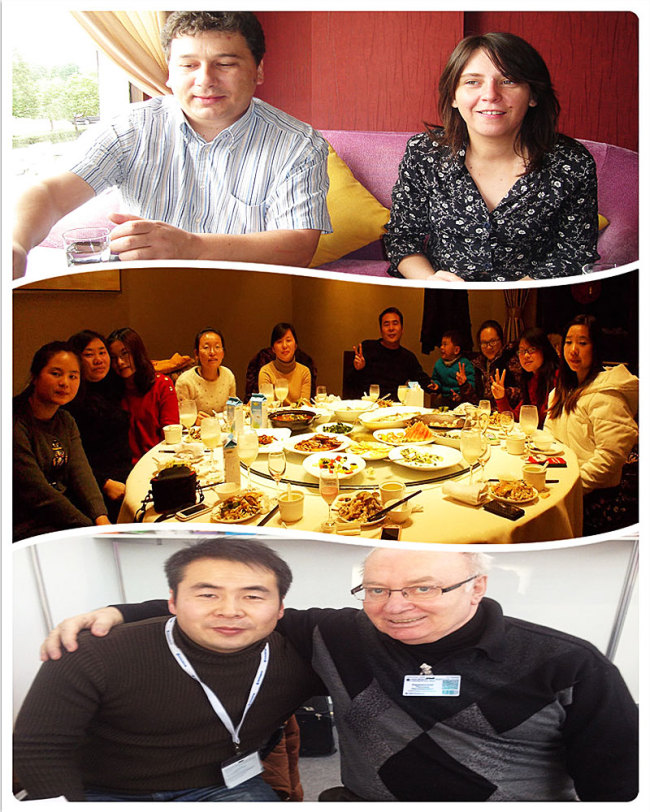 Exhibition: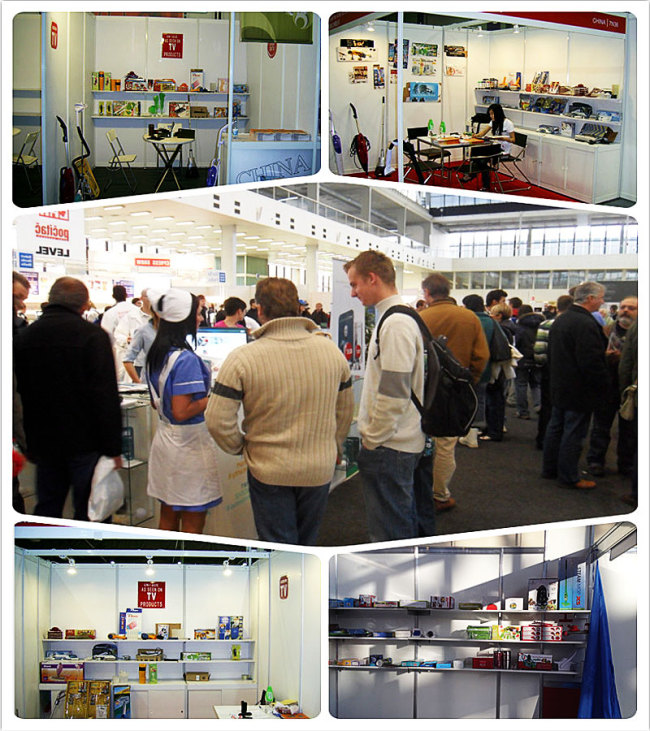 Product Progress: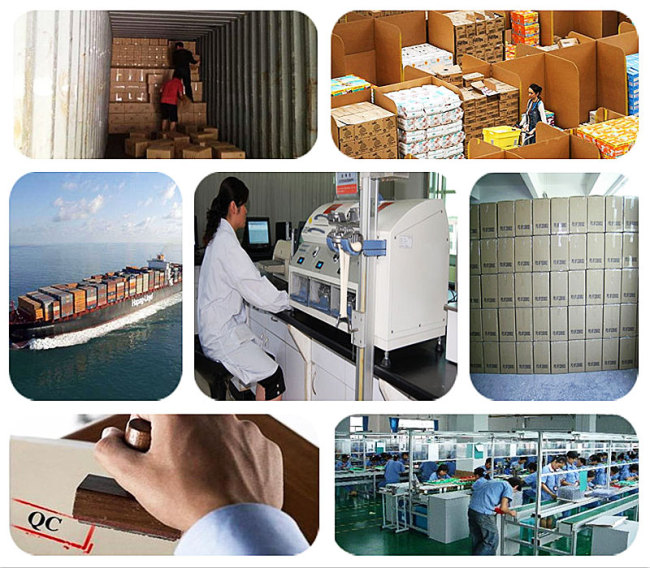 Certificate: