Lubricated Flanged Plug cock Valve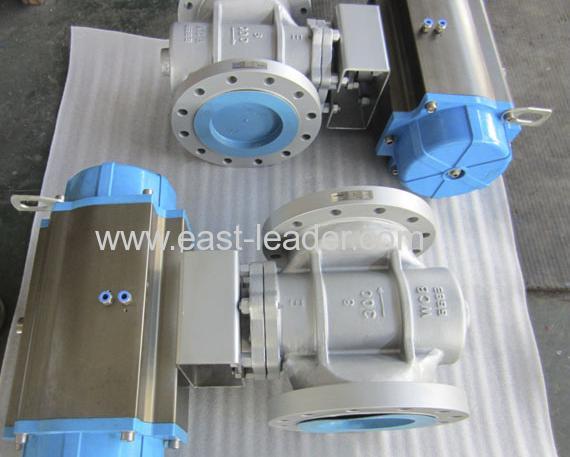 Plug Cock Valves designed and Manufactured acc. to API and ASME Standard. our casting and forging all
outsourcing from aprroved local supplier, such as Zhejiang Linjia Casting Co.,Ltd. Jiangsu Dongwu Forging
Co.,Ltd. our mission is let you get what you really want, to make sure our customer will get good quality valves
and service, XUANDA don't want make a one time business with our clients, we want keep long term relations
with all of our clients, because we think our customer is not only buyer, they will be our familiy in the future.
hope our plug Cock valves will be your good choice from China, any problem you can ask our online service team,
they will answer you very soon and very professional.
Xuanda plug valve and plug cock valve made acc. to ASME standard with flanged connection. these plug valve advantage is
low torque and long life using, XUANDA also can offer heating jacketed plug valve for specialized service using. welcome
to enquiry to us.
Plug Valve main parts and material
No Parts Name
Plug valve body Materials
Body
WCB
LCB
LCC
WC6
WC9
CF8
CF8M
CF3
CF3M
Bonnet
WCB
LCB
LCC
WC6
WC9
CF8
CF8M
CF3
CF3M
Plug
WCB
LCB
LCC
WC6
WC9
CF8
CF8M
CF3
CF3M
Gasket
PTFE
Bolt
B7
L7M
L7M
B16
B16
B8
B8
B8
B8
Nut
2H
7M
7M
4
4
8
8
8
8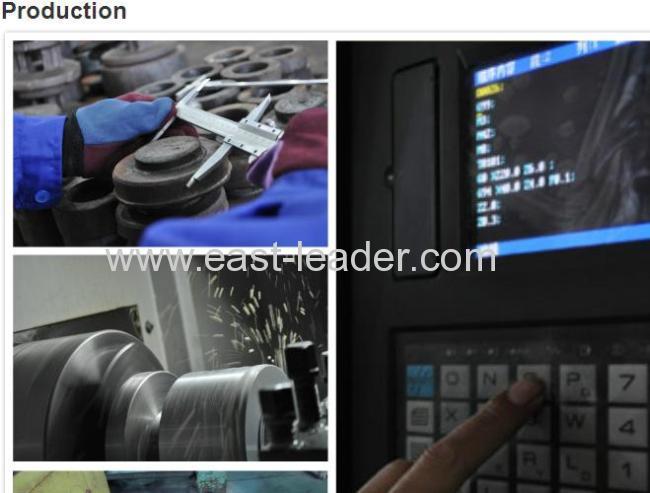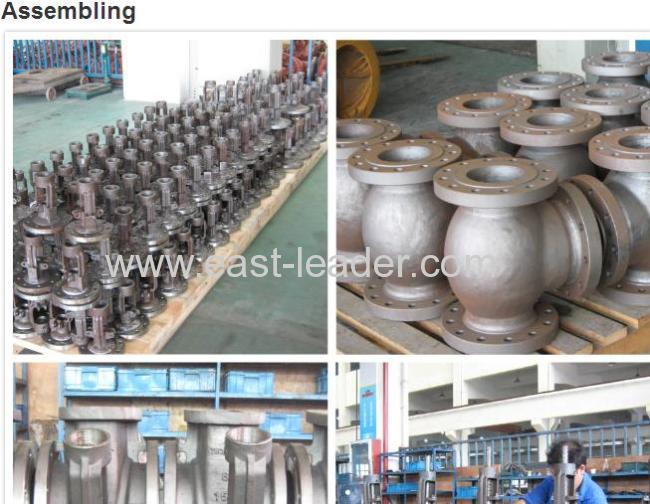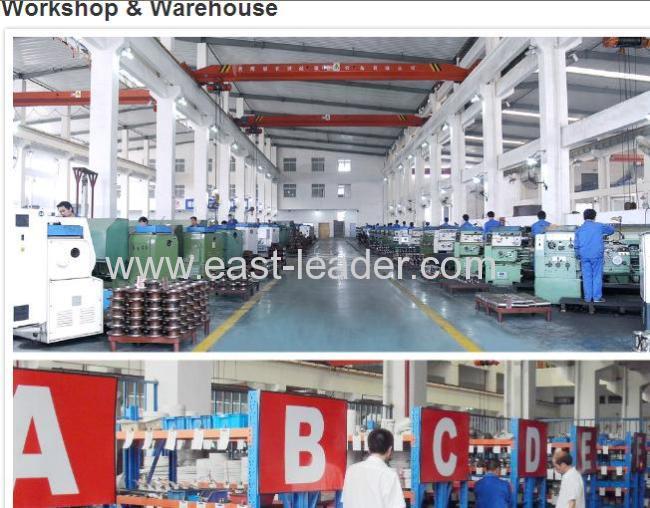 Our Service:
1.High Pricision Mechanical OEM Service CNC Machining Parts;
2.Experienced technical team;
3.Professional technology,good quality, best service and competitive prices in China;
4.We can customized products according to your drawing or sample ;
5.Small orders will be accepted.