Page Brite Ultra Slim Book Light & Magnifier as seen on tv
Page Brite As Seen On TV is the page size device that brightens and magnifies to instantly relieve eye strain, even in the dark. Page Brite is made of ultra-sleep light weight acrylic with LED lights that last up to 5,000 hours. It's perfect for reading next to a sleeping spouse or studying near roommates.
Relieve eye strain instantly even if you have great vision, sometimes your eyes can still get fatigued and suffer from strain. With Page Brite you can alleviate your tired eyes by clipping the Page Brite device securely in place while you read. For those who are nearsighted or have difficulty reading, it makes words and images up to 3x bigger on the page and keep your page bright.
Page Brite Ultra Slim Book Light & Magnifier Advantage :
Page Brite Ultra Slim Book Light & Magnifier Magnifies up to 3x

4 Super bright LED lights illuminate the entire page

Page Brite Ultra Slim Book Light & Magnifier Doubles as a handy bookmark

LED bulbs stay cool and last over 5,000 hours

Page Brite Ultra Slim Book Light & Magnifier Non-slip clip great for hands-free reading

Ultra-slim and lightweight design, great for traveling

Page Brite Ultra Slim Book Light & Magnifier Relieves eye strain

Page Brite Ultra Slim Book Light & Magnifier Batteries included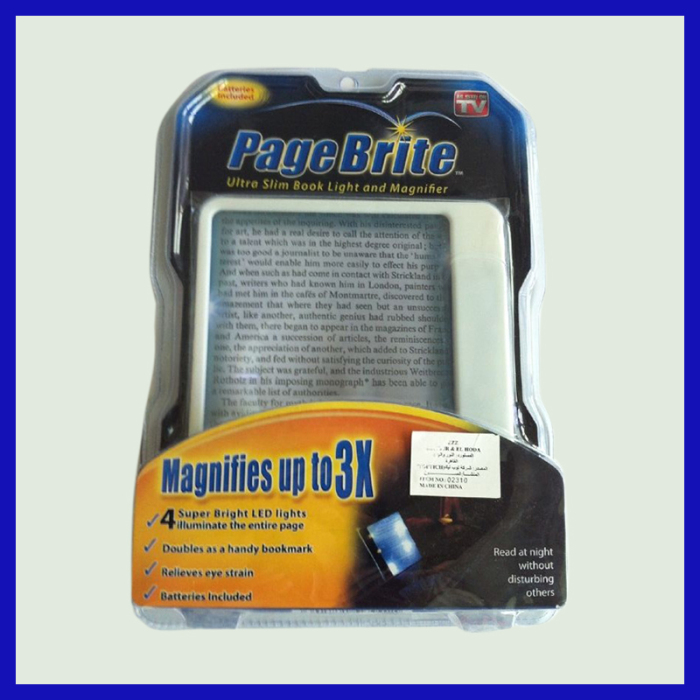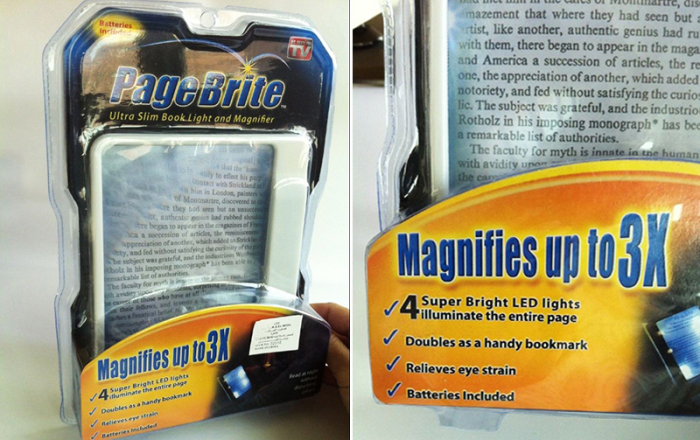 our company:

Our team: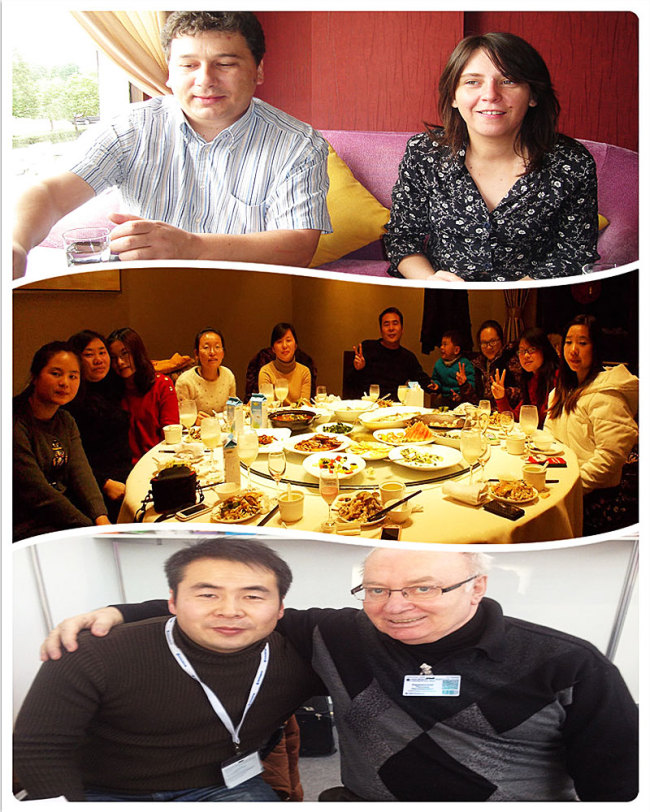 Exhibition: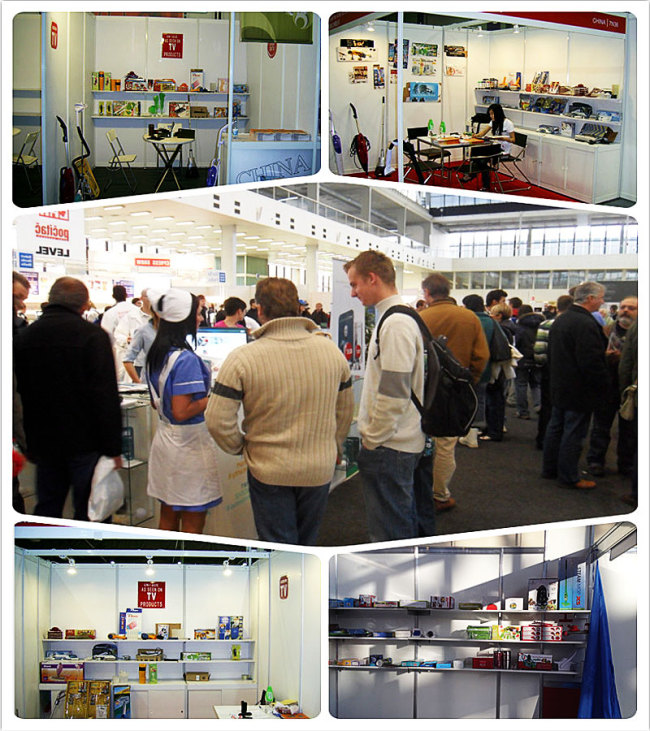 Product Progress: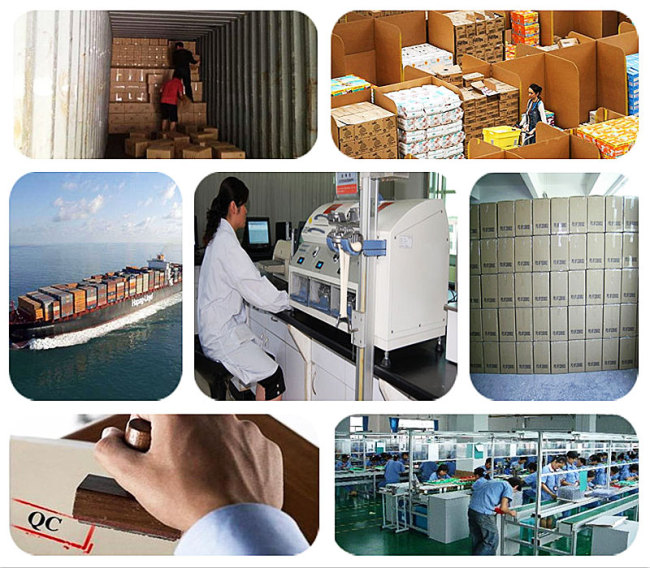 Certificate: