1.Product Name
New Cupcak

e Stand Tree Holder Mu

ffin Serving Birthday Cake 13 Cup Party 3 Tie


2.Product Description

Individually decorated cupcakes are the perect way to add a personal touch to celebrations. Now, with Cupcakes' N More,you have the perfect way to serve them! The look is fresh and fun, featuring bold silver-finished wire spirals to securely hold each cupcake. The twisting, towering design is perfect for any setting-showers, kids' birthdays, weddings, holidays,graduation parties and more.
Easy to assemble! Just stack each layer of cupcakes onto the locking center rod.
Collapsible design Stores easily and safely.
Holds 13 cupcakes( 265*265*85mm)

3.Product Image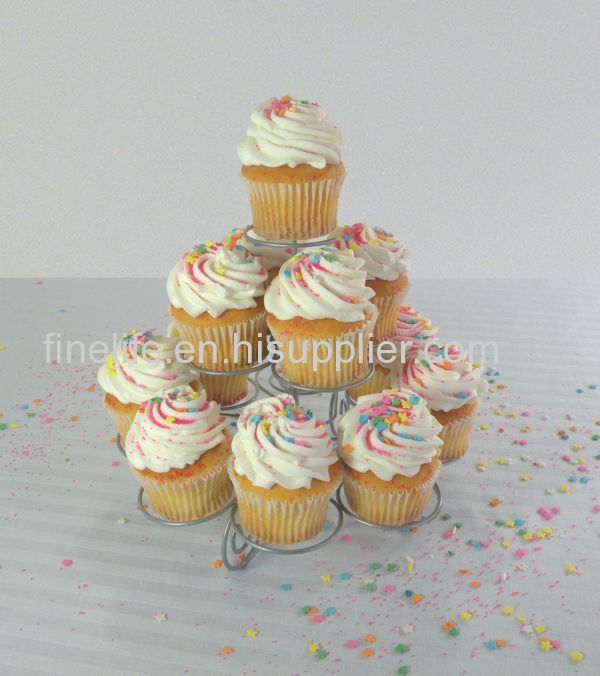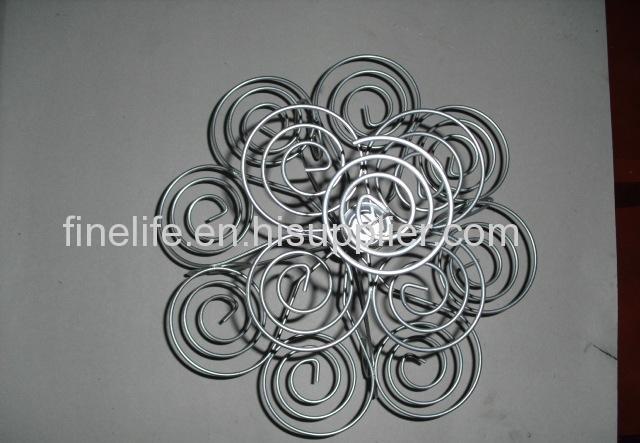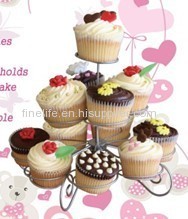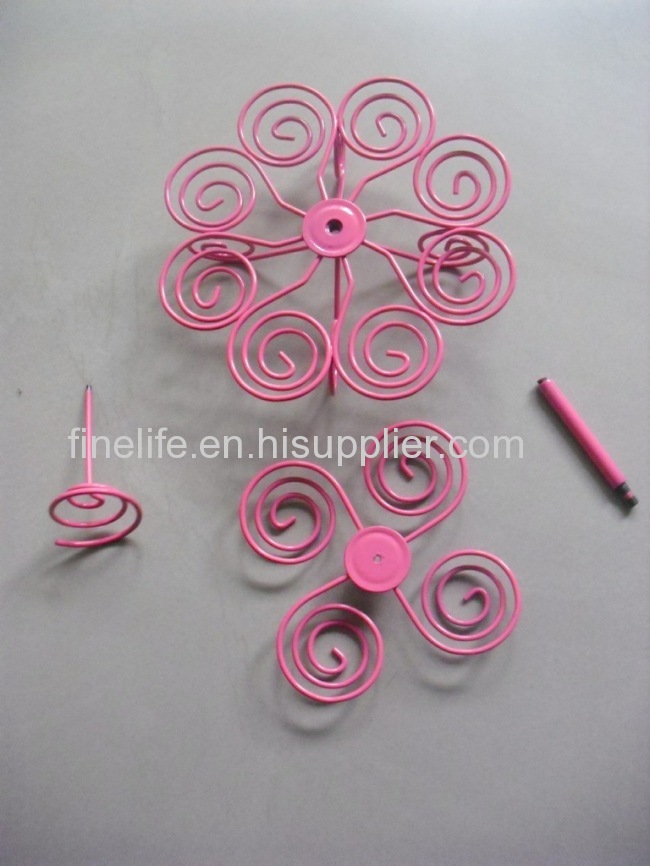 Metal cupcake stand/holder
Hot sales design
Unique and durable
That is your best choice.