Product Detail
Model No.: YX-GT300
Method: Heat Transfer Printing
Brand Name: YiXin
Workbench size: 240*300mm
Total power: 4500W
Stamping stroke: 80mm
Stamping pressure range selection: 0.5-0.7Mpa
Stamping pressure range: 200-300KG
Temperature range: 0℃~399℃
Max height of workpiece: 200mm
Dimensions: 1300*770*1850mm
Machine size: 3500*800*2000mm
Place of Origin: Guangdong, China (Mainland)
Usage: product of flat and round surface
Maxmum stamping area: 300*2000mm
Working voltage: 220v60/50HZ
Stamping speed: 600~1600pcs/hour
weigh: 400kg
Feature

1.suitable for the product of flat and round surface
2.automatically counter for quantity
3.workbench adjustable
4.ideal machine
5.good quality
Note: We can manufacture different varies of hot stamping machine as customers demands.

Technology parameters of flat and round surface machine
| | |
| --- | --- |
| Name | 2014 new heat transfer machine for plastic prouduct |
| Model | YX-GT300 |
| Place of origin | Dongguan,Guangdong |
| Methods | Heat transfer printing |
| Brand Name | YiXin |
| Workbench size | 240*300mm |
| Power supply | 220V |
| Total power | 4500W |
| Weight | 400kg |
| Dimensions | 1300*770*1850mm |
| Date | 10-15 days |
| Package material | Wooden case or carton/as required |

Stamping process the matters needing attention
1.According to the different kinds of scalded object, select the appropriate hot stamping foil.Good sized must master the temperature, pressure, stamping speed three party coordination, and according to the short-run printing materials, area of difference.
2.The cutting knife should grasp the direction and speed of car;
3.The anodized hot stamping foil should choose attributes suitable paper, ink (especially black ink), kerosene, composite glue, hot stamping parts must be kept dry, so as to avoid the bronzing layer oxidizing or injur;
4.The general packaging: 0, 64 × 120m volumes, each volume 10: a box can be custom width of 0.64M, length of 240m or 360m rolls or other special specifications;
5.When stored to prevent pressure, moisture, heat, sunscreen, placed in a cool ventilated place.

The steps to make transfer film
1. Prepare of raw materials
A. preparation of substrate film
B. preparation of mold release
C. preparation of ink
D. preparation of adhesive

2. matters need attention during coating process
After we finished the preparation of raw materials, we can print films by printing machine. We often coating mold release layer,printing layer and adhesive layer on the same machine.
A. send rolls
B. coat mold release
C. coat ink
D. coat adhesive layer
E. collect roll and cut it
Get to know more about from the picture
the model of YX-GT300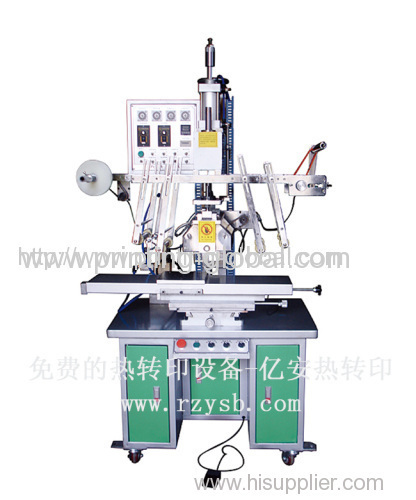 Oil drum tank printing by the falt and round surface heat transfer machine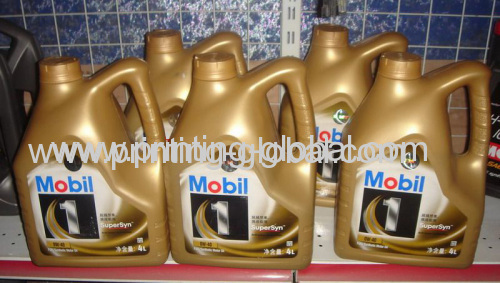 Good quality printing byYX-GT300
Bright color of oil drum tank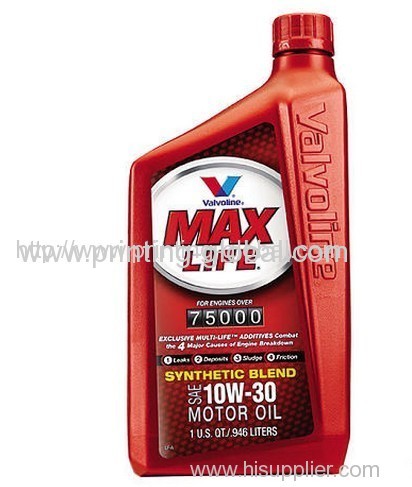 About Us


Aeon Printing Materials Co,.Ltd's gate