Product name:Mushroom slicer / multifunction vegetable chopper/Cut n cup kitchen slicer/chop up as seen on tv

Product description:
(1)Chopping, dicing and measuring 3 in 1 function.
(2)This his amazing new products allows you to cut everything in seconds.
(3)It makes chopping quick and easy for fresh salads, stir fry, baking, fruit salad and more.
(4)It"s the professional"s choice for handheld choppers.
(5)The special blade cover protects your cut n cup and its also dishwasher.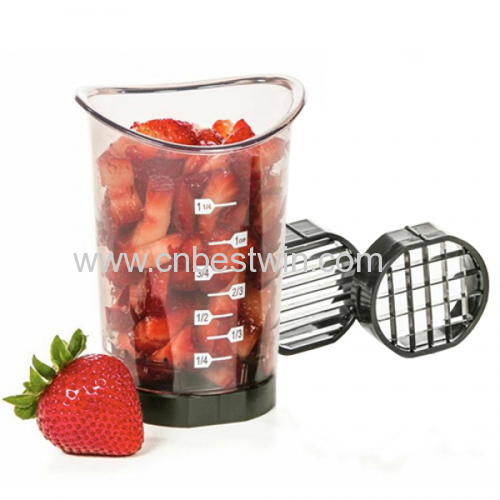 Mushroom slicer / multifunction vegetable chopper/Cut n cup kitchen slicer/chop up as seen on tv