children car seat cover back to protect the baby play mat mat anti - wear stepped the dirty mat
Color:Black edge, blue edge
The new anti-kicking back pad,Send random colors. Can be printed LOGO, car gifts.
children car seat cover back to protect the baby play mat mat anti - wear stepped the dirty mat
Dimensions: 58x44cm
Foreign trade Hot Products
Car Mats --- anti-stain cushion to protect the car seat is not dirty
In the autumn or winter, they will usually Rugrats shoes dirty, wet. On the bus, and usually do not have time to clean or dirty shoes off. Upholstery protection ensures that the back of the car seat to keep clean.
Suitable for:
In almost all vehicles equipped with front seat headrest models.
Then do not have to tear down dirty dry cleaning at home or in the car wash just a wet towel and gently rub clean reproduction, that is dry, no need to wait.
No longer afraid of the winter rain snow, cushions, washable seat cover no longer a regular.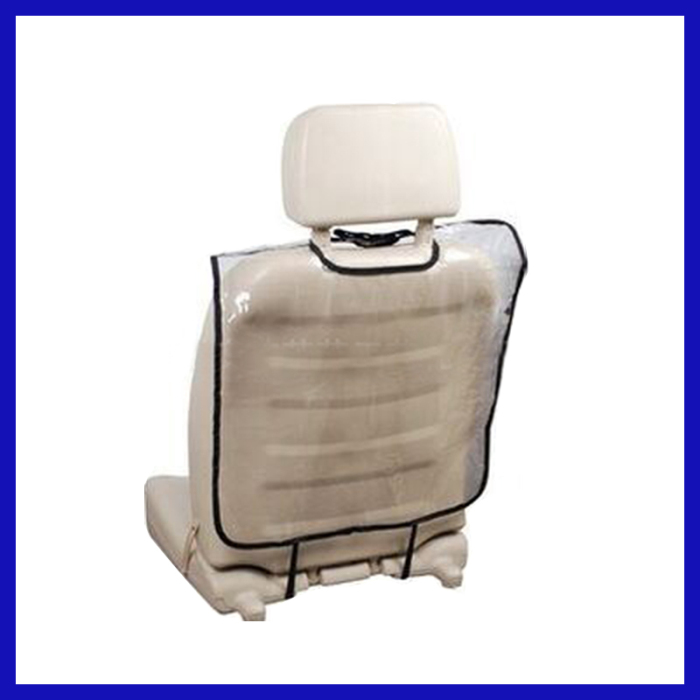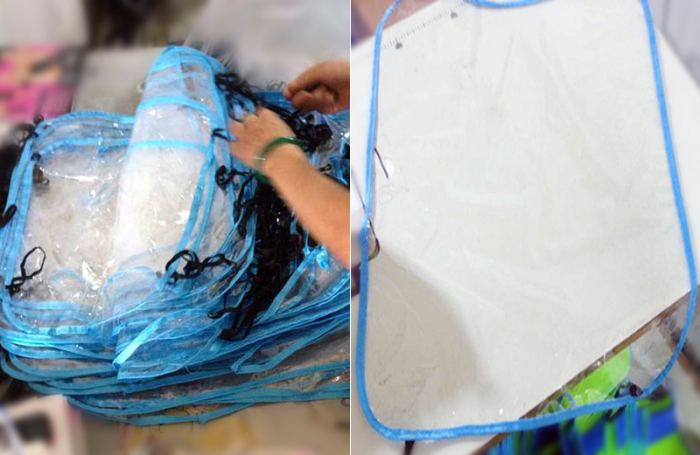 Our company:

Our team: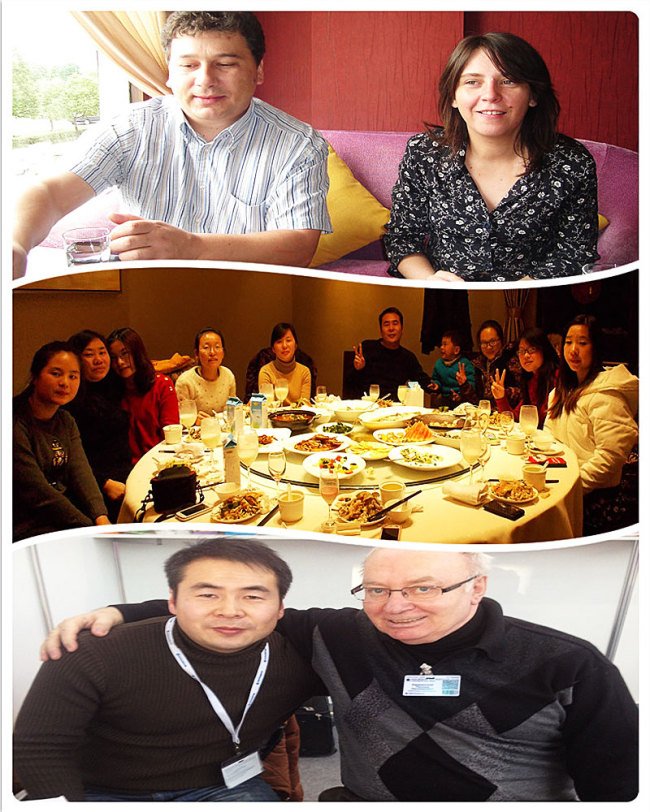 Exhibition: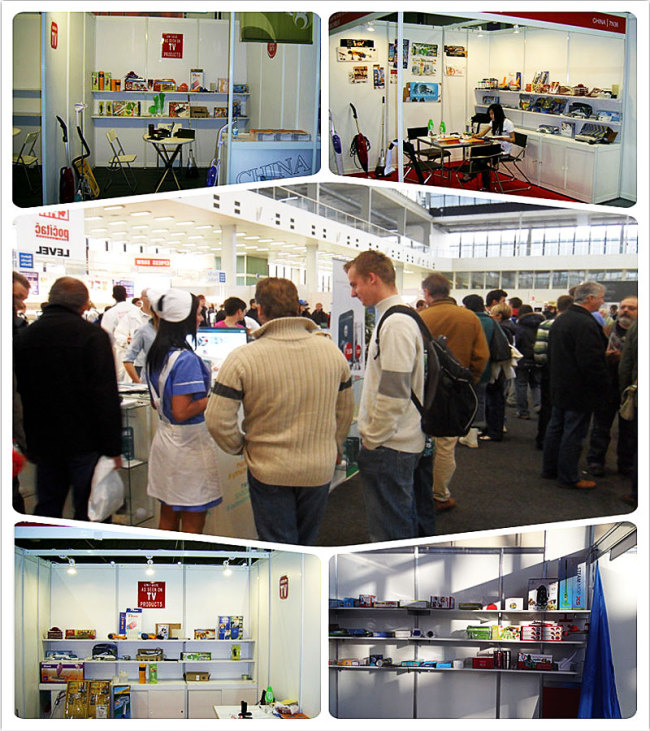 Product progress: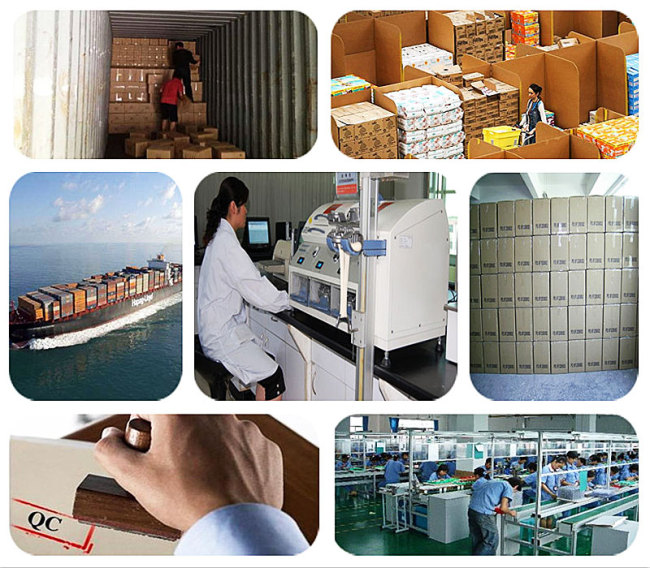 Certificate: