Wiring operation method:
1.Open locking device, and separate plug and socket;
2. Put the wire into wiring hole of pins or jack with a special clamp and clamp wires firmly, then put the pin and jack into the corresponding plastic base fixed hole,when hearing popping sound, it means that is in the place;
3. Plug bundle wire from the leads, accompanied by special plastic hose M36*8 (lined with plastic metal spring).The other side is fixed to circuit breaker with bending part, and socket harness is lead from the bottom and fixed to the switchgear.
Product details: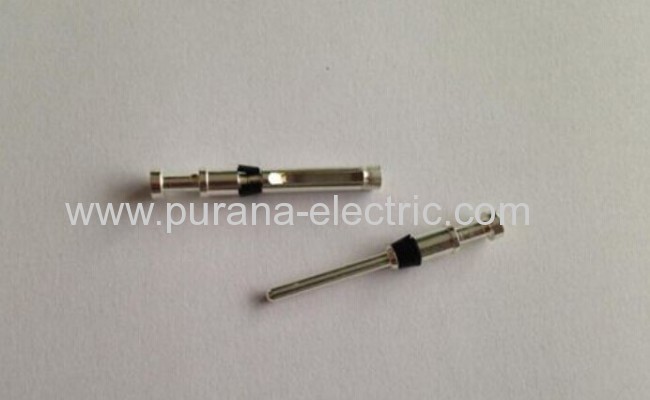 Surface: