1.Product name: Vibroaction massager slimming belt
Model No.: BW-50020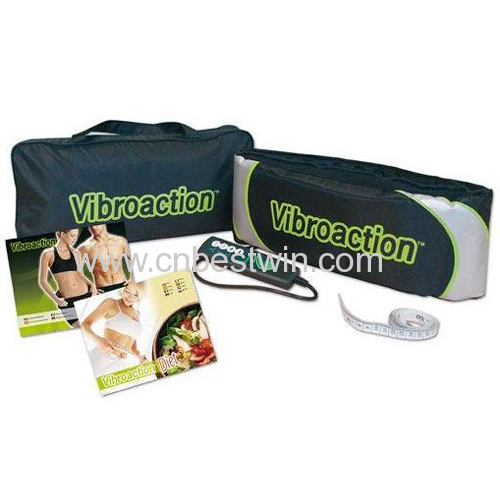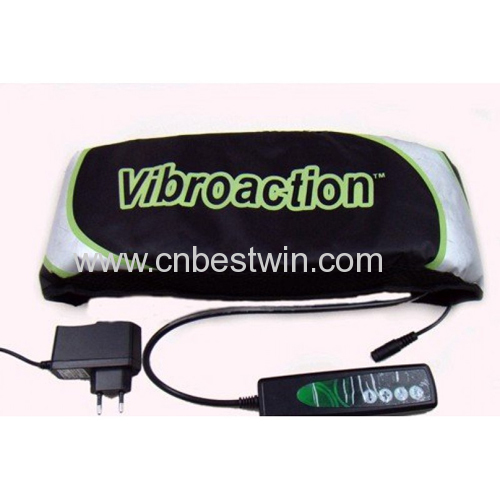 2.Specifications
Vibroaction shape Massage be It is helpful to slimming, digestion, relaxing and exercising
10pcs/ctn Carton size: 57 x 38 x 36.
3.Functions:
1). Most Effective to Slim Each Different Part of Body - Abdomen, Shoulder, Thighs, Legs, Arms, Hips and Back,
2). Helpful For Digestion, Constipation, Relaxing & Fitness
1) 5 Intensity Levels
2) Manual & Automatic Modes
3) Handy Remote Control
4) Sporty Ergonomic Design
5) Free Carry Bag
6) Free Measuring Tape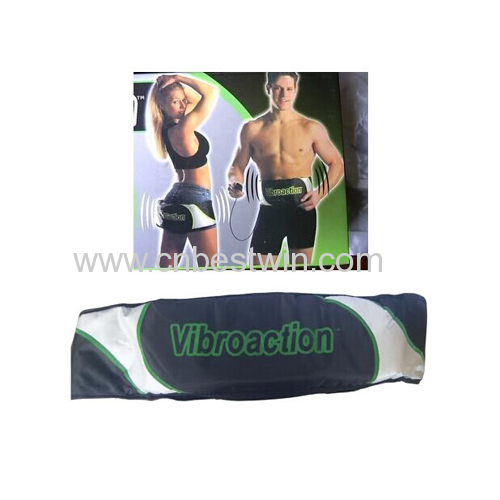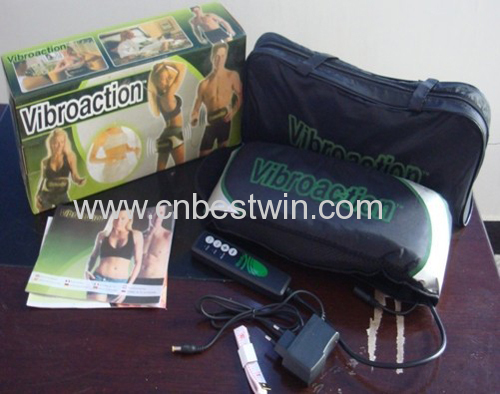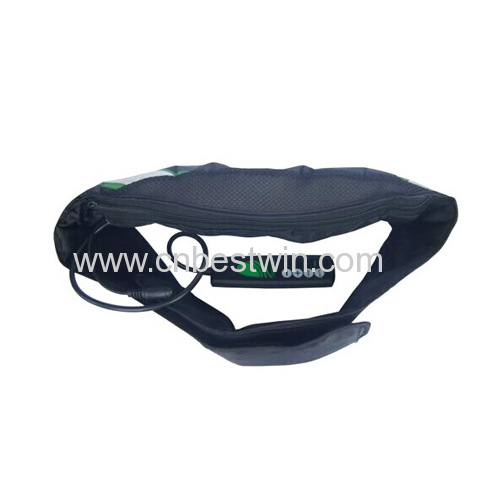 4.Warnnings:
Do not use the product while pregnant.
If receiving specialized treatment of any kind, pls consult your physician before attempting to use the produce
Cease use immediately if unusual symptoms are experienced
Do not leave the product attached to the power outlet remove when not in use
Do not dismantle, modify or attempt to repair the product
Do not attempt to use while hands are wet
Never use a damaged power cord, plug or power outlet
Do not use in high temperature or humid environment