Silicone Foldable cup with plastic ring manufacturer & supplier China
Different color shows different mood!
Collapsible cup make different fun!
Let's make our travel easy!
Here! Show you our products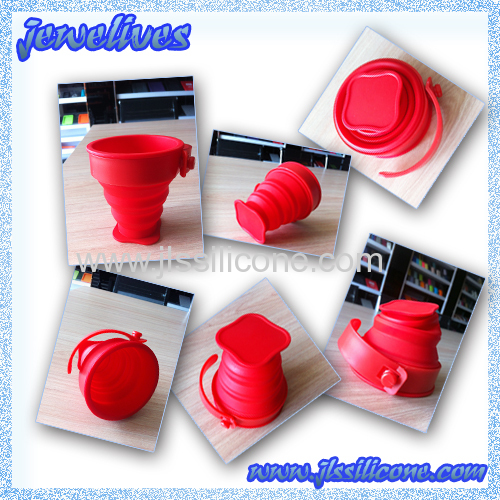 That is the perfect choice for traveling!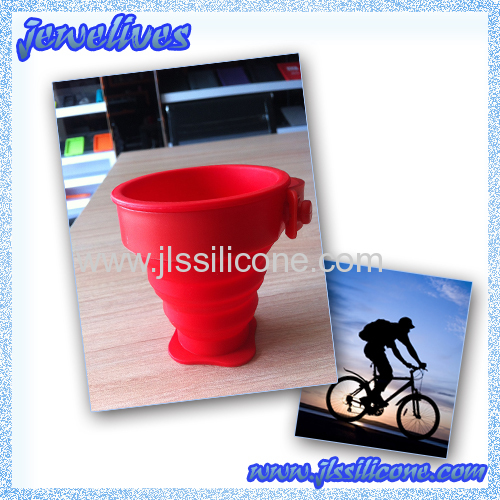 The basic information about the product
1. Size: 8.5*H8cm; 200ml
2. Weight: 55g
3. 100% food grade silicone
4. Trough the FDA ,LFGB test
5. Funny shape make sunny mood
6. Withstand temperature (℃ ):-40 ~ 250
Would you like to travel easier? Follow me ,let me show you more details.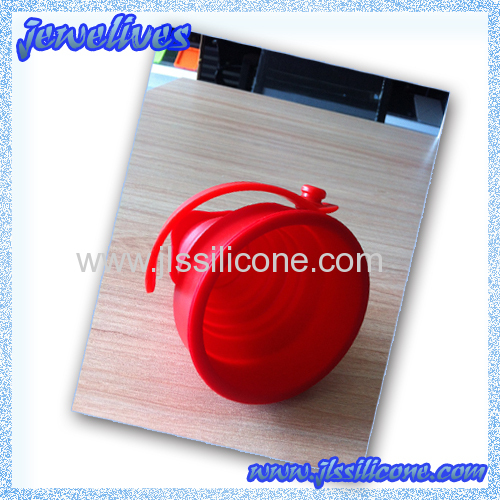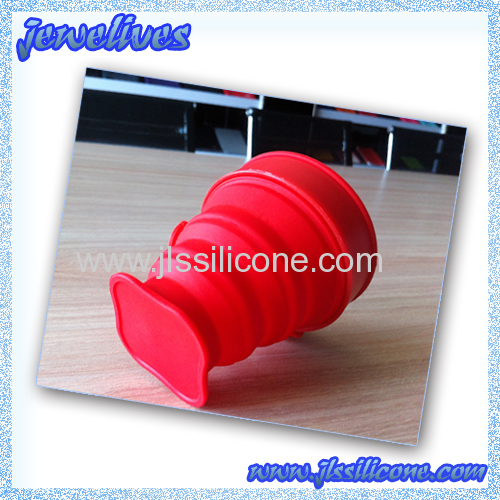 Silicone Foldable cup with plastic ring manufacturer & supplier China
Maybe you will worry about the safety and quality.
Need not to worry.

1.High quatily silicone

2.Heat resistance: -40℃
3.Environment-friendly, non-stick, nontoxic, non-odor and colorfast
4.Freezer and dishwasher safe
5.Easy to wash
6.Quality Standard: ISO9001:2008
7.Certification:FDA/LFGB
8.We are manufacturer & supplier so we can ensure quality of products.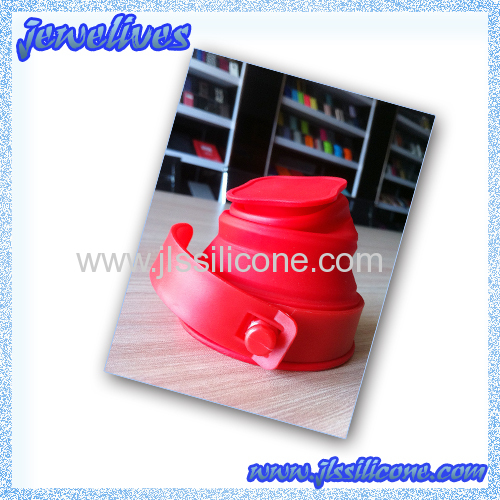 Now, you may know a little about this product. Let me sum up the details. It could be convenient for you to get information.
Item Name
Silicone Foldable cup with plastic ring manufacturer & supplier China
Material
100% food grade silicone, plastic ring
Color
Customer request
Size
8.5*H8cm; 200ml
Withstand temperature (℃ ):
-40~250
Features

1. Soft silicone for easy handling,lightweight, unbreakable

2. It can be re-use, freeze, boil.


3. Made of FDA/LFGB approved, BPA free silicone. Non-toxic, odorless, non-slippery, heat insulation, heat insulation, tasteless, leakage-proof, sturdy and flexible plastic lid.

4. Eco-friendly, Perfect for long hikes, sport and day trips.

5. It can be foldable and easy into a pocket or fanny pack.It means you can save more space

Usage
Drink water, Drinking, perfect for long hikes,sport and day trips
Packing
1pcs/poly bag or box, XX pcs/export carton. Or customer request
Payment
T/T, L/C, Western Union
Shipping
Land, Ocean, by air
Sample
Yes
How to use it: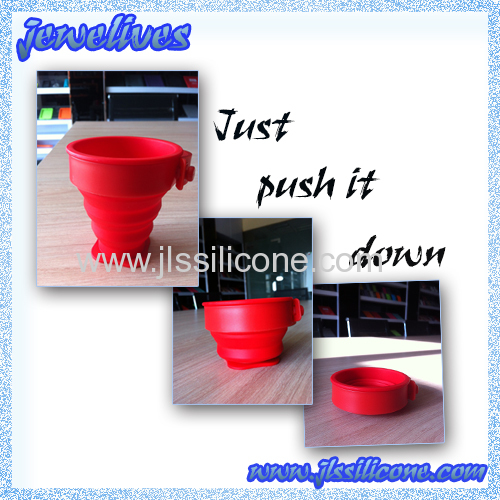 Is it easy to use right? Easily fitting into pockers, purses, packs.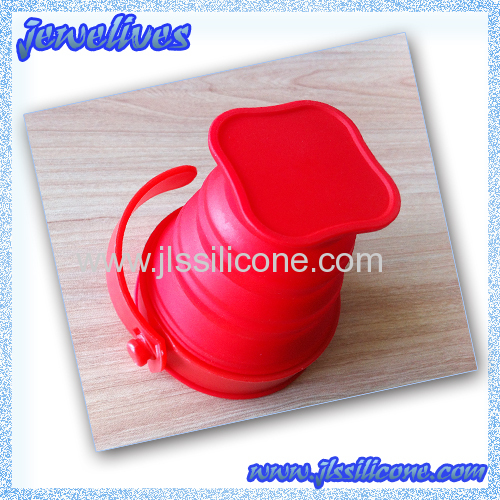 The bottom: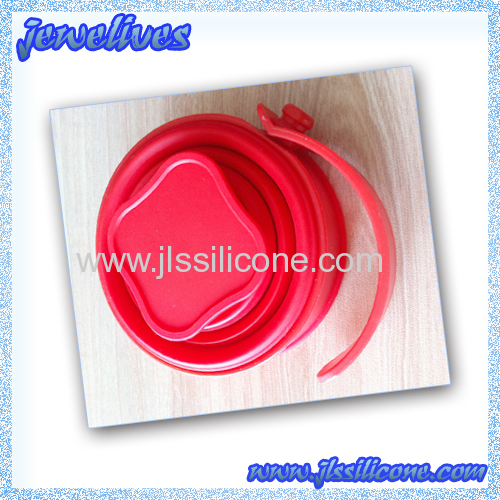 Different color: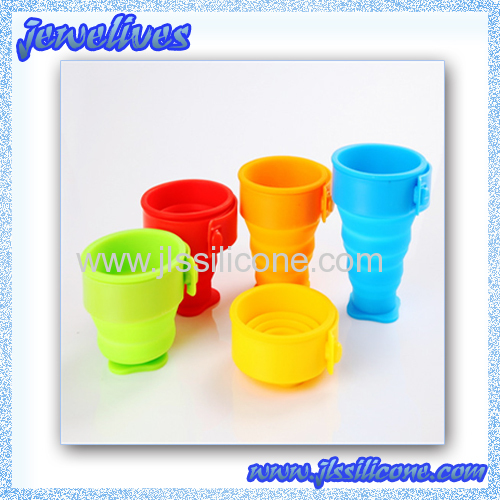 Above all you don't interest? Please go to jlssilicone.com, we have different silicone products, that you will find your love.
Now I show you our other product:
We are the professional silicone products manufacture in China. The mains products:
Silicone water bottles

Silicone bakeware: Cake mould, Chocolate mold, Ice cube tray, Ice ball maker, etc

Silicone kitchen tools: Silicone spatula, Spoons, Scoop, Spoon, Chopsticks, Oven mitts, Gloves, Food tongs, Funnels, Steamer, BBQ brushes, Bowl, Funnels, Cup,etc

Silicone baby products: Baby bibs, Bottle cooler, Nipples, Spoons, etc

Silicone promotional gifts: Silicone card holder, Key chain bag, Fashion lady bag, Coin wallet, Egg holder, etc

Silicone skin case for IPad, cell phone: Iphone, Sumsung, blackberry, etc
Above these products which you interest you can search and then contact with us.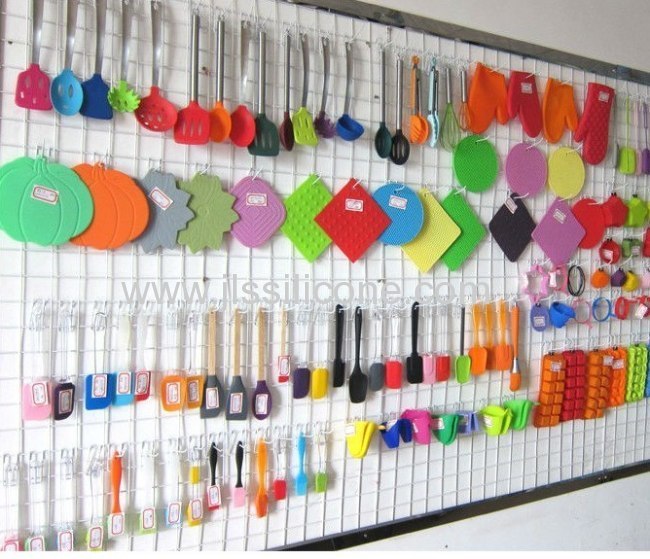 Let me show you our sample room: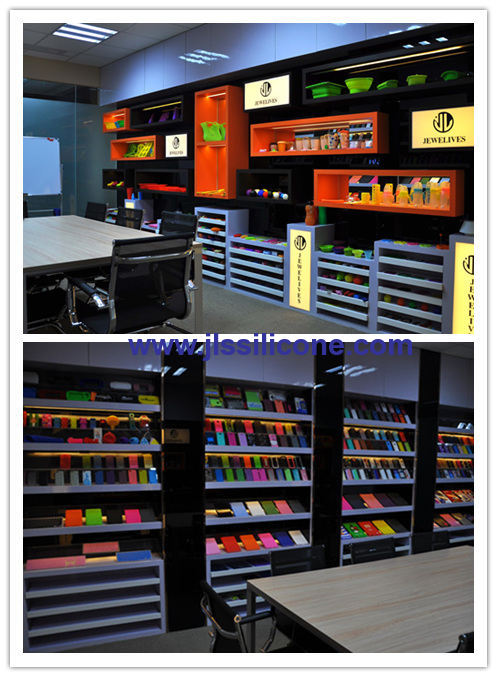 We both of our office and factory passed the ISO9001:2008 quality management system to make sure our products are qualified. Our products are approved by the FDA and LFGB standard.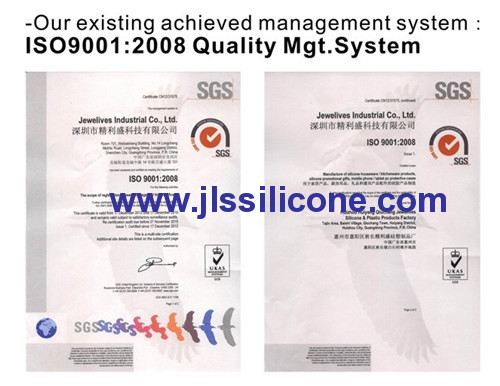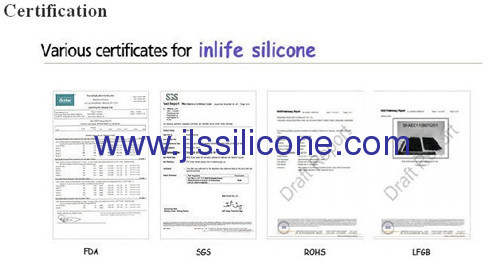 We attended HK fair in the past 3 years to meet old customers and develop new customers all over the world, to let more and more customer know about us, and trust of us. We are looking forward to your joining.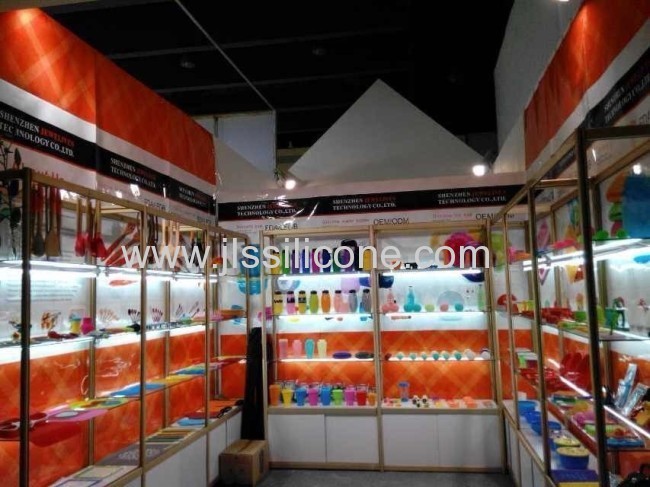 We have excellent service team include sale, customer service, engineer, R&D, production manager to support you, we also have well managed factory to support your quality control request and competitive price.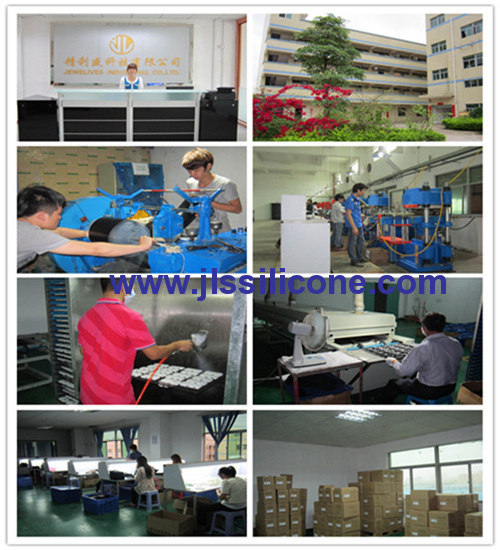 If you are interested, please send us your inquiry!!!
We are manufacturer & supplier.
If you want to buy more, we can offer.
If you just want not much, call us!
If you have any question, please call us!
If you do not interest in us this time, please keep our contacts, maybe you will be interested next time.