water hose/expandable hose/garden hose/washing car hose,2014 Garden X Expandable Hose,50ftinclude water spray gun

Multipurpose kink-proof green garden hose assembly isheavy-duty and used for watering and wash-down applications.
It has a rubber tubefor increased flexibility and easy maneuvering around the garden, and itsinternal braided core is made out of two-ply spiral polyester fiber for addedstrength. A polypropylene double helix coils around the hose's exterior fordimensional stability that helps resist kinking to maintain full water pressurewhile compressed, while also protecting the hose fromabrasion.
The connectorsprovide corrosion resistance and strength to prevent crushing, and their designpermits easy tightening and loosening.
This expandable hoseis weather resistant and is suitable for use in lawn watering applications,wash-down tasks at worksites or home residences, and various otheruses.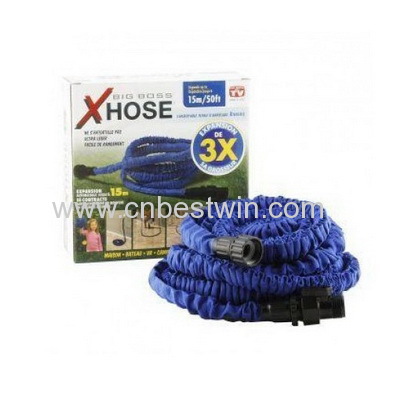 water hose/expandable hose/garden hose/washing car hose,2014 Garden X Expandable Hose,50ftinclude water spray gun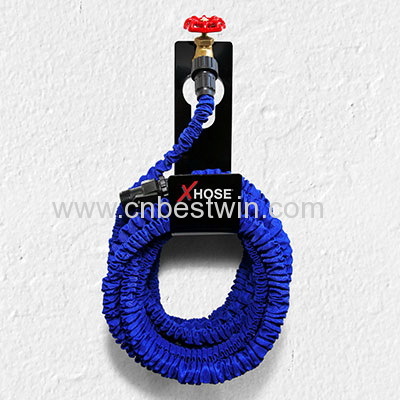 water hose/expandable hose/garden hose/washing car hose,2014 Garden X Expandable Hose,50ftinclude water spray gun