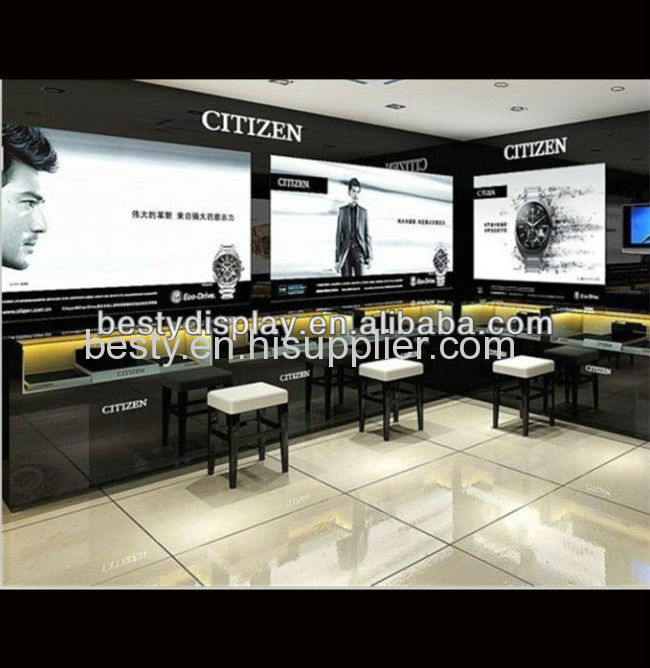 Material and service:
1.very high quality EOMDF wood,
2.BS6206A tempered Glass,transparent and tough.
3.high power LED lights.
4.6 times polishes to make them high quality,high end and beautiful.
5.our packing is 12mmx15mm thickness plywood container to keep safe to clients.
6.we care every detail of the production with strong quality control system.
For the detailed information of the showcases please check below :
(1) For the glass, we use the strong BS6206A temepred glass, which is much strong and safe in the shipping time. Also it is not easier scratch than normal tempered glass.
(2) LED lights, our LED lights are inported from USA, which have UL, CUL certificates. We also can supply CE, ROSH, VDE report.
(3)Hardware, for the locks, keys, tracks we used high end quality locks, which you can use many years and don't need change. Also the wood door hInges arev imported, strong hinges is much easily to use.
(4) For the painting, we polished and painted the wood 5 times by hand, so whatever we do the glossy finish showcases or matta finish showcases, they also smooth like girl skin.
(5) For the veneer of the showcases, most of the showcases 's veneer we choose solid wood veneer instead of technological veneer by mand made. The price is much higher than mand made veneer, but is more nature and the wood line more clear and more nicer.
(6) For the wood package, we always used the strong 12mm and 18 mm plywood to make the outside package, which is very important for shiping, because whatever we make the showcase pretty, if the glass or wood broken, then all the jop down, please check the below picture in our factory.
About us:
1. We have a new, clean and efficient 8000 Square meter factory and offer custom-made, ODM, OEM services. Design, 3D and consultation service are available. Final plans for your shopping centre can also be provided on your request.
2. We are a professional manufacturer and exporter of all kinds of high end jewelry stores and famous brand stores with more than 8 years experience.
3. Many famous brands trust the high quality and service we provide.
4. Everything is done in our factory from design to delivery under our scrutinizing eyes.
Working process
Discuss with you your exact requirements. Shop size, floor plan, and your marketing strategy are also discussed. Corporate colours, themes, customer flow. Everything we need to design the perfect money machine for you.
We design the layout of your store and the showcases you require. At this stage the position of power supply box, drainage and water connection, safe, office, work room and toilet if any are required. The floor plan is then sent to you. Changes are made as required
Complete 3D colour drawings are sent to you.
We will send you a detailed quotation sheet for each individual item.
Production starts after we receive your deposit .Detailed working drawings are done for our craftsmen. Materials are purchased. The wood is then cut to size and assembled. Sanding ready for painting is the next step. Painting of 2 base coats and 4 final coats are applied. Each coat is then dried in our drying rooms and hand polished between each layer.
Final installation of the tempered glass and LED lights and hardware are done.
The units are finally professionally cleaned and inspected. Then packed ready for shipment.
We can arrange the shipping for you and the shipping fee will be quoted and collected when your balance is paid. You are free to use your own shipping agent if you prefer.