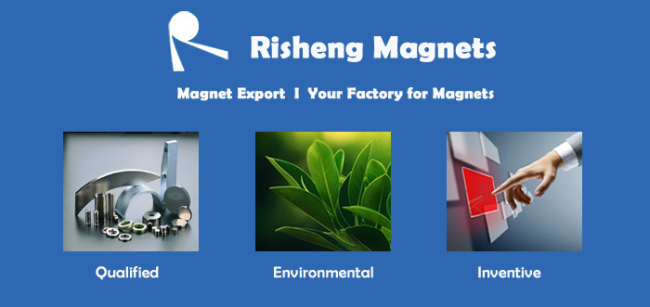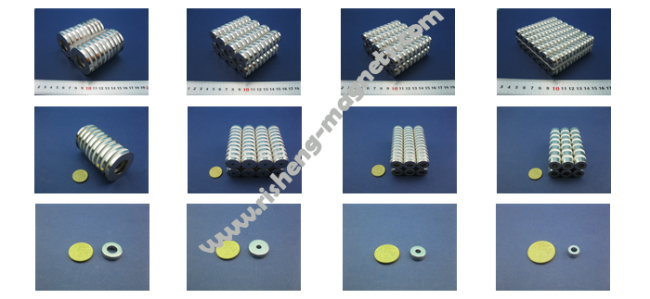 Description
Material: N42 Neodymium Magnet
Dimensions: D10 x d4 x 5mm
Tolerance: +/- 0.1mm
Magnetization: Axial magnetized
Coating: NiCuNi
Weight: 2.5g
Pull Force: 2.56 kg
Max. Working Temp.: 80°C
NdFeB rings are sometimes also known as discs with central holes. The NdFeB Rings exits in two styles – 'pure' rings and 'countersunk' rings. The holes are centrally located.
The magnets are supplied in stock sizes varying from 6mm to 70mm in diameter and 2mm to 30mm in height with holes varying from 2mm up to 30mm diameter. The stock sizes supplied with +/-0.1mm tolerances and exist in axial magnetization patterns.
Due to their shape, the ring magnets have a higher remanence than a same-sized disc magnet. This means they can resist demagnetization better, making them ideal for repulsive applications.