Product Detail
Place of Origin: Guangdong, China (Mainland)
Usage: media of heat transfer
Name: Heat transfer film of wood grain print on flat surface of wooden furniture
Application: flat surface of wooden furniture
Max colors: 10 colors
Shipping: ocean or others
Payment term: TT or others
Method: Heat Transfer Printing
Brand Name: YIXIN
Material Type: Material Type
Thickness: 0.02mm--0.025mm
Delivery Time: about 10-15 days after order
Design: Based on customer's request
MOQ: 800 square meters
Feature of the product

1.Eco-friendly & Non-toxic
2.Strong Adhesion
3.Vivid Design
4.Good Washing & Sunlight Resistance
5.Bright Color
6.Good effect of color gradient
Specification
| | |
| --- | --- |
| Name | Wooden furniture print by wood grain film |
| Material Type | Heat Transfer Film |
| Application | Wooden material of flat surface product |
| Main material | Wooden |
| Temperature | High |
| Place of Origin | Guangdong, China(mainland) |
| Brand Name | YIXIN |
| MOQ | 800 square meters |
| Thickness | 0.02-0.025mm |
| Max colors | 10 colors |
| Max Printing width | About 1.2m |
| Delivery Time | About 10-15 days after order |
| Shipping | By express, by Sea or others |
| By express, by Sea or others | 100% for plate-making charge, 40% deposit of the production |
| Packing Detail | 200metres/roll , Polybag+drying agent+carton |
What is the transfer film?
Heat transfer film is made from PET base film\release layer\ink layer and glue layer(Use different glue according to different printing material)
Method for making heat transfer films:
First,cut some PET films from a big roll of PET films according to clients'electric carving plate size
Second,put the release layer on the PET films by the spreading machine,only after it becomes dry then can put on the heat transfer printing machine.Our 10 colors and 8 colors heat transfer printing machines with high-resolution can make the products look much more vivid.The pattern can print on the correct place with high efficiency,which can improve the products'grade and save much time.
Third,after printing the pattern,we will put the glue layer by spreading machine(use different glue according to different material,our glue can print on ABS\PP\PC\PVC\PE\EVA \wooden products\metal\glass\leather,etc)
Finally,cut into small rolls and have a series of checking by our QC department .Only after that then will deliver the goods.
Our heat transfer films can be widely usde in plastic(ABS\PP\PC\PVC\PE\EVA )\wooden products\metal\glass\leather,etc,which can be applied in stationeries\commodity\wooden products(furnitures)\plastic products\stainless dinnerwares\EVA slippers\EVA floor mat,etc.
Our "YIXIN"heat transfer films use domestic thickest PET base films that can resist 300℃,making it easy to stamp on the glass and metal directly without any surface dealing.We are using the printing ink imported from Germany and we can offer professional ink report of environmental protection for your reference also,which you can use and sell the products without any worry.
Advantages Of Heat Transfer Printing
1.It can finish multi-color printing in one time,specially in the flat\curved\cylinder and conical surface of plastic material
2.Cut the number of production procedure,make it fast,easy and convenient.
3.With high efficiency in producing
4.Lower the producing cost
5.Without any environment pollution,meet the requirement of international non-toxic standard
6.It has high value added for the printed products ,which can bring much margin for you.
Procedure of Films Production
Artwork

we will make an layout design for you ,according to your given draft design and product detail

Confirm the artwork

After you confirm the final design then we will start for the plate making

Plate making

It takes about 7~8 days

Film printing

Print in big rolls →drying → cut into small rolls →quality check
It takes about 4-5 days

Packaging

Polybag+drying agent+carton

Delivery

By express, by Sea, or others→It's up to you

Payment

100% for plate-making charge,40% deposit for the films production
Pictures showing
Pattern of wood grain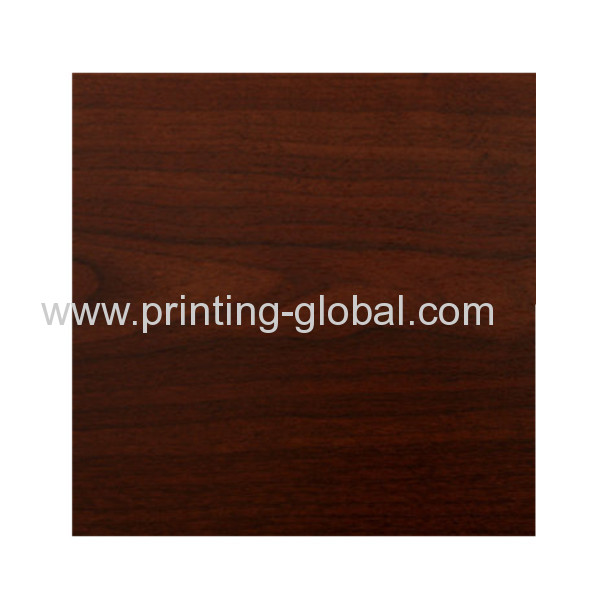 Heat transfer printing for wooden furniture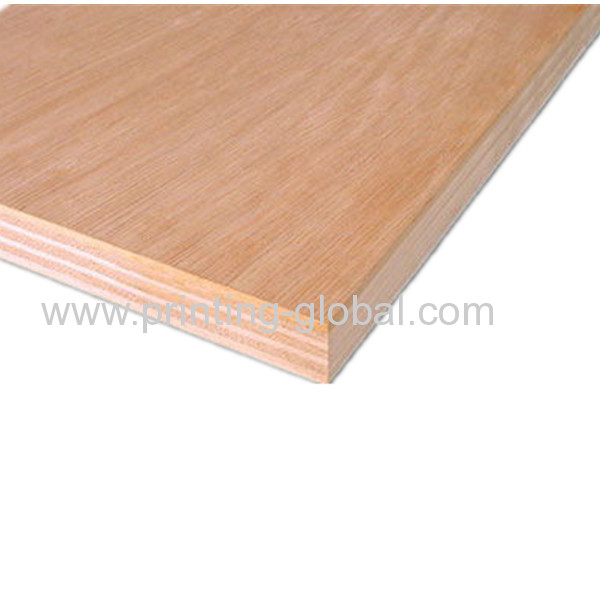 The best choose of wooden grain film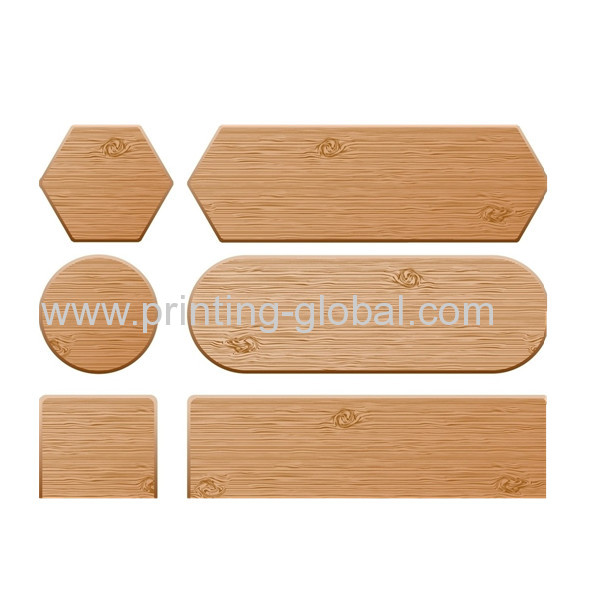 Light color of wood grain film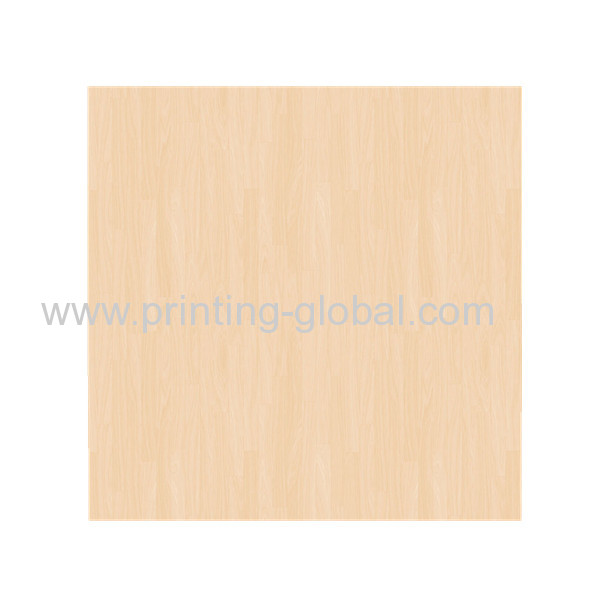 About Us
Aeon Printing Materials Co.,LTD which was established in 1999,is the first modern high-tech enterprise with professional heat transfer printing and plate making in China.We import advanced printing plate making equipments from USA and Germany,and we use domestic high-end heat transfer equipments also.After recent 10 years development,our business already covered all parts in the world,which has big influence in same industry.
We pursue the belief of "Quality first,sincere and innovative".We aim at "be trustworthy to the clients with high quality,satisfy the clients with excellent services,treat the clients with favorable prices" .We will always provide the clients with good quality products and high efficient services to let clients to win the time and benefits in the market.
The picture of our company—YINXIN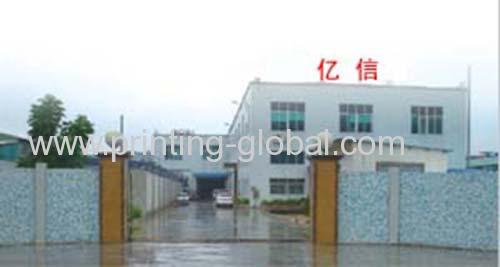 The machine of heat transfer film (films making)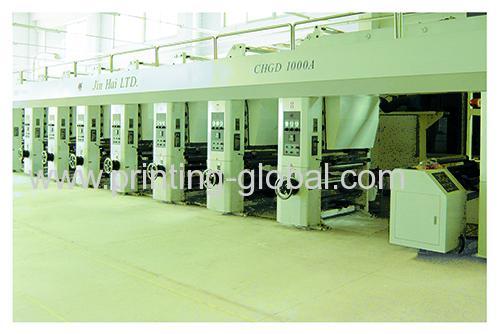 The exhibition in Indonesia in 2013
2014 successful for Vietnam exhibition