2014 new product BC-U2 dual charger for Sony BP-U30/U60/U90 battery full charge in short time
Specification

1
Voltage source
100V to 240V AC50/60Hz
2
Power consumption
85W
3
Current drain
Charging 143VA(100 V), 180VA(240 V)
4
Output

Charging 16.4V, 2.2A/1.5A

DC output 12V, 2A

5
Operating temperature

Charging 0 °C to 45 °C

DC output -5 °C to 45 °C

6
Storage temperature
-20 °C-60 °C
7
Dimensions
177*53.2*137mm
8
Weight
650g
9
Warranty
two years


Overview
The BC-U2 battery charger charges the BP-U30/U60/U90 lithium-ion battery pack. It has the folloowing features.
1, In CHARGE mode, it can charge two battery packs simultaneously ( two batteries of the same model or two batteries of different models).
2, In DC OUT mode, it can charge one battery while supplying power to a connected device.
3, Charging time is about 20 minutes shorter than the previous model(BC-U1) (When charging BP-U60/U90 batteries).


Charging time
The time to charge a completely exhausted battery pack to its full capacity is shown below.
BP-U30: approximately 130 minutes
BP-U60: approximately 150 minutes
BP-U90: approximately 190 minutes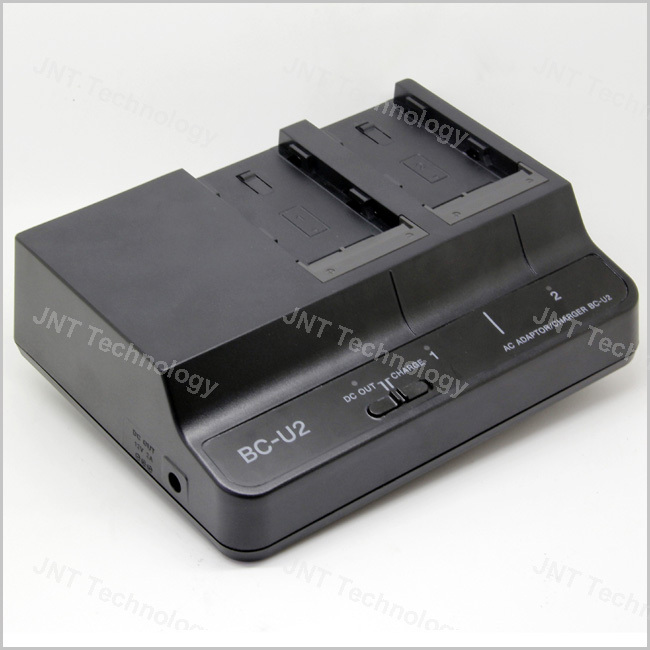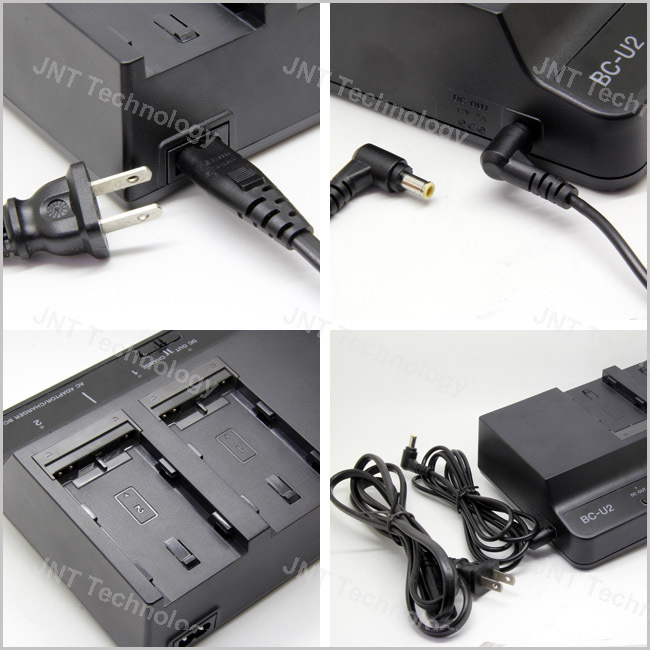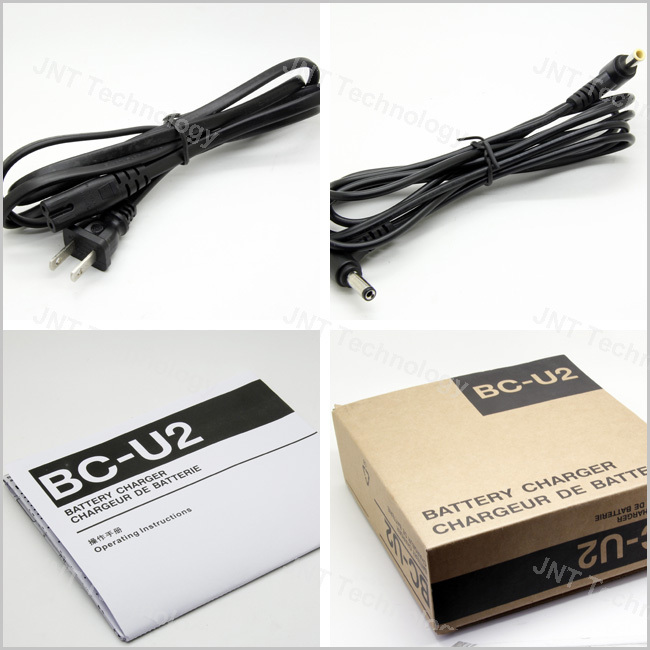 Our Factory



Our Certification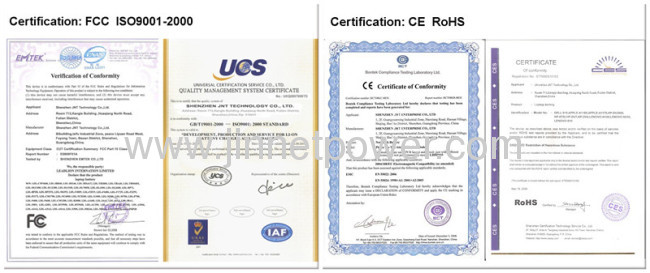 Shipping Terms:
We usually use express, such as UPS,FEDEX,EMS,DHL,TNT;
We can arrange air-express and ocean shipping as your require too.

Payment Terms:
T/T to our HK HSBC account; Western Union(500-2000USD); PayPal(100-5000USD).
Please leave inquiry if you are interested in our new product BC-U2 dual charger for Sony BP-U30/U60/U90 battery
Thanks For Your Time to Brower Our Product ,We Will Do Our Best For You!