Industrial trolley elastic rubber caster wheels
Elastic rubber caster wheels introduction:
1.Parameters:
Wheel Dia:125mm
Tread width:38mm
wheel thickness:52mm
Axle bore Dia:12mm
Screw:M10
Load capacity:200kg
2.Wheel:
tyre:made of elastic rubber,noise-absorption,low rolling and swivel resistance,operational comfort
wheel rim:fantastic,impact-resistant PA(nylon) made.
3.bearing:
ball bearing,high loads and high speed rolling.
4.Application:
Industrial material handling equipment and logistics transport equipment,etc.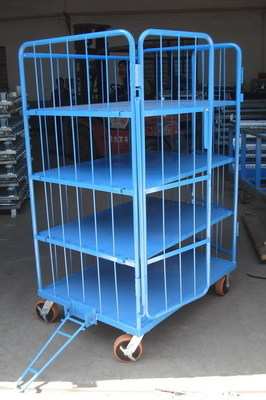 5.Customised size and design are welcomed.OEM/ODM are supported.


Product warranty:
Casters from VERRO have one year quality warranty after ex-factory date.
VERRO will be responsible for all damages and defects from raw materials and the production process.
Defected casters identified by VERRO will be changed free of charge(cost of freight and

installation are not included).VERRO is not responsible for damage caused by improper use,
overload,modification,etc.
This warranty is for product itself and does not include other commitment which are impressed

or implicated.Compensation for defected products is free replacement of the defected products

only.VERRO is not responsible for other costs caused by accidents, or other damage.
Important parameters we need to focus on

Casters have many performance parameters.When choosing casters,these parameters are also very important.
So understanding these specs are needed. Now let's see the parameters we need to focus on.
1.Hardness: Measure the hardness of rubber wheel and other materials wheels&rims,specified by Shore A or Shore D.
During compressed strength testing, testing sample's maximum compression stress specified by M pa.
2.Elongation rate:the rate of between initial length of the sample and the length when sample broken,specified by %.
3.Impact strength: it's material shocked by free dropping weight,specified by inch/pound.
4.Deformation resistance under heavy loads:The rate between initial wheel height and the height of wheel that loads removed after a regulated pressed time
5.Water absorption rate: testing samples weight. Rate between Samples weight before and after special test.
6.Temperature: Temperature range tested under rated loads-bearing.
7.Adhesive force:Splitting wheel tread from wheel center needed force (pound) at the speed of 6 inches/min divided

by wheel width.
8.Tensile strength:wheel broken from cross section needed strength(pound) divided by dimension of section(Sq.In.)
Performance tests: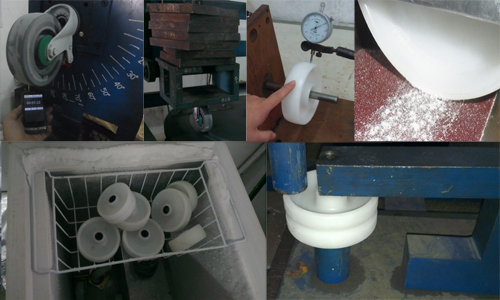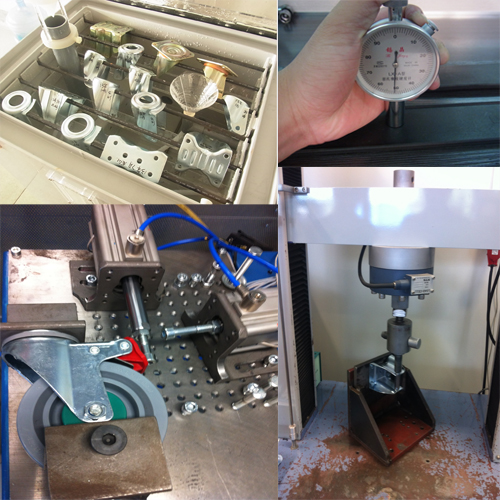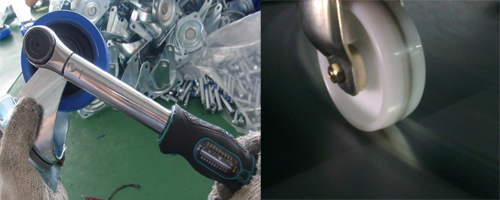 Verro casters series:

Our main products include PU casters, TPR casters, PP casters, rubber casters,

elastic rubber casters, nylon casters, shopping cart casters, furniture casters,

heavy-duty casters, and so on. They have been classified into light-duty series,

medium-duty series, heavy-duty series, top plate types, threaded stem types,

dual brake types, side brake types. They can be widely used in industry, commerce,

appliance, furniture , instruments and many other professions and fields.
Quality assurance: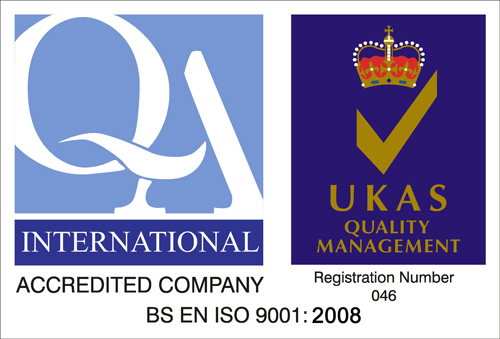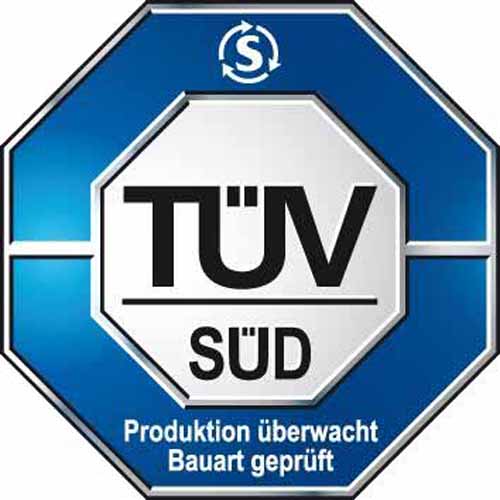 Packaging: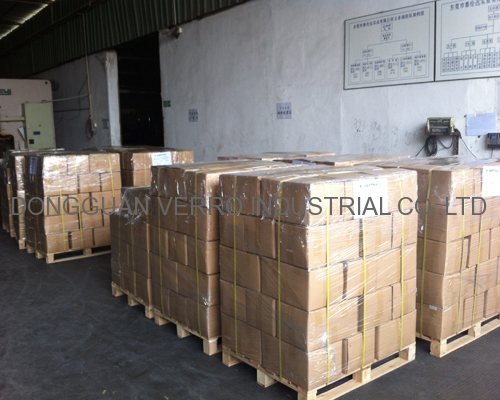 Delivery:
1)Sample:7~10days after confirming details.
2)Bulk order:20~30days after approval of pre-production samples.
Payment Clause:
1)Sample:100% prepaid by T/T,Western Union,Money Gram,Cash.
Sample making charges can be fully refunded after real order placed.
2)Bulk order:30% deposit prepaid against order.Payment can be made by T/T,
Western Union,Money Gram,Cash etc.The balance should be received after pre-shipment inspection.
Why Choose us?
--OEM and independent development experience, competitive price with high quality.
-- We have a certain production scale and experience in export business .
And our QC professionals and strict quality assurance system will help to ensure the specific quality standards.
-- One year guarantee after products sale out.
--We always give kind and warm service to each customer,

considering everything for our customers, to achieve customer's requirements.