WK-821 PET resin bottle grade is TPA-based polyethylene terephthalic copolymer. Its high clarity and sparkle make it well suited for the production of bottles and other containers . It is a high molecular weight polymer for general use in manufacturing containers. It can be used in the production of CSD, sheet, edible oil bottle,white wine bottle and some containers for medical & agrochemical purpose.


Bottles made from WK821 resin can meet the requirments of high barrier properties, high chemical resistance and high crystallinity.

The following table provides the parameters that characterize the grade.
| | | |
| --- | --- | --- |
| Parameter | Unit | Value |
| Intrinsic Viosicity (IV) | dL/g | 0.82±0.02 |
| Acetaldehyde Content | ppm | ≤1 |
| Color (L-value) | -- | ≥83 |
| Color (b-value) | -- | ≤-0.5 |
| Melting point | ℃ | 243±2 |
| Moisture Content | %wt | ≤0.2 |
| Weight of 100 chips | g | 1.55±0.1 |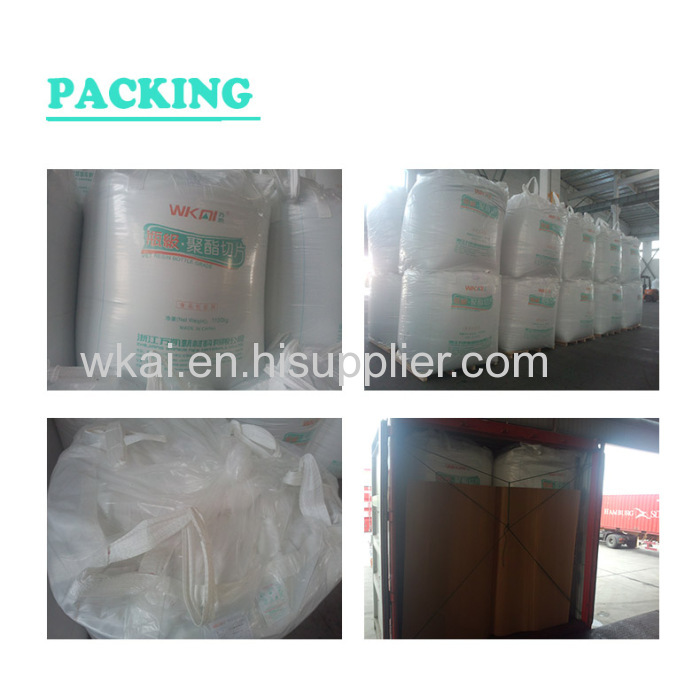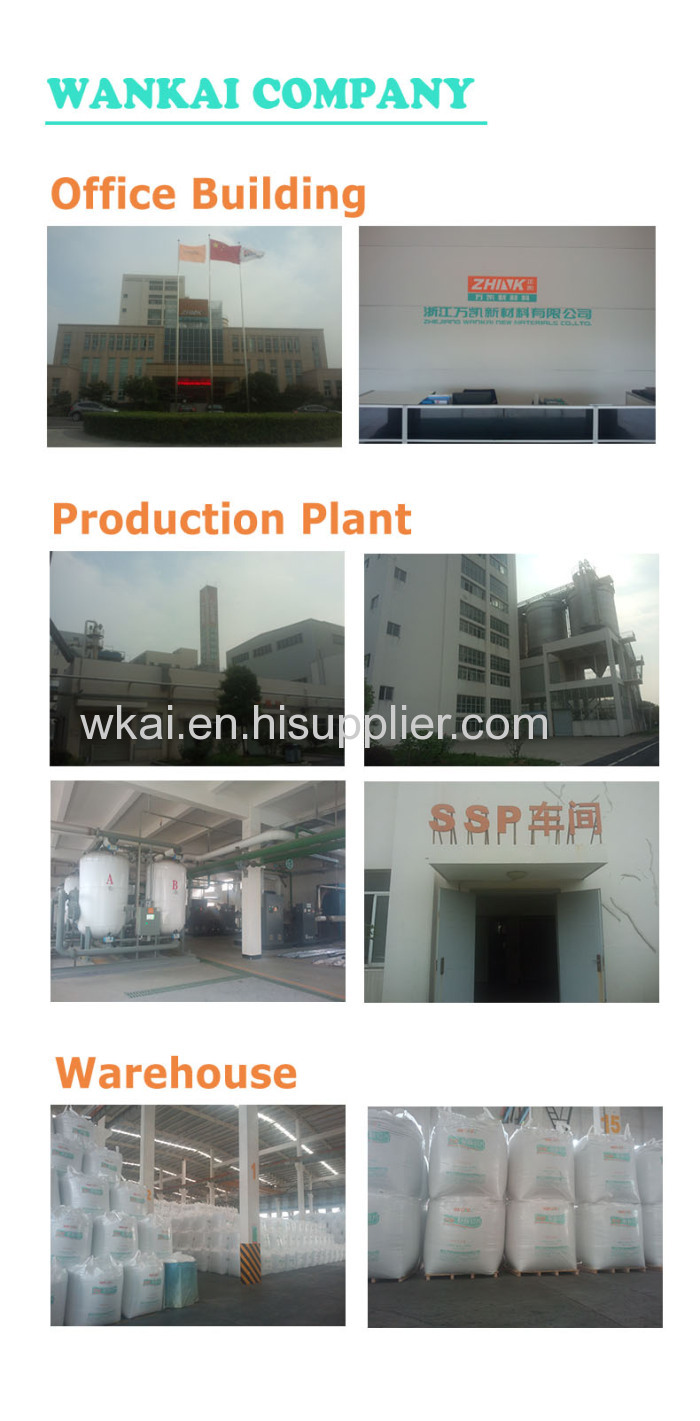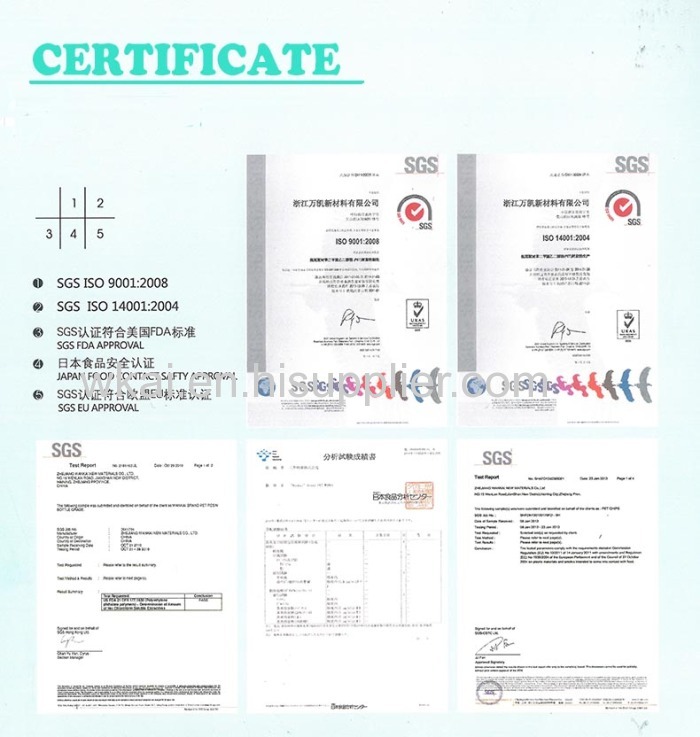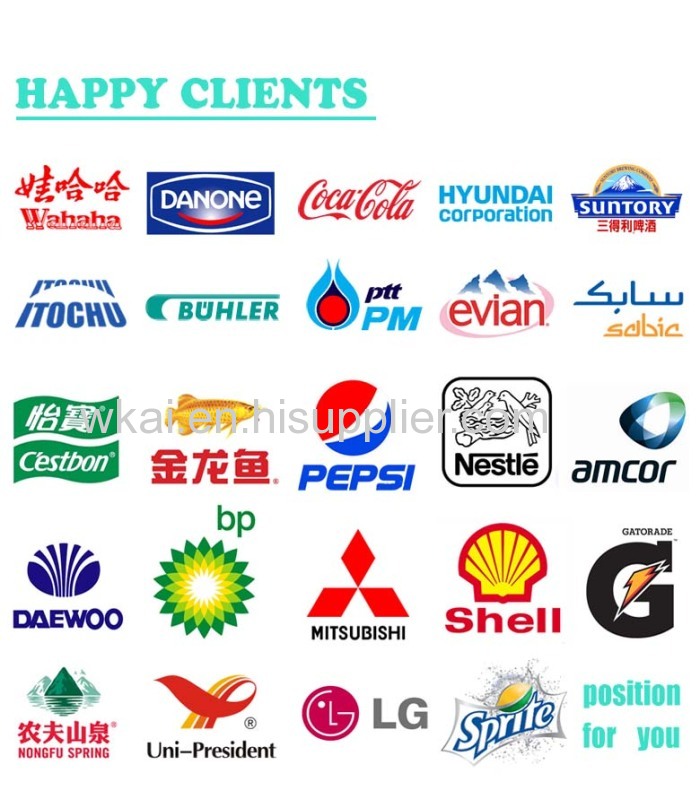 Sales: George Wang
Tel: 86-573-87802525
Email: georgewkai#outlook.com (replace # with @)
Skype: georgewkai