Adjustable Aluminum Stand Pipe Drape,Drape and Pole System

Advanced charaters:
1,Easy to assemble and storage
2,Simple ,durable and stable
3,4,Lightweight but strong loading
5,Fast delivery
Specification:
Telescopic upright
Upright height :with 3ft-5ft,4ft-7ft ,5ft-8ft, 6ft~10ft,7ft-12ft ,8ft-14ft , 9ft-16ft ,9ft-16ft, 10ft-18ft,11ft-20ft ,12ft-22ft,13ft-24ft ,14ft-26ft adjustable ,have 2 piece ,3 piece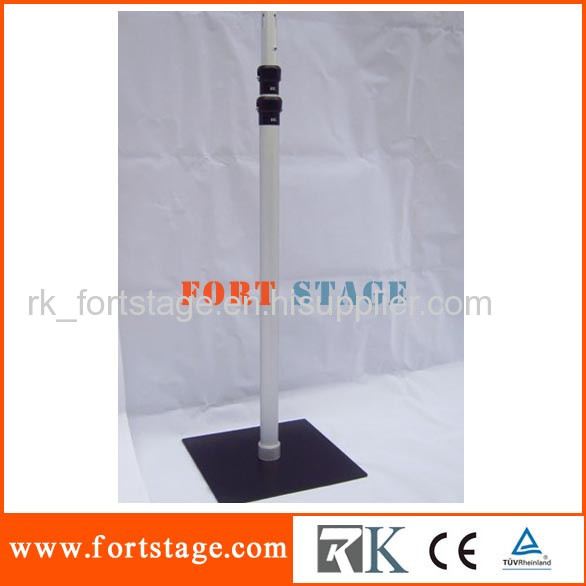 Telescopic crossbar(drape support)
2ft-3ft,3ft-5ft,4ft-7ft,5ft-8ft, 6ft-10ft,7ft-12ft,8ft-10ft,8ft-14ft ,9ft-16ft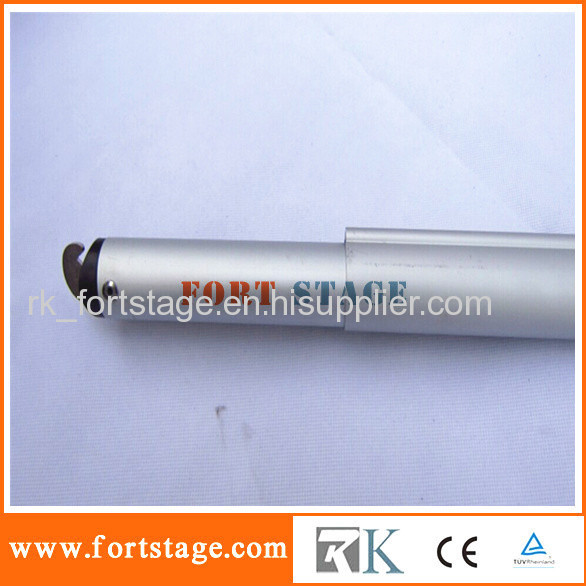 Base plate
420*400*5mm/450*450*5mm/500*500*8mm/450*450*10mm/400*400*12mm

Drapery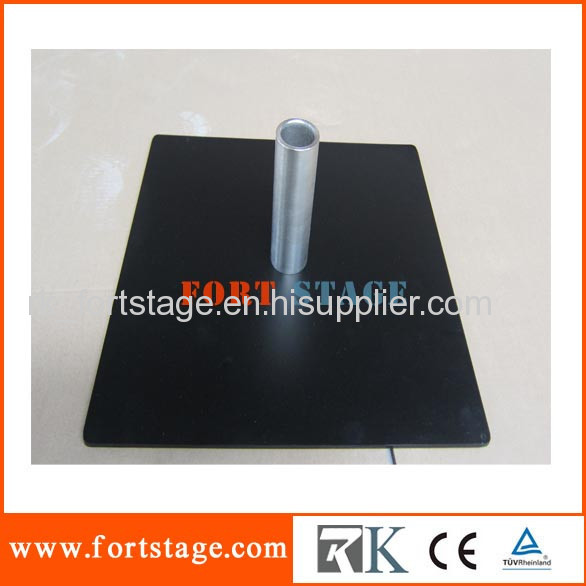 Draperies are avaiable in various color ,size and weight, including chiffon,velvet,banjo cloth, poly premier and so on.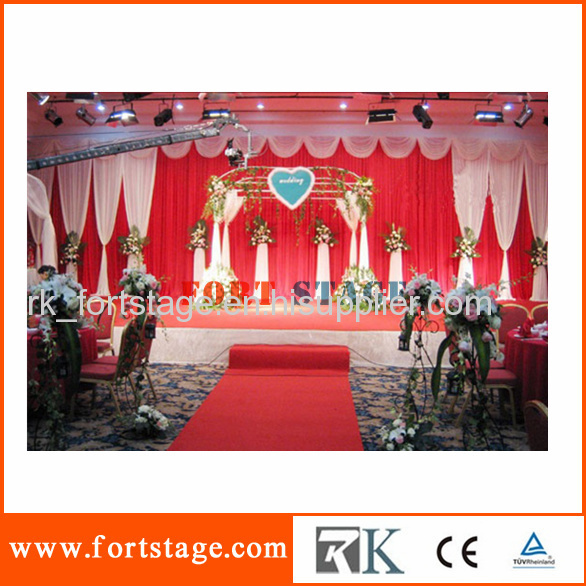 Our main products:


Various kinds of aluminium alloy stage light truss, background truss, layer truss, exhibition truss, movable stage,
plexiglass stage, assembled stage, foldable stage, wedding stage,mobile stage,portable stage,used portable stages,
concert stage,aluminum stage,flight case, instrument case, standard case, irregular case and so on.
Detailed specification can be designed and made by your different requirement. These professional
equipment are used for all kinds of performance, exhibition, wedding ceremony and so on.