Professional Welding and cutting torch Maxbos tools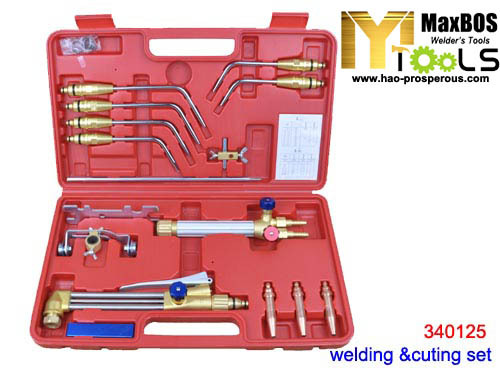 case packing.
mini 500pcs
payment by T/T.
Maxbos Tools 340129 for cutting,welding,Heating torch set: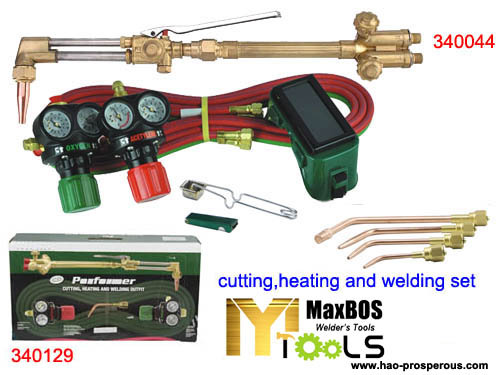 box packing.
340114B Maxbos Tools for cutting and welding set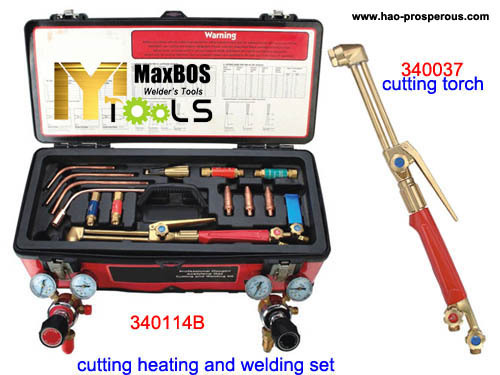 340112 cutting torch set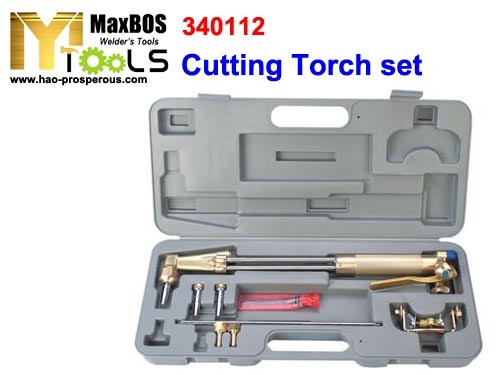 more nozzles case opptions.
more items pls visit our home page:
hao-prosperous.com/1-Hardware Tools > Thermal Tools
contact us to get more details and latest prices.
mini order 500set.
payment by T/T.
Thank you.