Specifications
1:Folding Bamboo Chair
2:three year warranty
3:100% bamboo material
4:strong and stable
5:polished-high quantity ,
Product Description :Bamboo Folding Chair
1:Bamboo Chairs are the latest series of equipment to hit the rental industry.
These Chairs are exceptional. It gives any event a unique blend of elegances, modern,
contemporary and Caribbean mix. It s constructed with 100%bamboo,
unlike the traditional bamboo chairs seen before. All Bamboo have been sanitized and
disinfected under high temperature. The surface is painted with PU oil for easy cleaning
and maintain.

2:They are the best choice for use on lawns. The reception chairs are best used over hard
floor surfaces. Bamboo chairs provide a natural esthetic suitable for both summer and
winter use. The brown Samsonite chairs offer clean quality seating at a most affordable
price
Bamboo material is eco-friendly, because:
1). Hard wood takes 30-50 years to mature, while bamboo reaches maturity in 3-5 years.
2). The same square footage of bamboo produces more oxygen than many tree varieties.
3). Bamboo can grow and prosper in several different climates across the world.
4). All species of bamboo grow at a rapid speed, and several species grow up to four feet in a single day.
5). Due to the durability of bamboo plants, no pesticides or chemicals are needed to encourage the maturation process, and they require much less water than trees.
6). Bamboo products decompose into a completely reusable and nutrient-rich composted soil.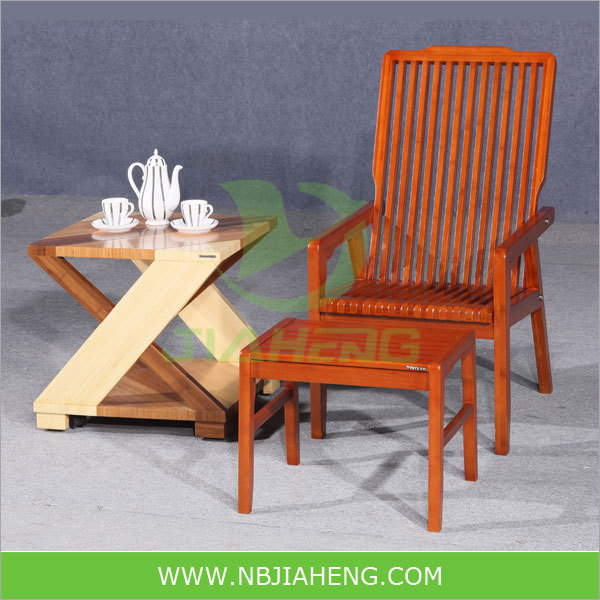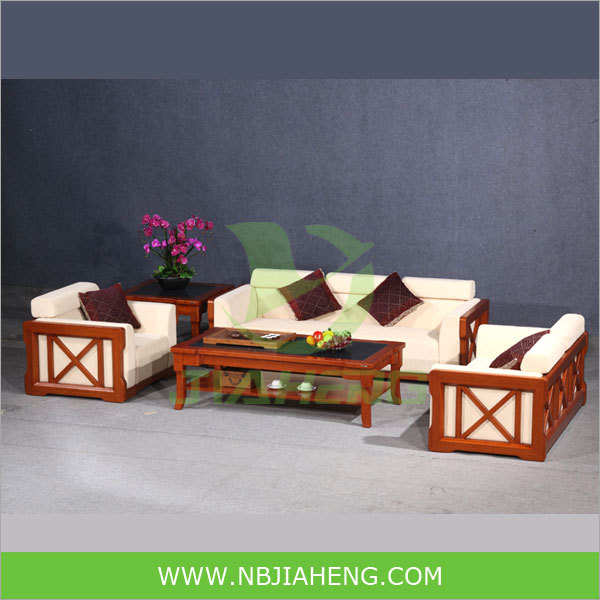 Products development:

With rich information on materials and manufactures, we are able to find out the best way to make products base on basic info from customers, we can always suggest the best way to make the products which can save the cost and easier for factory to produce. So, just tell us your idea, we can do the rest for you: Products design, prototype, material selection, sample making, packing design, standard testing enquiry, range extension...

Products sourcing:

We have more than three hundreds factories information for different area products, so we can always compare each other to get suitable factories with high quality and best price. If you tell us what you are looking for, we will be able to let you know different options of factories.

If you are interested in our products, please feel free to contact with me, best support will be given to you at all time.