China Juicer filter basket (system) customized expert _ DongShang hardware,professional Kitchen Appliances accessories (Food Production accessories) hardware accessories manufacturer, 18 years of dedicated experience, independent research and development production Juicer filter basket, Slow Juicer filter basket , Cooking accessories(Cooking knife,blender knife,Mixer Tool,Cooking Roller knife etc.), Coffee Filters, tea filters, etc., has an excellent reputation within the industry! 18 years of professional R & D team, save your R & D, mold links, product specifications, a variety of styles to meet your the diverse needs.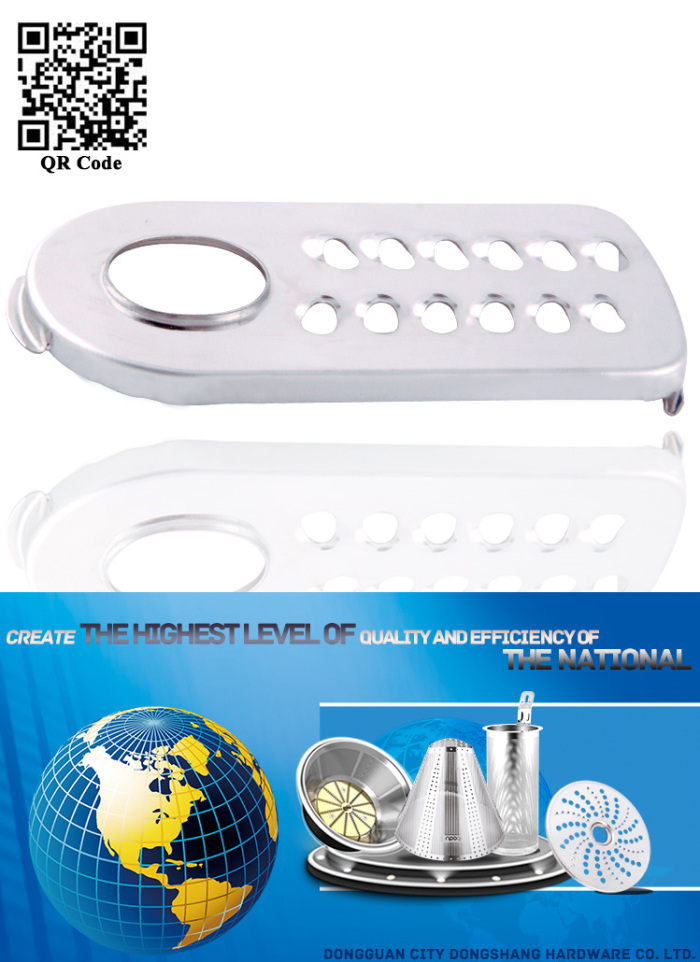 Three-dimensional double-edged sword
Blade story set
From different angles, the space in contact with food
Stir cutting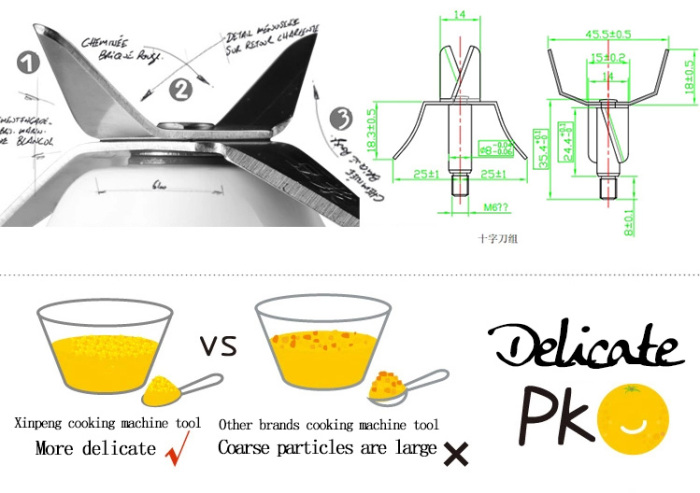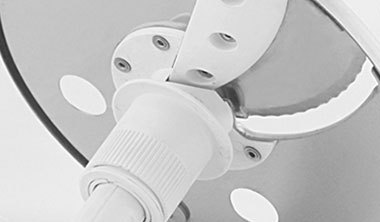 Counterweight balanced smooth operation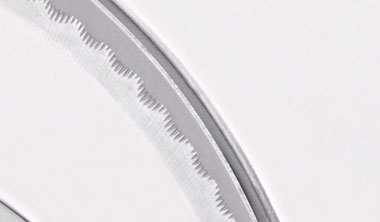 Thin strips blade design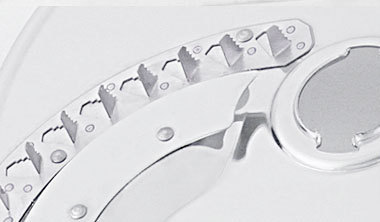 Multi-blade design
Fine tooth blade cutting sharper
Grinding more delicate
More sharp cutting blade
Meat is more time-saving
Stir more fully
DongShang hardware has made SGS, ROHS certification, and the U.S. FDA (SUS301, SUS303, SUS304, SUS420, SUS430) certification, Germany LFGB (SUS301, SUS303, SUS304, SUS420, SUS430) certification - Use assured juice guarantee!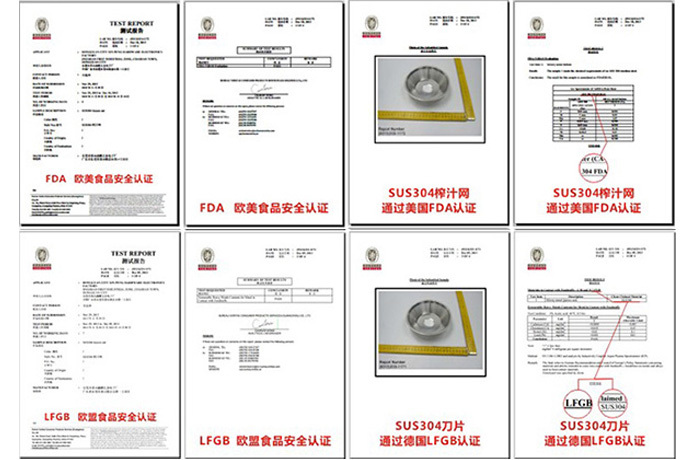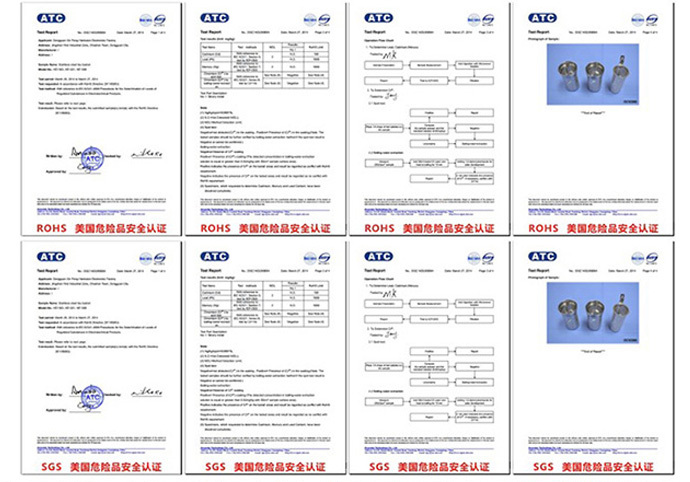 Etching process:

Conference materials → Binder → Foam material, drying

Brushing → Exposure

Developing → Inspection Board → Etching
Go to Mexico → Demolition piece → Check sheet

Stamping plant → Stamping die shop

Automatic welding shop → Welding shop

Product Automatic cleaning shop → Shipping warehouse crates
Sample Showcase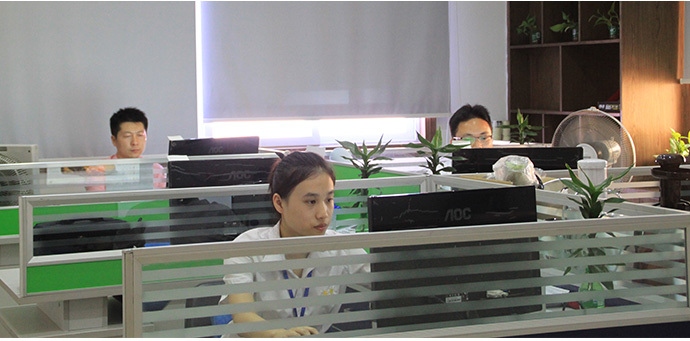 Marketing Office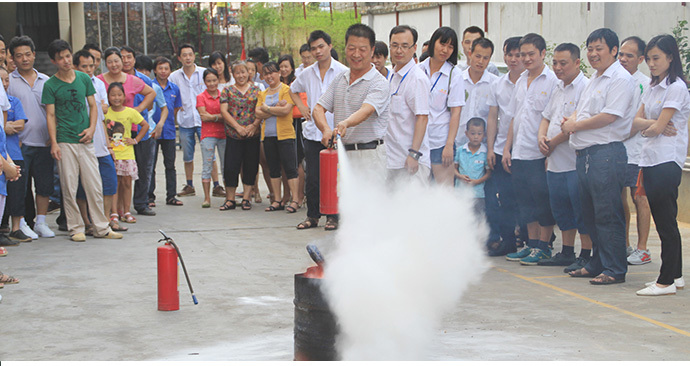 Fire safety training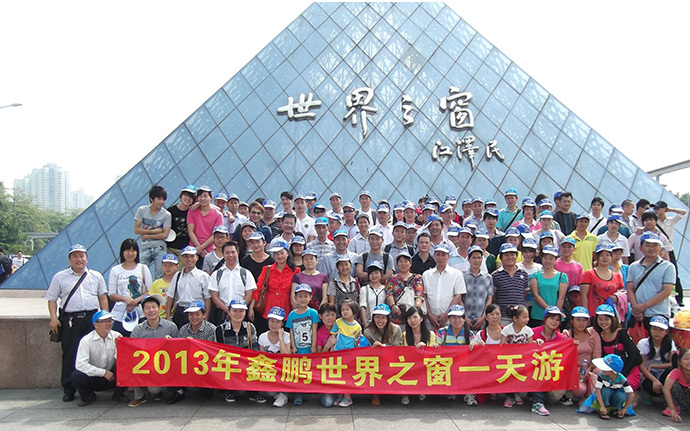 2013 DongShang the staff day tour of China Shenzhen Window of the World